I didn't manage to post last week because over Christmas I came down with a bug. It was horrible and definitely not the way I wanted to spend my day. But dad was sweet and he cooked us a mini roast and we sat about watching films and napping on the sofa. Very simple, small and lovely. Onto my week, technically two weeks..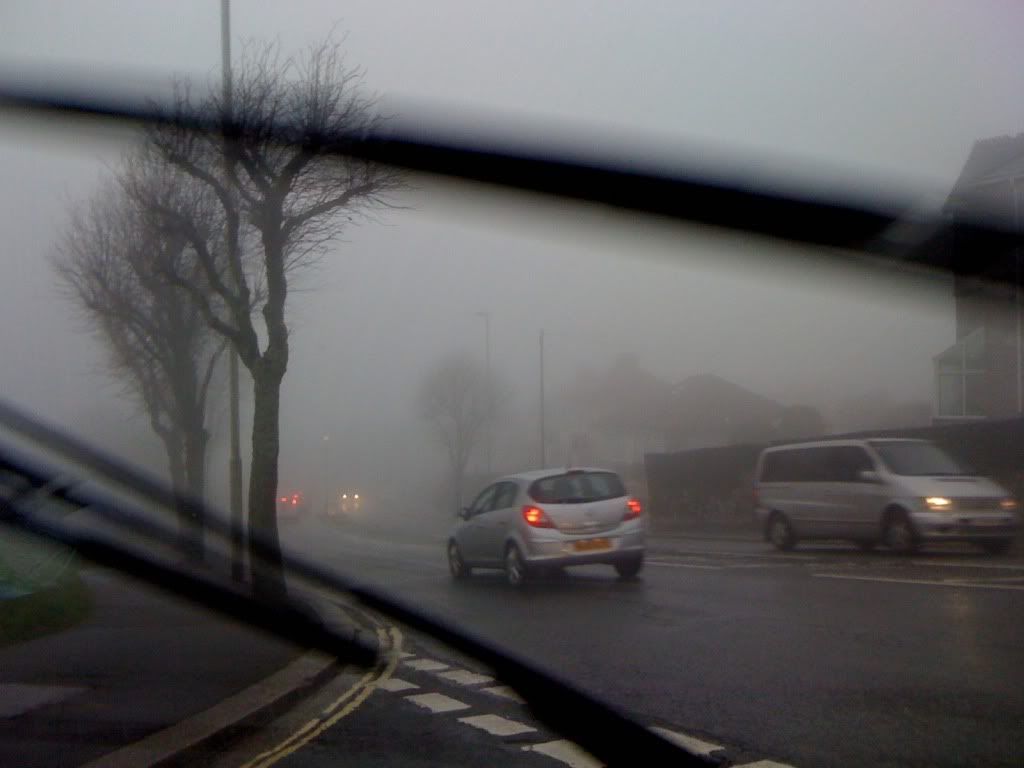 it's been crazy misty/foggy/rainy here!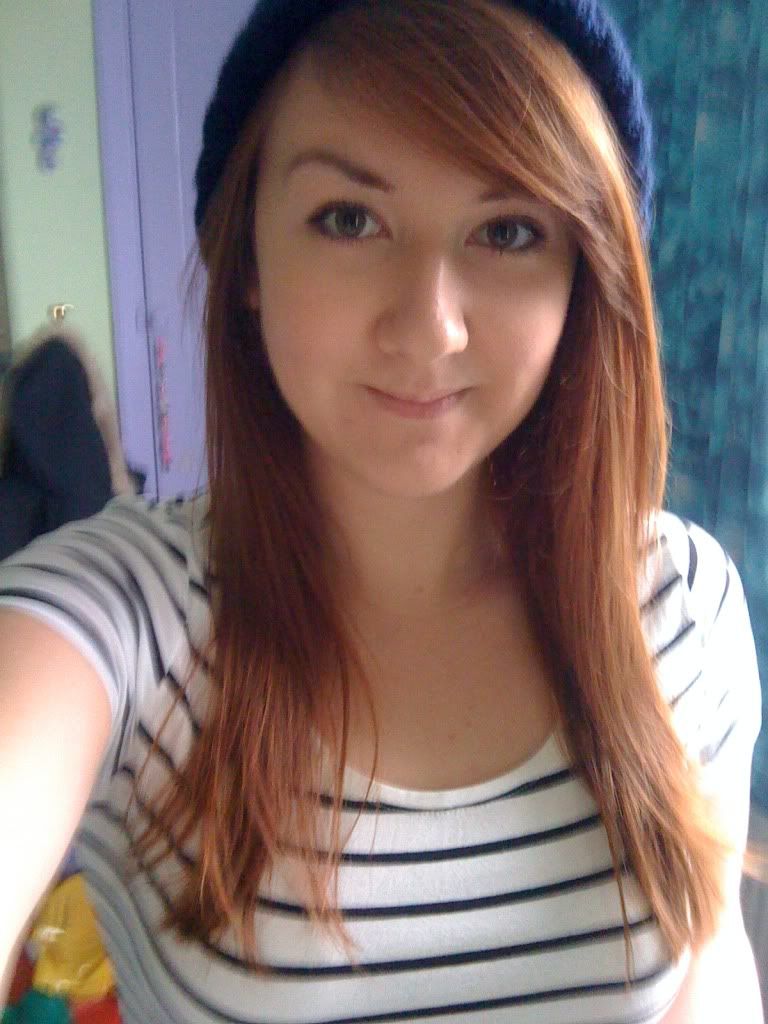 Nan knitted a hat, Michael and I now match ha
the Golden boy himself and I went for churro's the other day.
we didn't have a meal or anything, we just went for the dessert...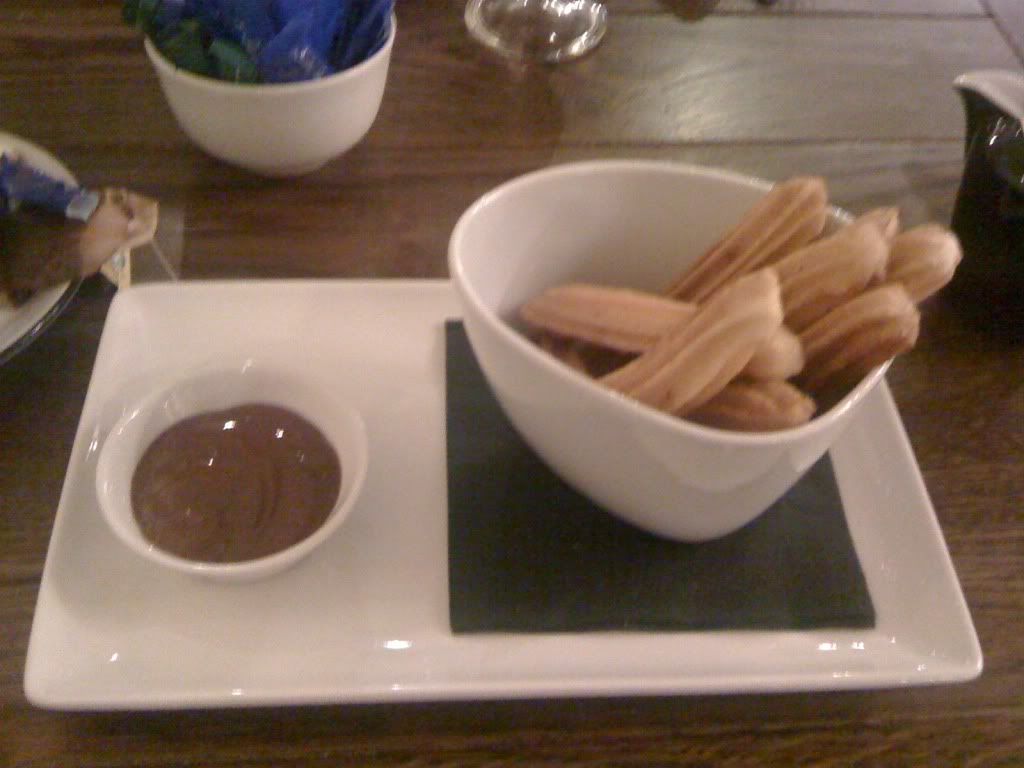 and boy was it worth it.
we went to a Winter Wonderland of Christmas decorations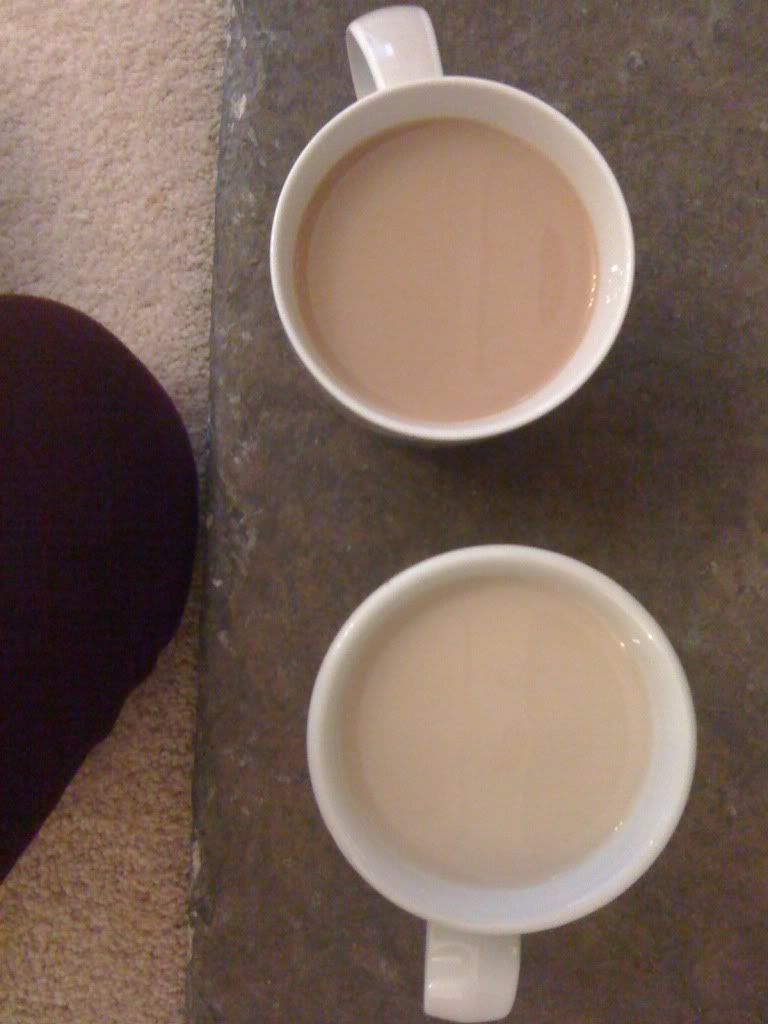 Our tea's are ridiculously different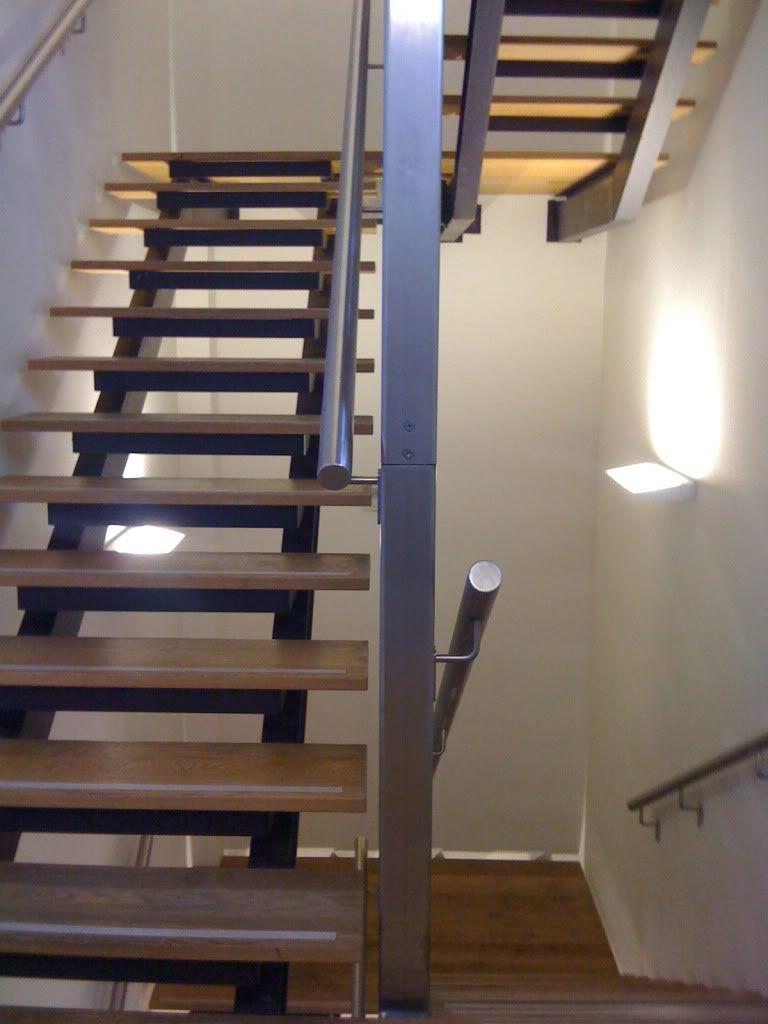 I went to the home uni's library.. very different from my own.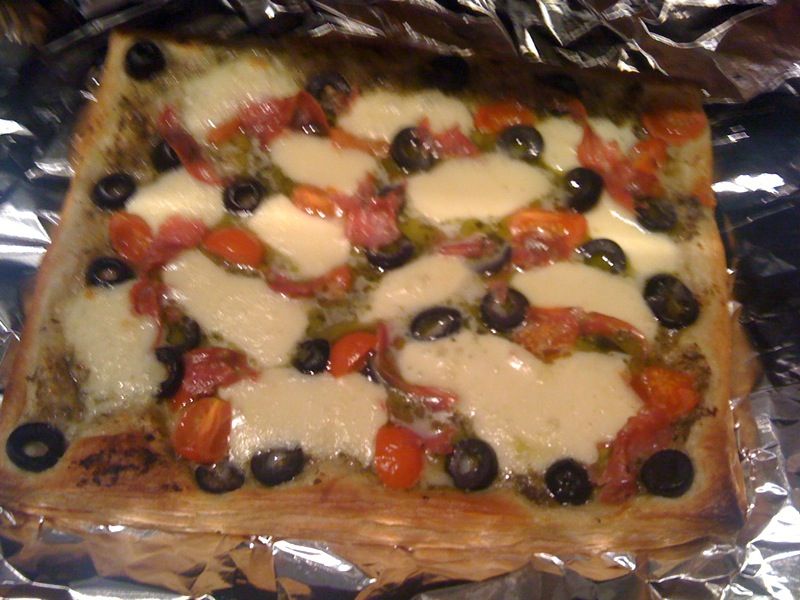 mmm a tasty tart I made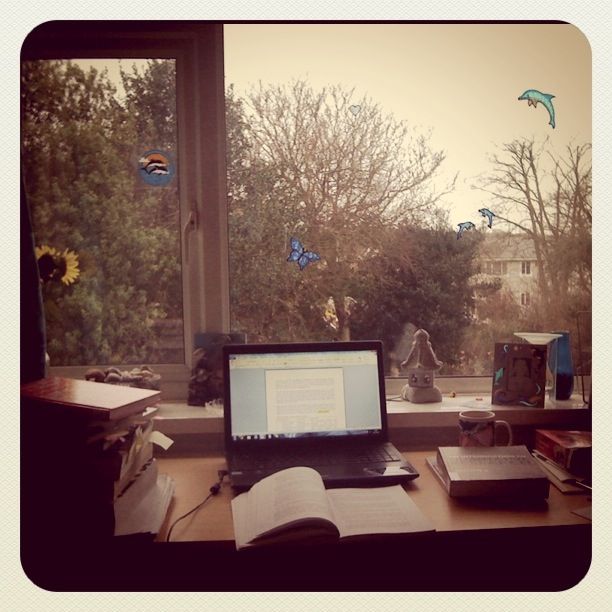 my dreamy work space :)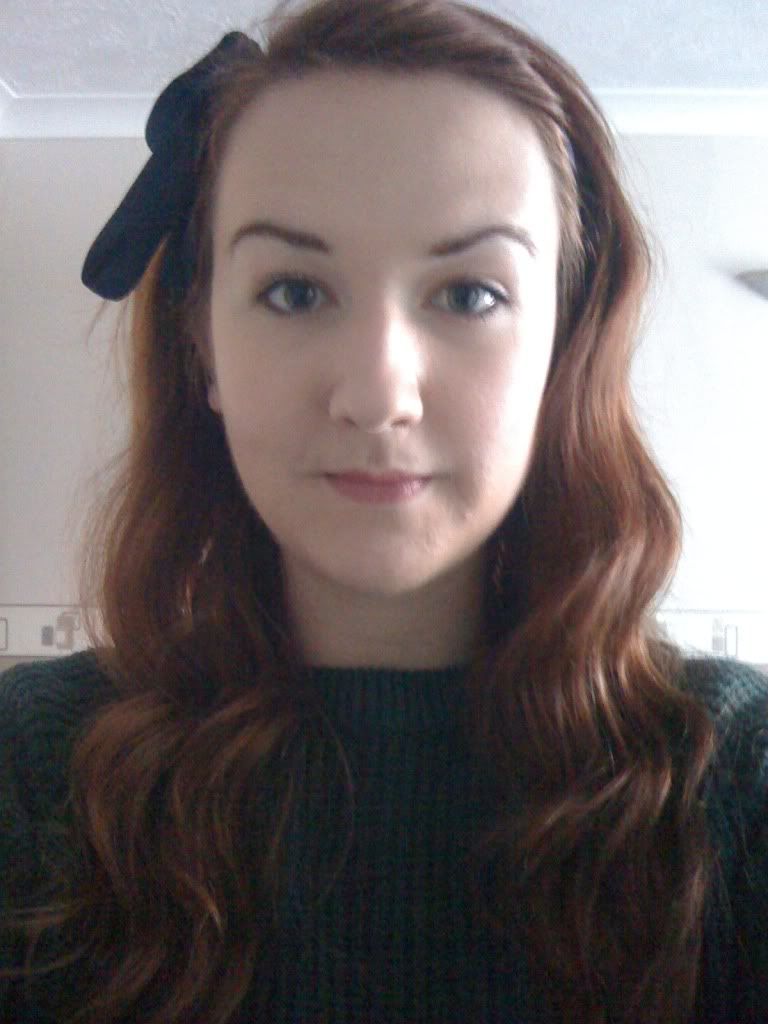 Used my friends curling wand.. totally sold and bought myself one!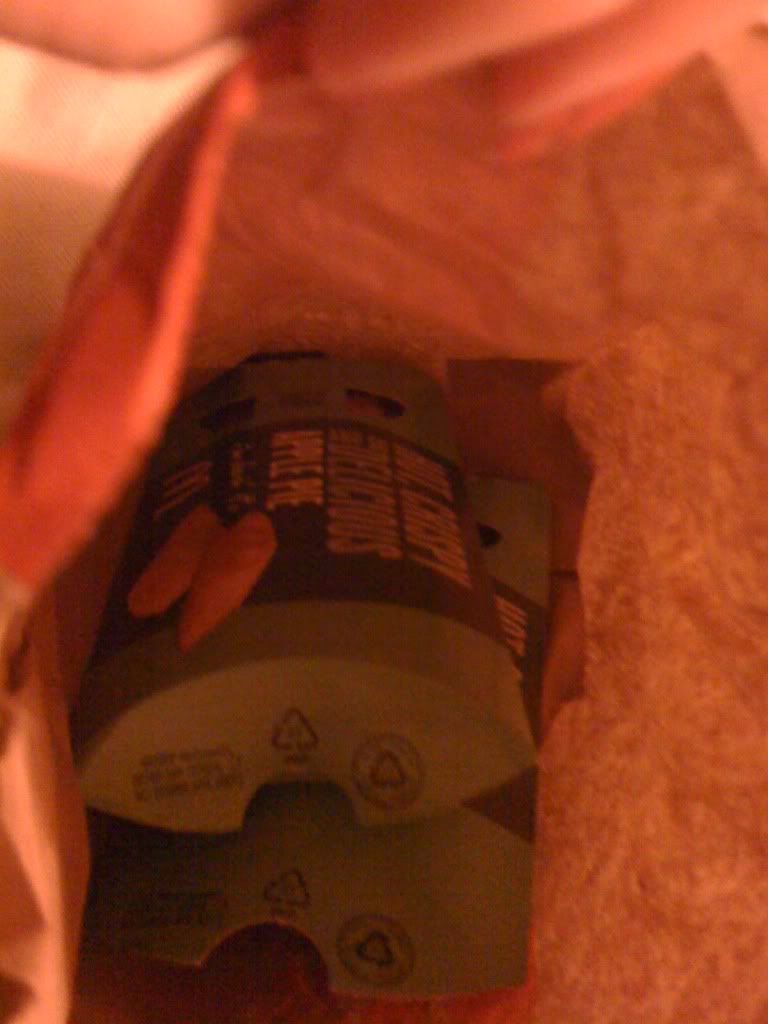 going for late night apple pies with Michael :)
I've had a wonderful time this Christmas period and I love how many new viewers we have! I wish you all luck in the giveaway!!
p.s. the
giveaway
is still open, enter while you still have time!