So. whilst I've been packing up my room to move home from uni, I re-found this adorable little ring set. and I love it. I really love it, but I bought it knowing it was going to be too big for me and it has had no wear out of me, for fear it may fall off and be lost forever :(
THEREFORE! I decided I wanted to give it to someone, rather than just donate it to a charity shop - because I want to know it's going to a happy home :) I think the set is a size medium. I am going to make it a worldwide giveaway, as this ring set really does need a good home and I also get sad when I can't enter giveaways!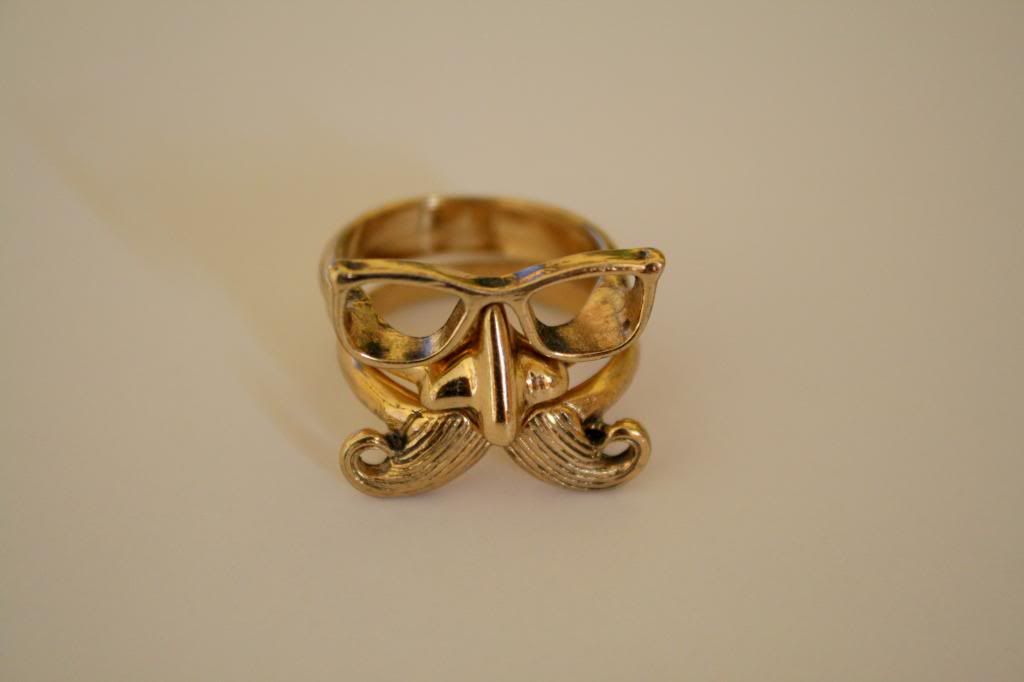 The rings look gold but I highly doubt they are!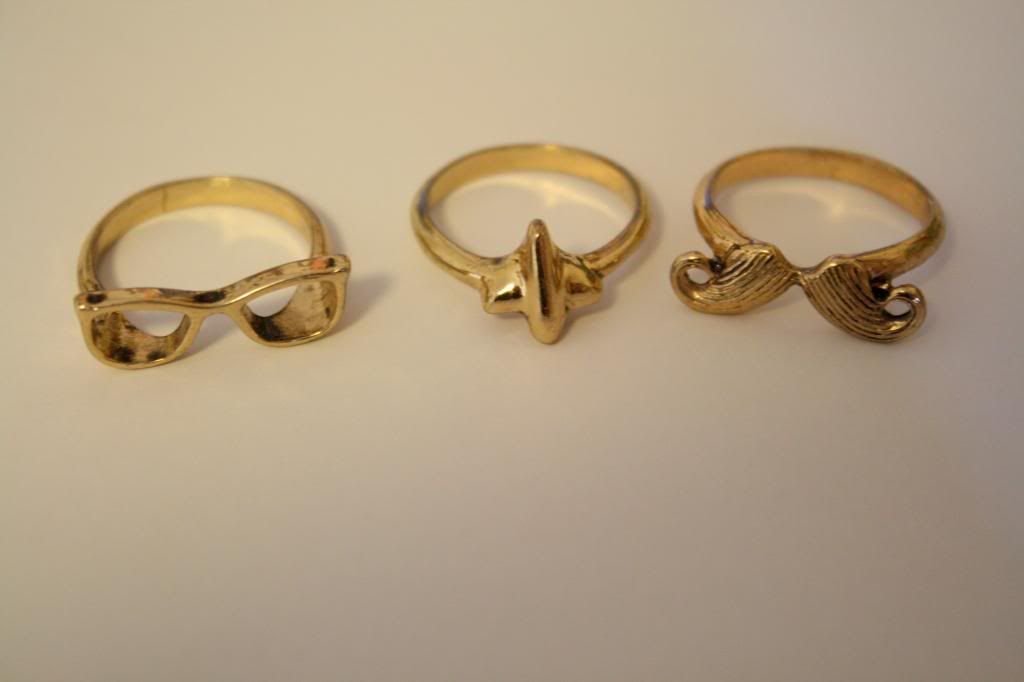 Good luck!
a Rafflecopter giveaway