The last week of term is always exciting; the prospect of going home soon, celebratory gatherings and lots of yummy food. That said most of mine has been spent writing a research proposal (as dull as it sounds I've highly enjoyed it!). And I also don't get to go home until next week because I'm being strict with myself so uni work gets done and I can spend Christmas with Belle, my new niece. I'm not sure when I'll stop calling her my new niece. Because she's the newest niece I have. I might never have another niece. perhaps she'll always be my new niece. Either way, I want to spend all of my Christmas with her and my sister, so work now, play later.
Surprisingly good low calorie ice cream
a funny post Kate sent (make it bigger, almost guaranteed to make you giggle and say 'oh, so true.')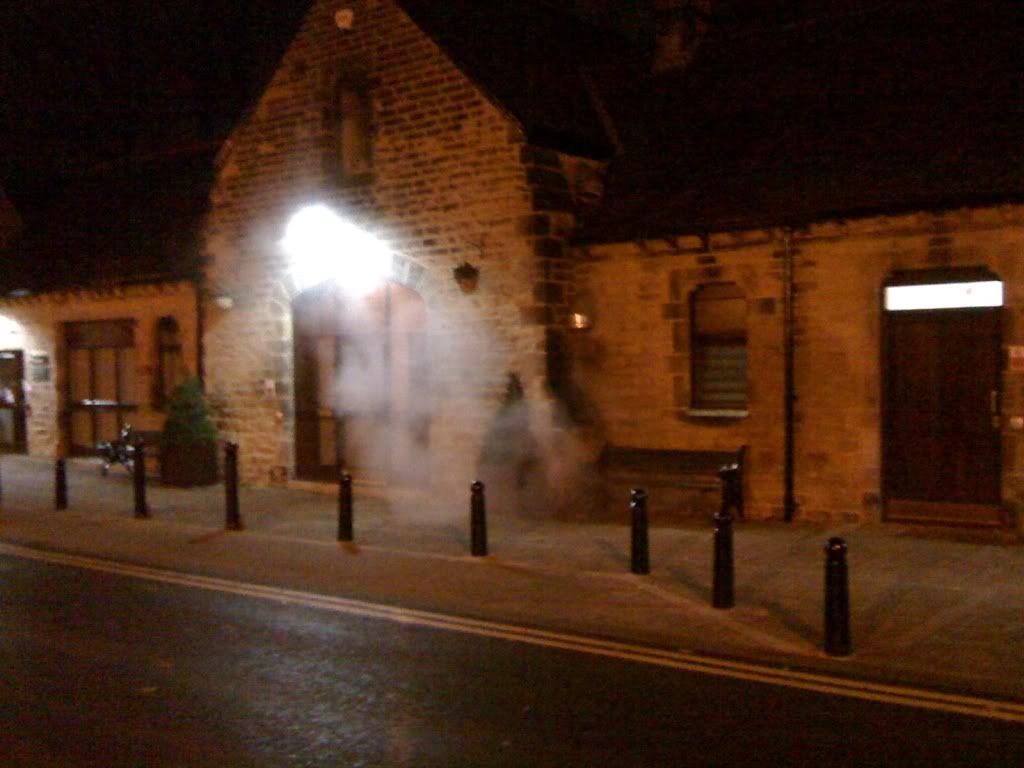 Sure we have a ghost at my residence. Perhaps not, it's the laundry room ha
yummy omelette and playing with squirty cream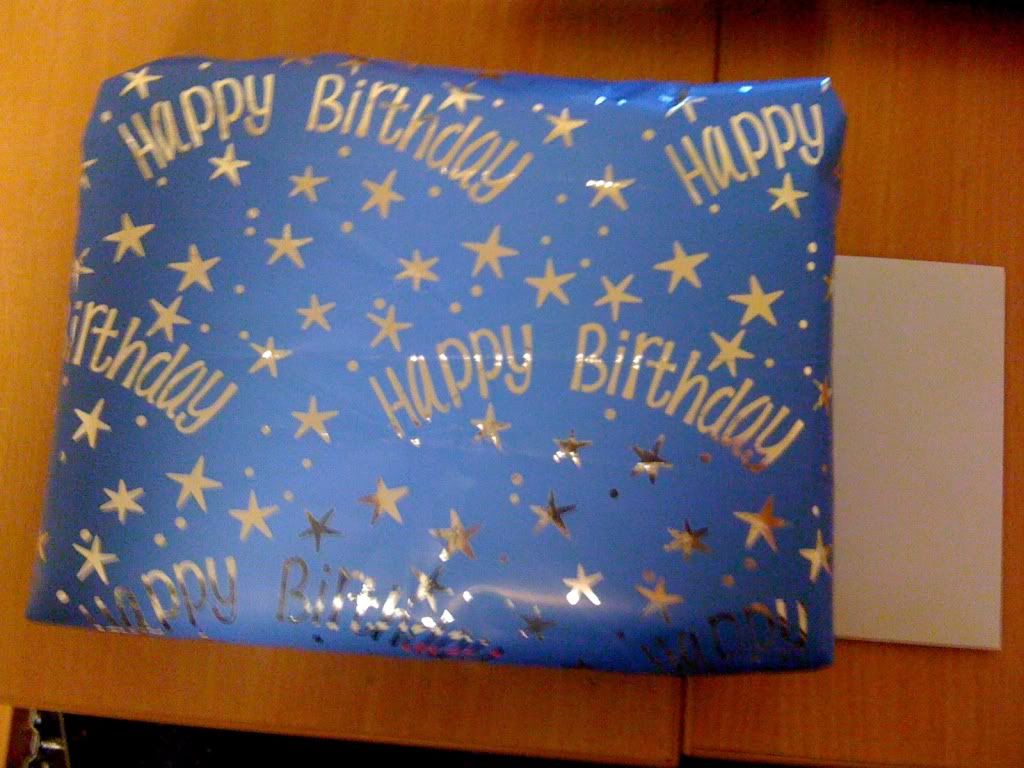 present for the birthday girl! (my mum ha)
I love Christmas for the party food selection
beautiful mince pies made by a friend, and secret santa
Best kind of cheese on toast going and Harriet's fancy concert hall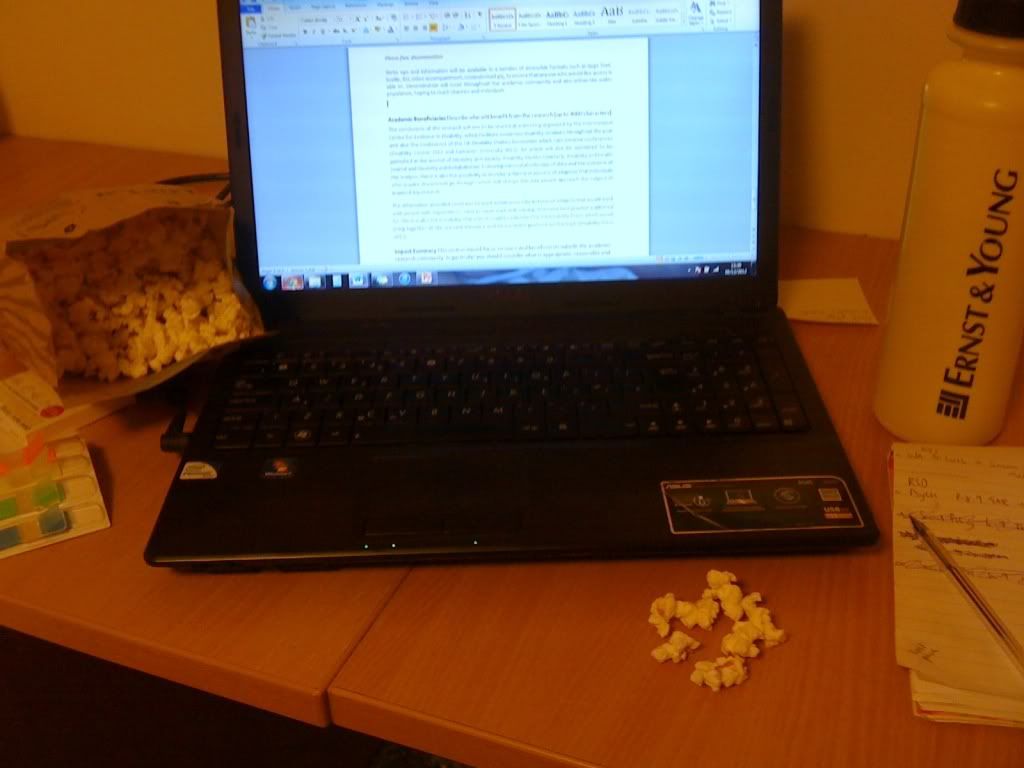 The view from my desk most of the week... (bar the popcorn, that lasted last than 2 minutes)
and finally,
Michael's dinner after a long week of exercise.
how has your week been? I've pretty much finished my research proposal so it's onto the next essay now!