Yeah, slightly late. I do hope you can forgive me! I have been rather busy following graduation; we were in Leeds on the Friday for graduation where we stayed for refreshments with friends, then we went for a light bite at at Salvo's Salumeria (we had 5 sharing dishes, so tasty), then we went for dinner at TGI Friday's - it was phenomenal! Friday evening Michael and I watched a antichrist (so weird, not a recommended at all) on Saturday Michael and I met mum and Wayne in town for a browse around the German Christmas market where mum got some more Christmas decorations and Michael got some presents for his family, then on Saturday evening Michael's surprise Christmas present was tickets to see Ellie Goulding (quote: how am I ever gona top Ellie Goulding tickets?! - girl did good ;) ) After the gig we drove to his camp and stayed over (his bed is ridiculously comfy, who new soldiers were treated so nicely?!?) then the plan on Sunday was to go to Stonehenge but a) it was rainy and b) they charge you £7.80 just to browse!! £7.80!!!! So we stayed in, watched films, wrapped boxes, went to KFC and chatted with his friends. I got back late Sunday night, and all Monday I have been shopping and hanging out with the girls (me, Belle, Natalie and our nan ha).
So yeah, here's my week;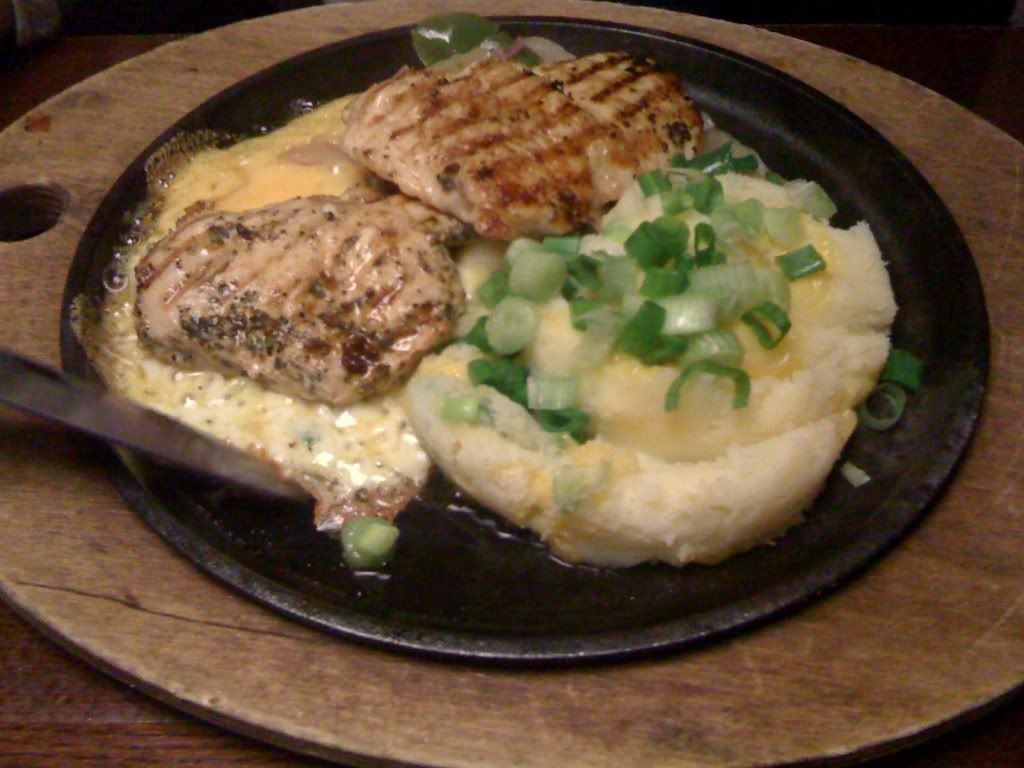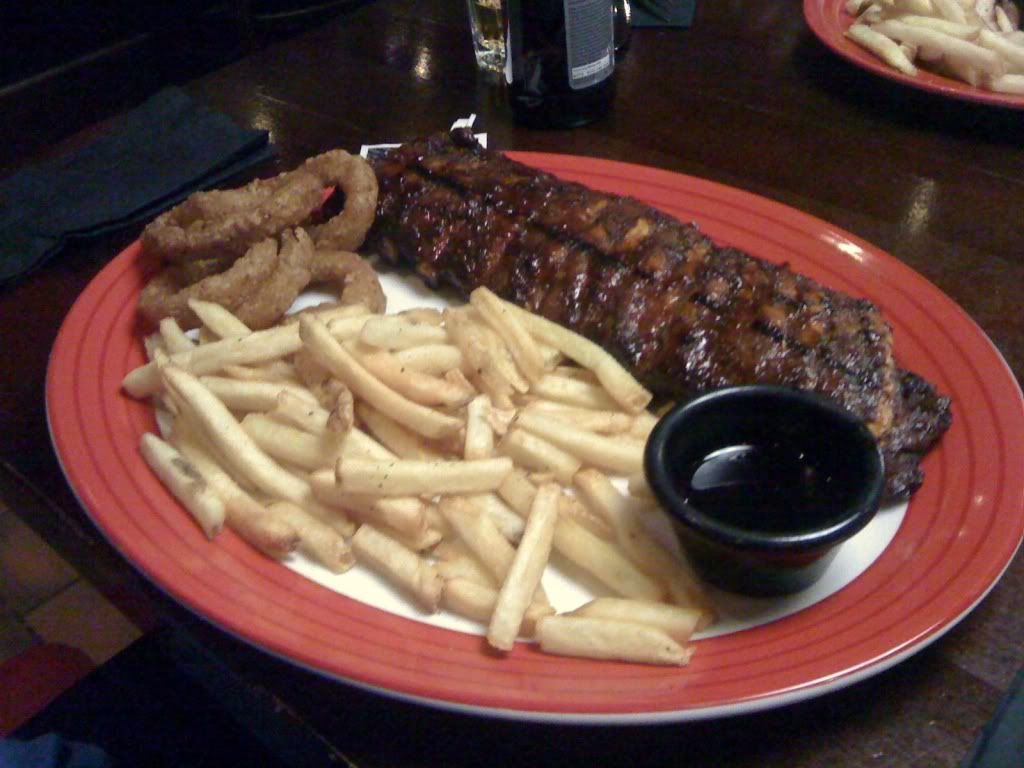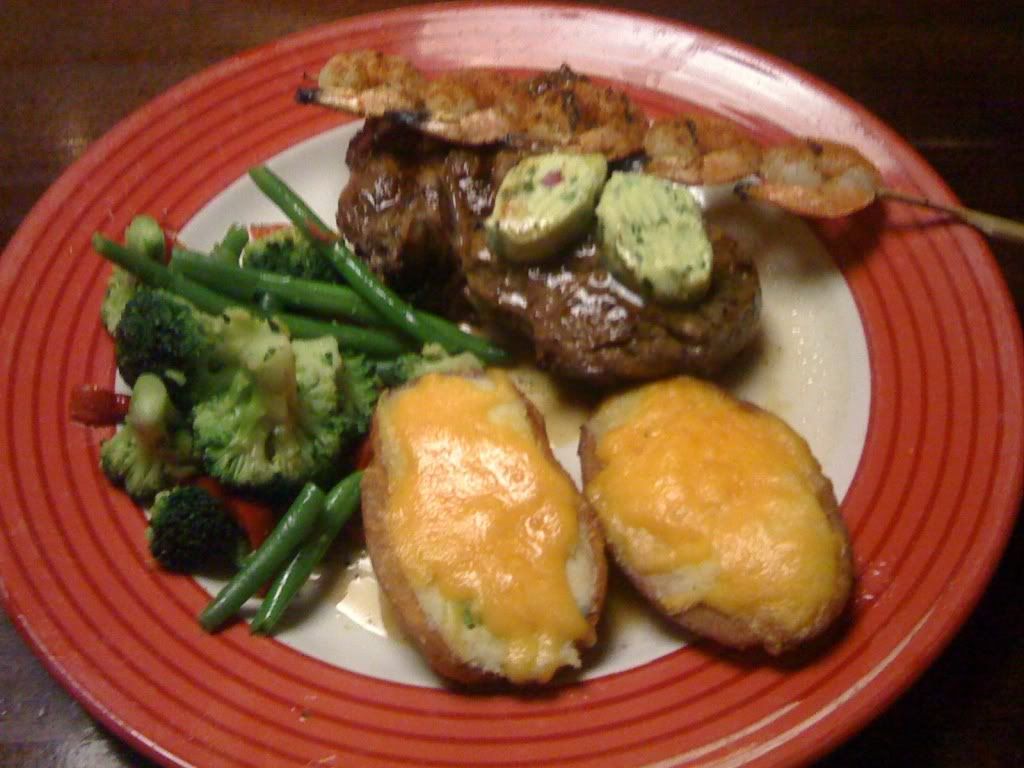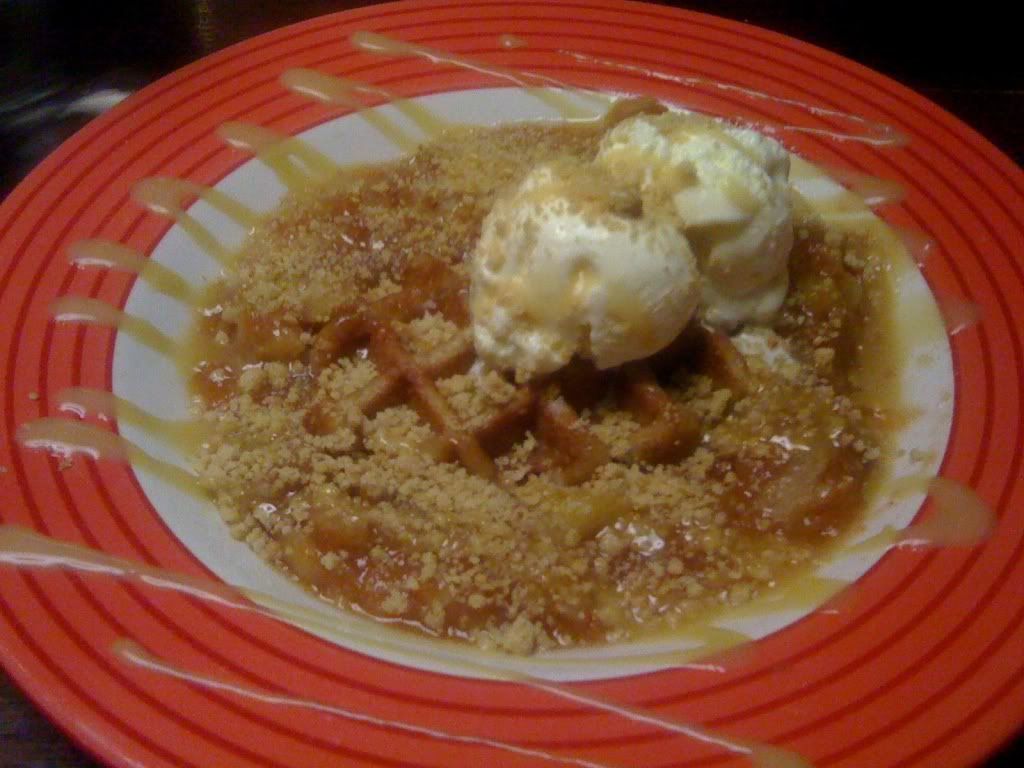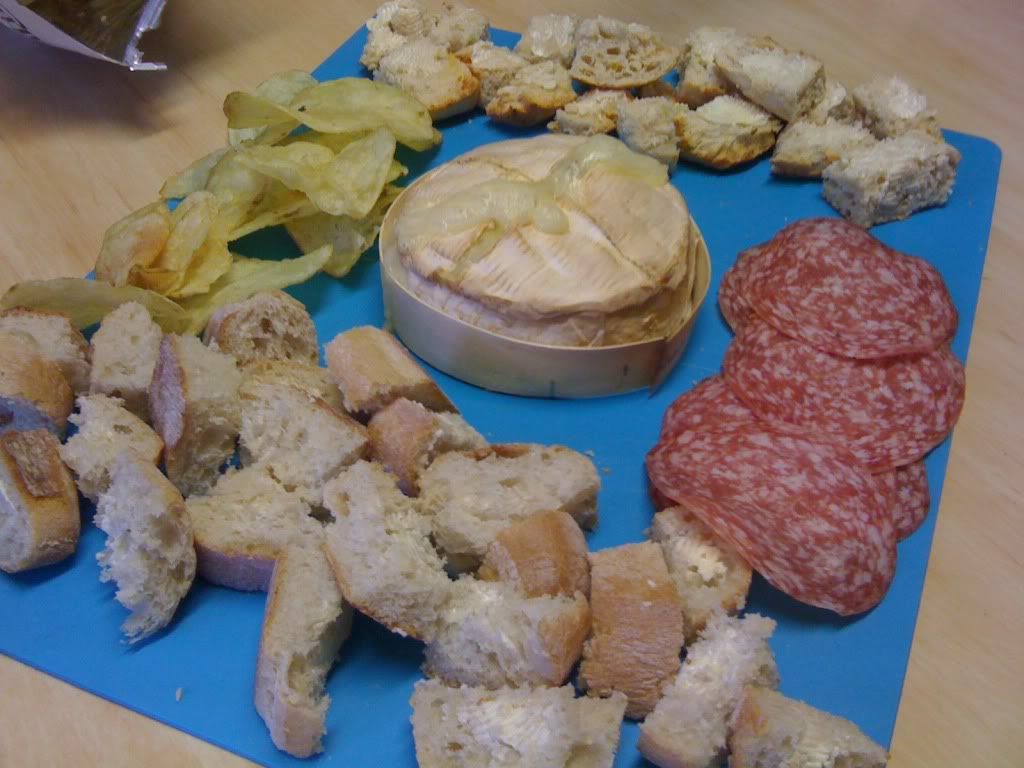 Now I'm back home it's so hard to make myself work, especially with my niece being so big and fun to interact with - seriously that girl is growing up far too fast already! But I am going to do it.. even if it kills me!