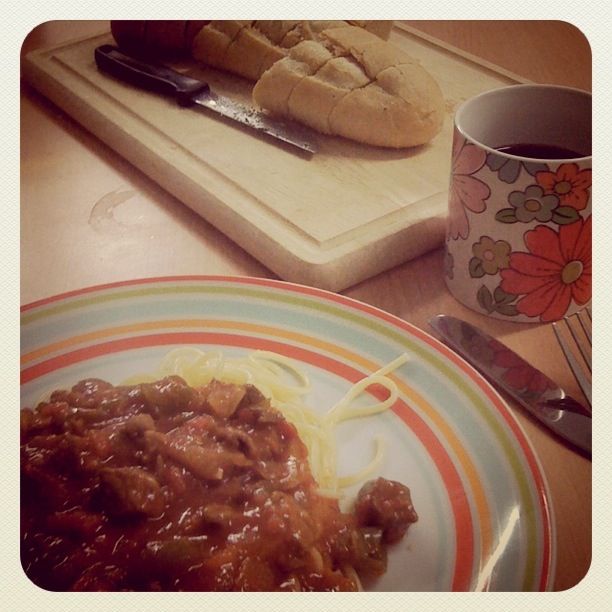 Eley was kind enough to invite Kate and myself over for some tasty Goulash!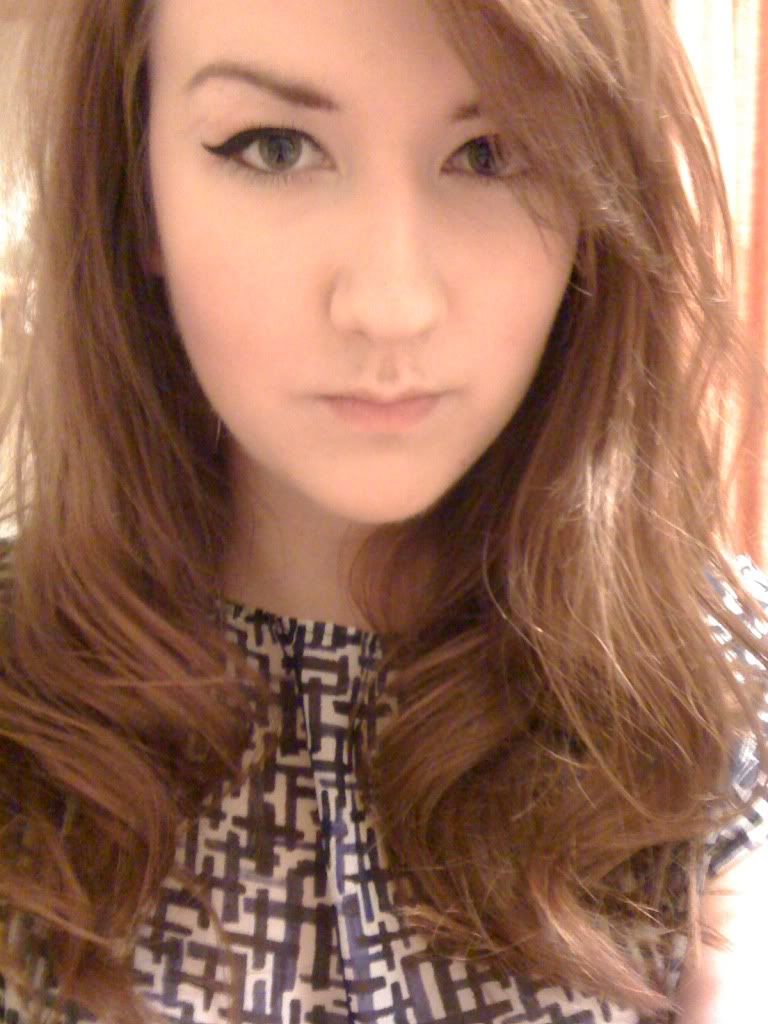 This is me being all drunk and posey from the other night before the walk ruined my hair haha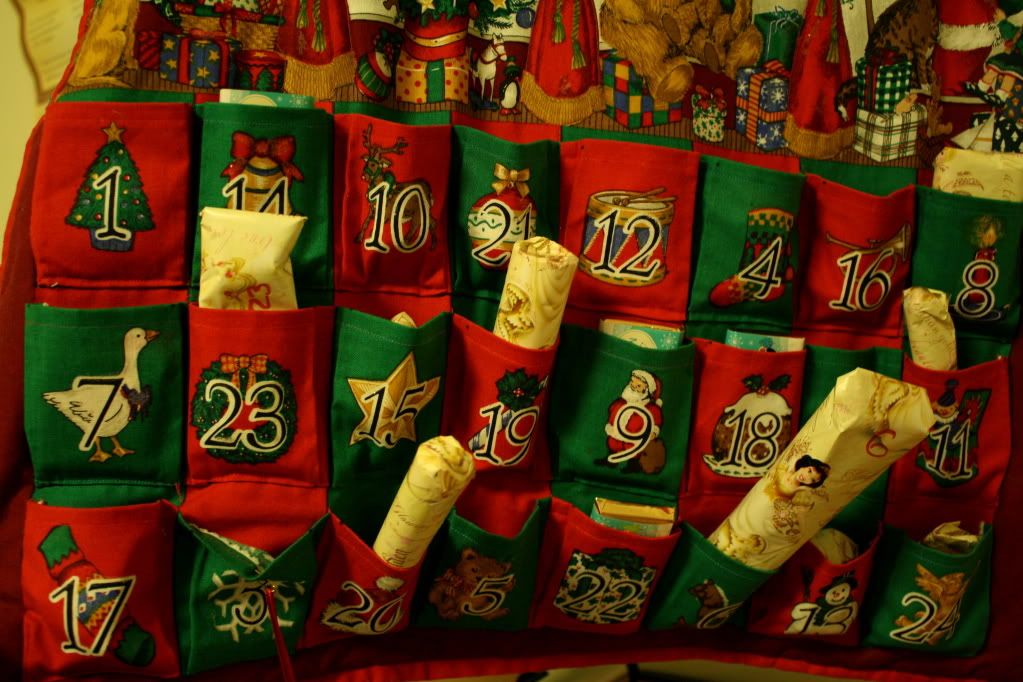 yes, it's finally that time of year again
here was my first present;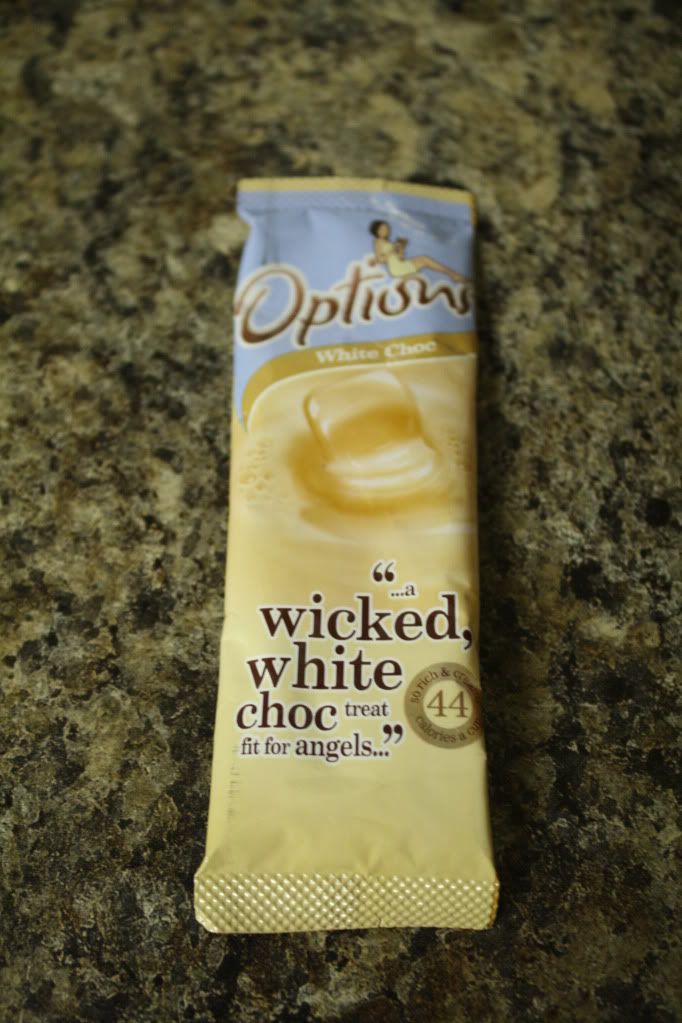 and my second;
Sneak peek at the graduation dress! Post to come soon :)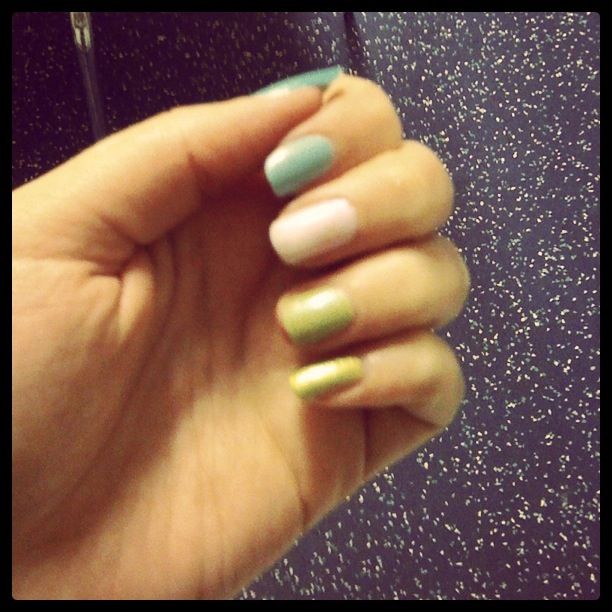 see that white nail in the middle? I learnt this awesome trick on pinterest about mixing clear nail varnish and eye shadow - something I'll definitely be sharing with you!
Midnight snack, a huge cup of broad beans haha
I hope you've all had great weeks? I've mainly been sat in writing one of my essay's, fun times.