Mum and I met in town on Saturday, which is always nice - I haven't been to town since I got back but nothing much has changed to be fair! It's just so typical (sod's law as mum would say) that I found all the things I've been looking months for when I have no money. Well, I got them anyways! I literally have been looking for a pair of black stilettos since Christmas, and the 3/4 length leggings that I needed were in an offer so I couldn't pass that up either!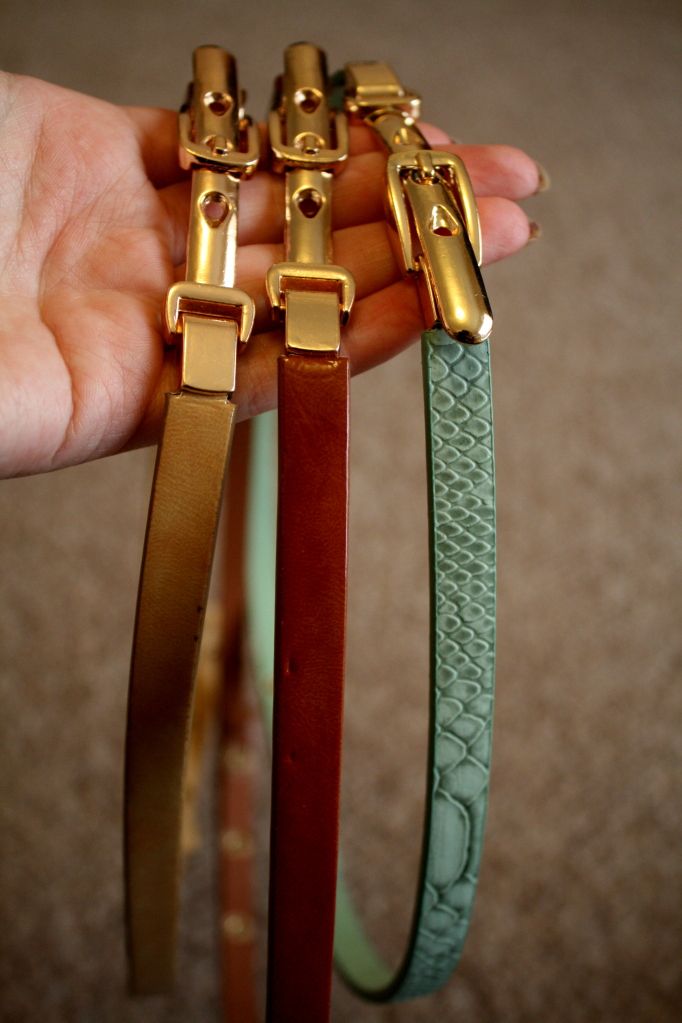 (snappy backs, never seen this before)
4 belts. I know, no one needs 4 belts. But come on. they were £1 each.
I love this colour, and again, I've not seen a belt like this before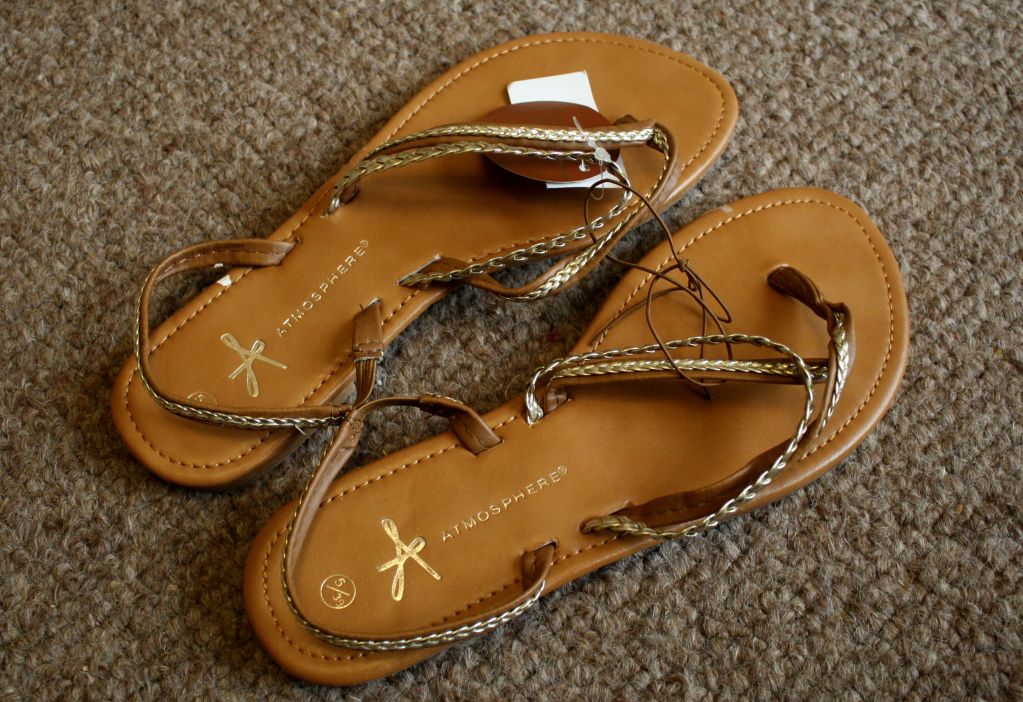 Cheapy primark sandals but I just needed something other than dolly shoes!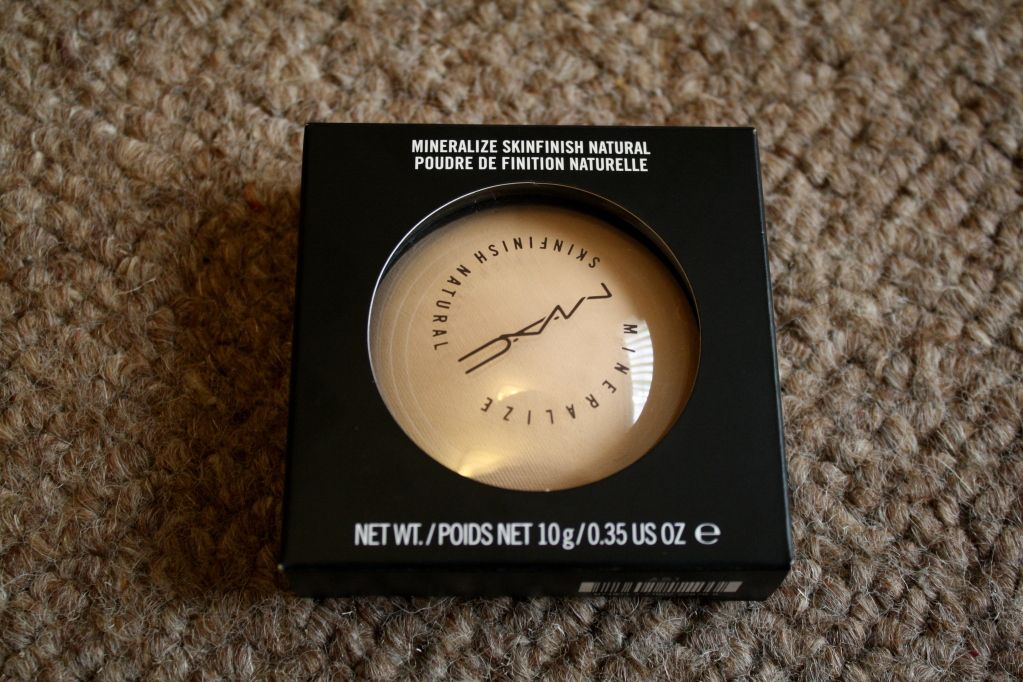 MAC powder, I have been too long without this.
Best Mascara known to man.
and now.. I saved the best til last..
BEAUTIFUL SHOES
I'm gona try and get a snap with them on, they're amazing for flattering legs!
I'm a super lucky girl, mum treated me to the mascara and also a coffee and muffin. twas a lovely day :)