Another week of working, but Michael's home! We've had some uncle's down so there's been lots of trips out and lots of tea/hot chocolate being consumed (no complaints here).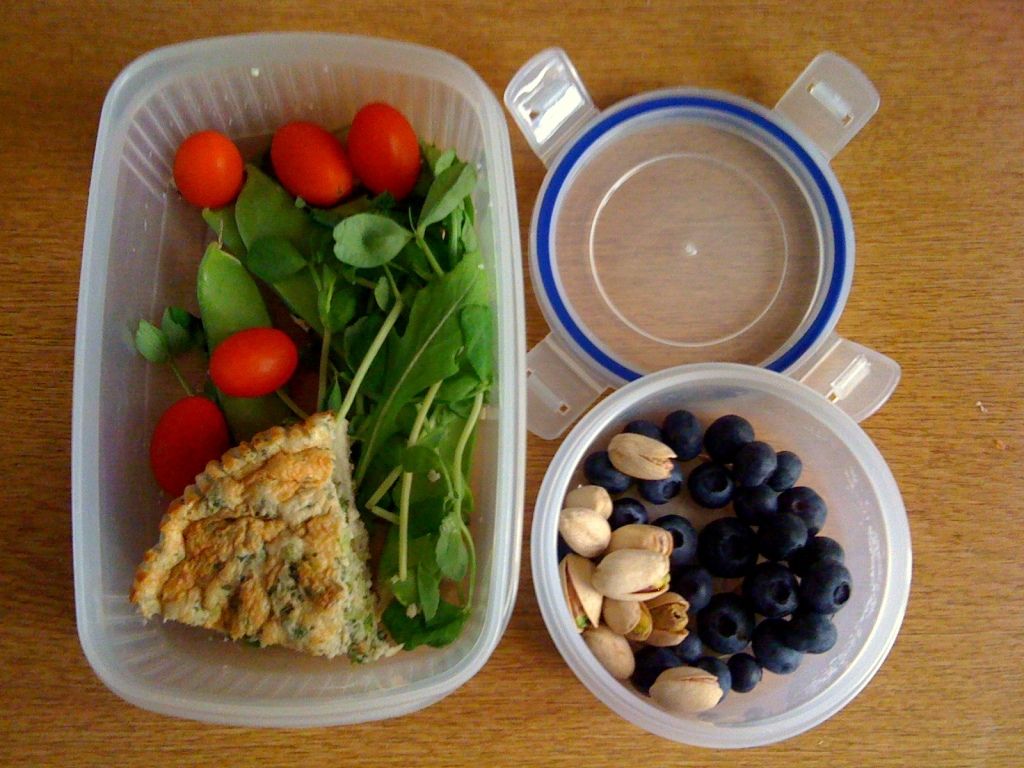 Lunch for work during the week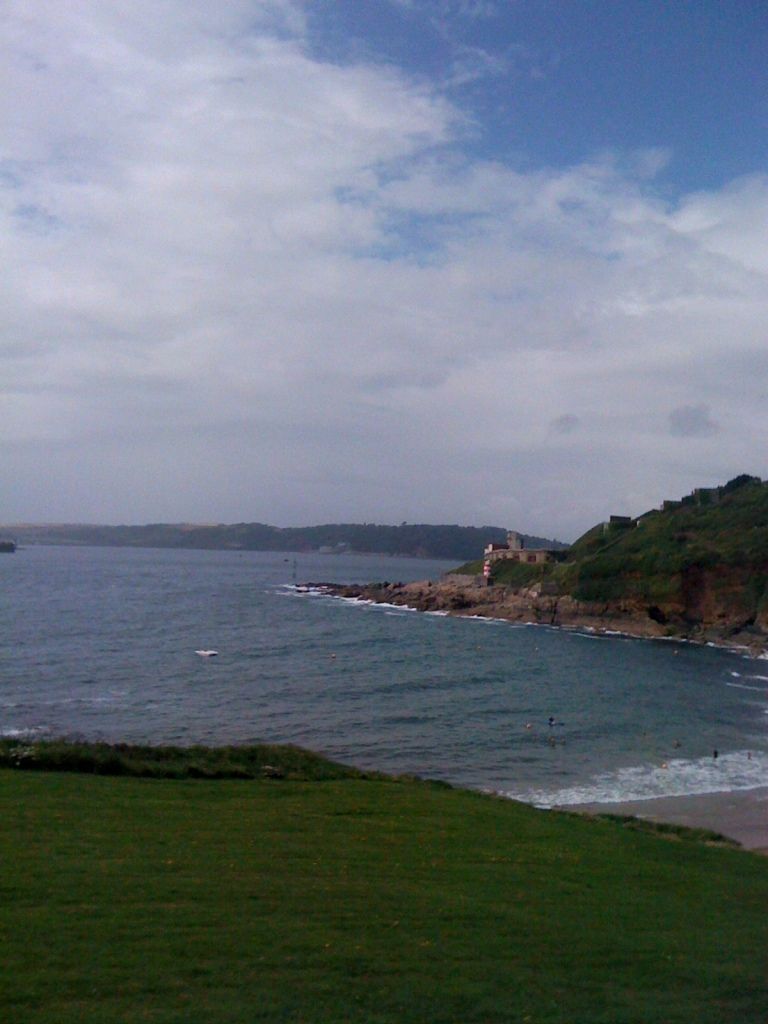 Lovely trip to the beach with the kids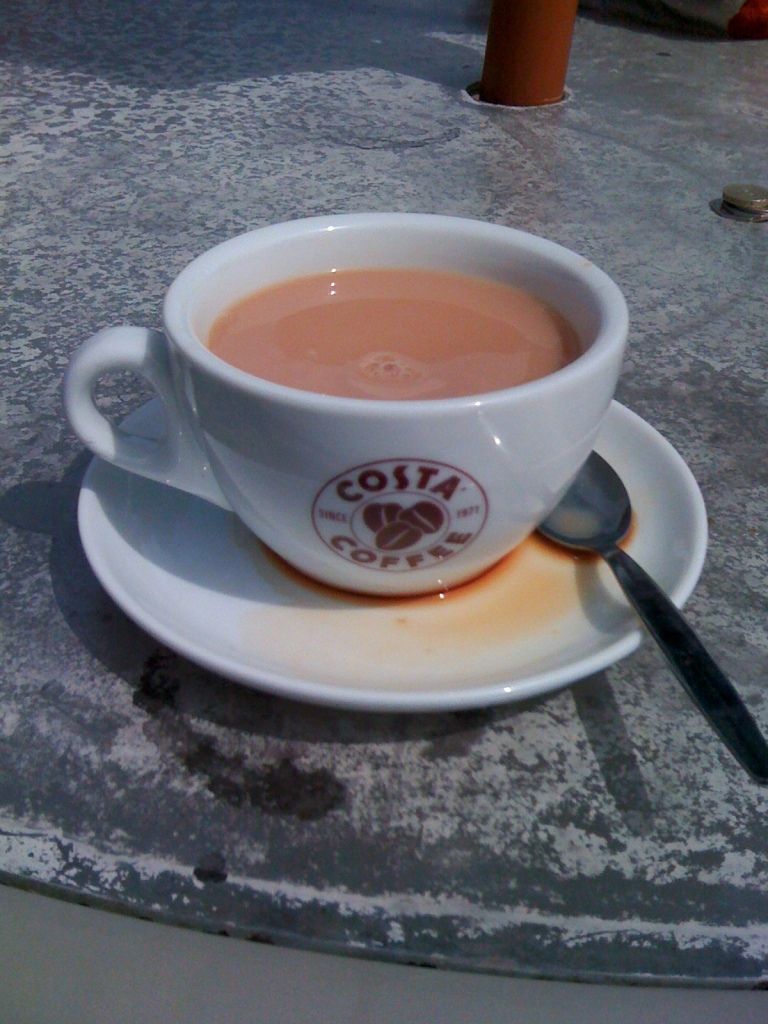 the first tea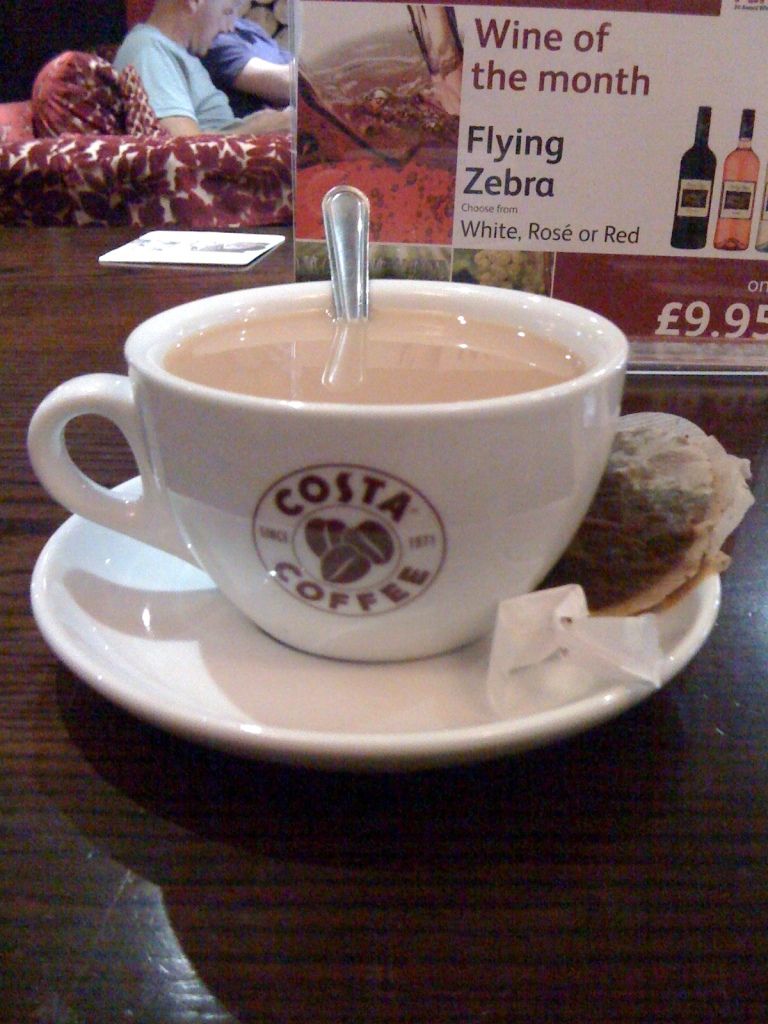 the second tea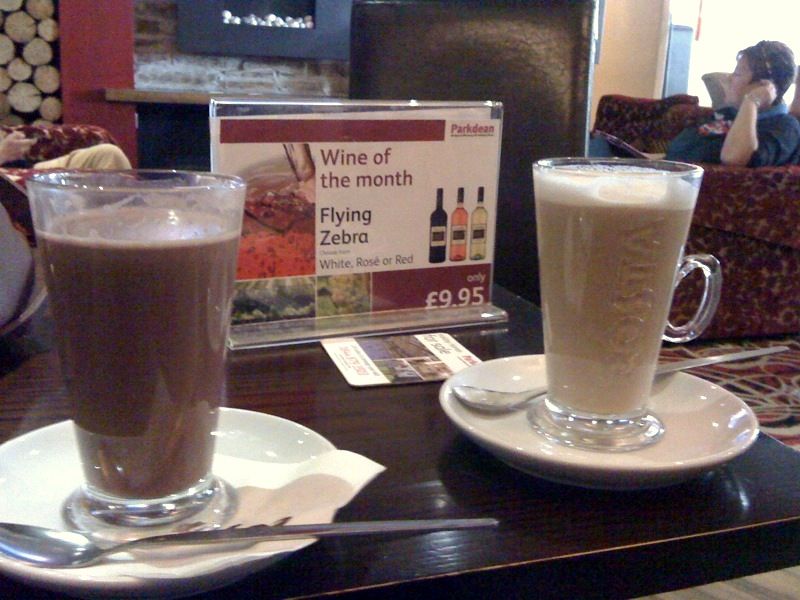 the first hot chocolate/latte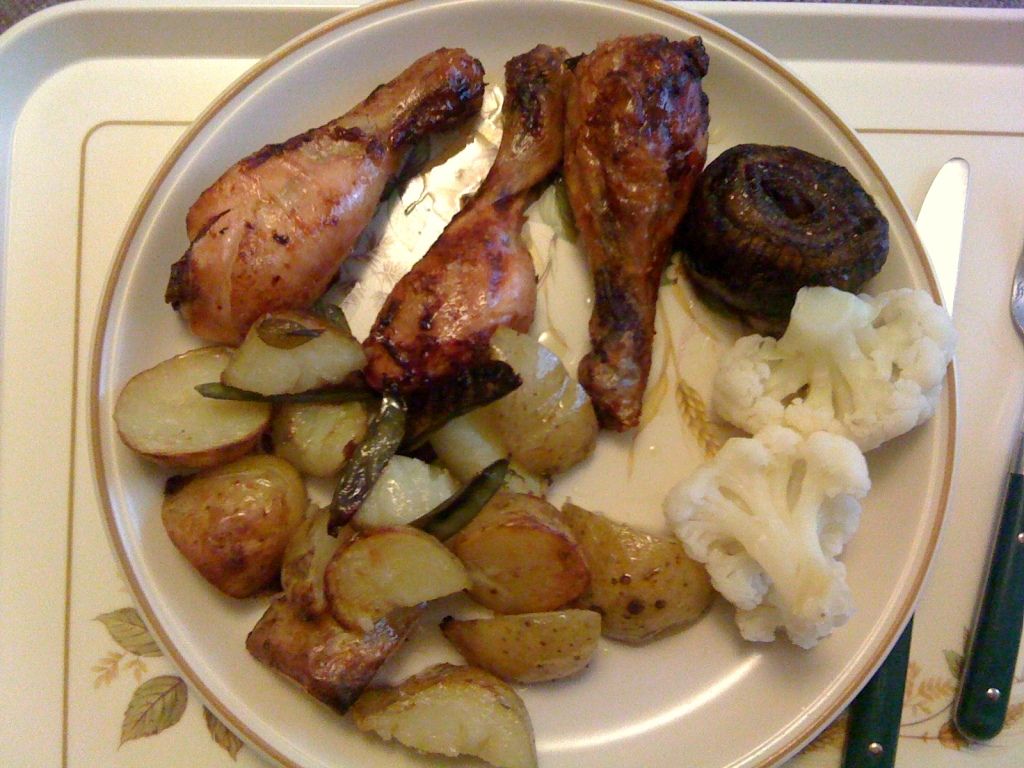 mmm dinner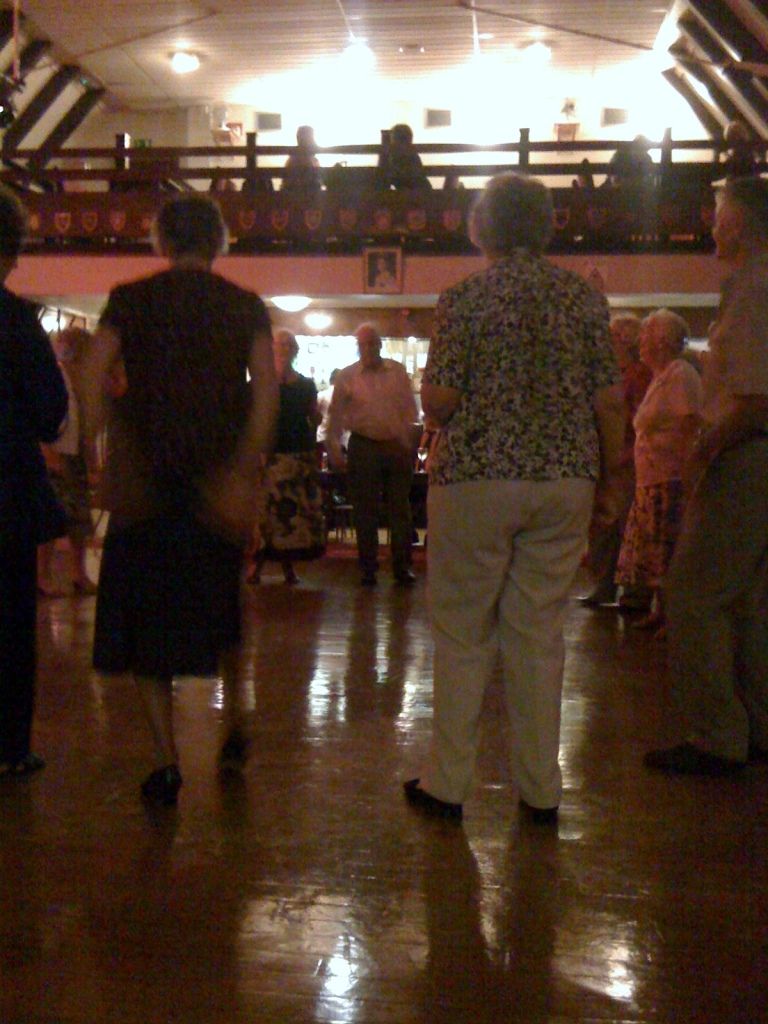 going to the oldies club with my grandparents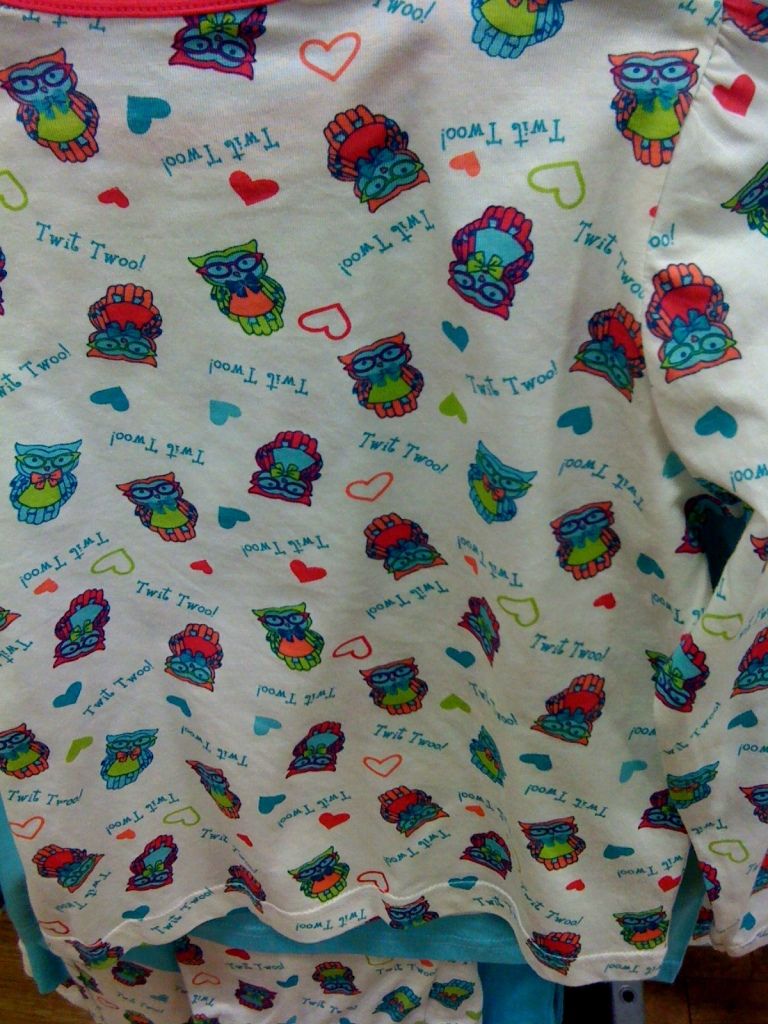 sweet kids pyjamas I found in matalans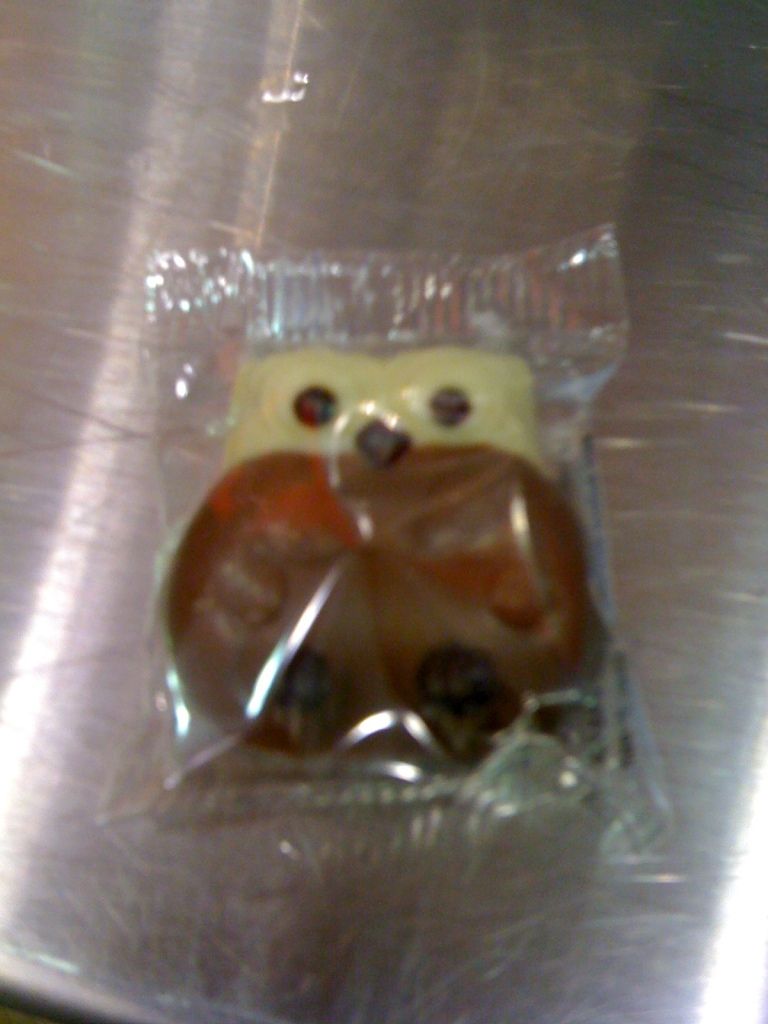 sweet owl chocolate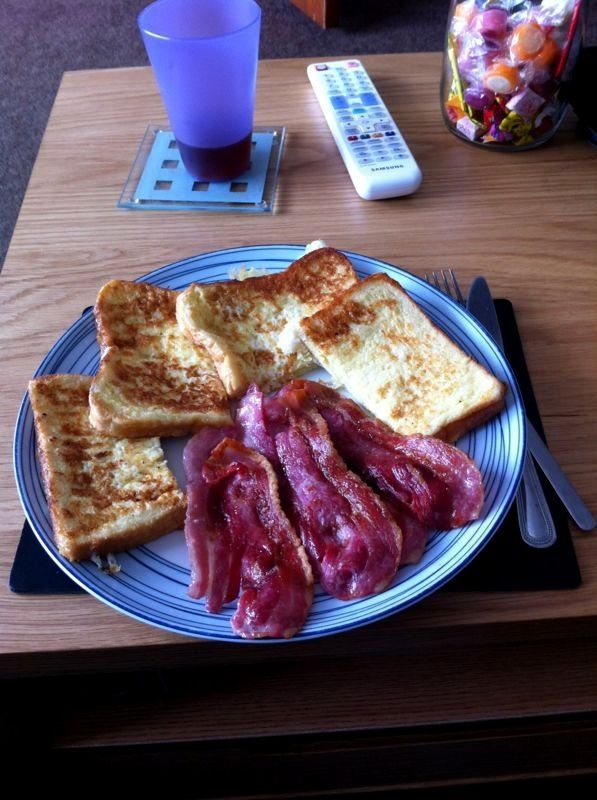 Michael's breakfast the lucky so and so
the second hot chocolate
some odd chestnut spread?! that I was going to send to Michael...
Bit boring really but I've managed to do a lot of hours at work! We've had the olympics on a lot, are you guys interested?