When I thought about writing this post today I was hesitant as I didn't think I had that many photo's to share, but I was wrong. Another week full of work but there have been a couple of things going on in the evening to keep me entertained! In the south west we have a firework competition every year. I'm not sure why we get it and no where else, but I'm glad because fireworks are one of my favourite things.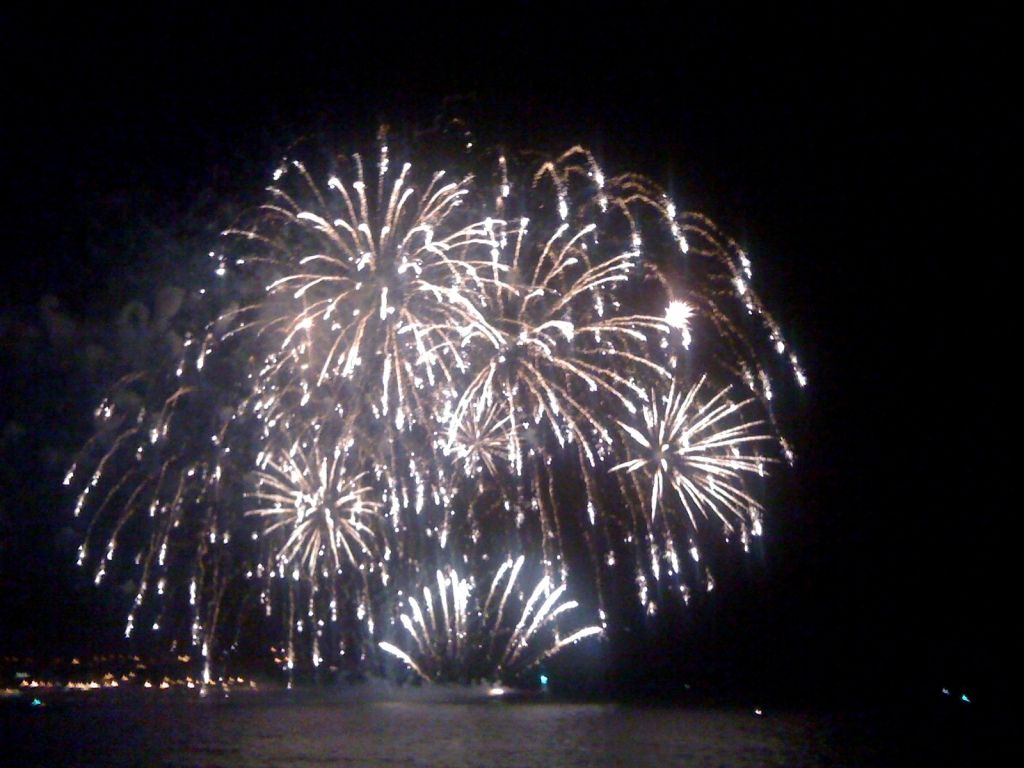 Fireworks on Tuesday
fireworks on Wednesday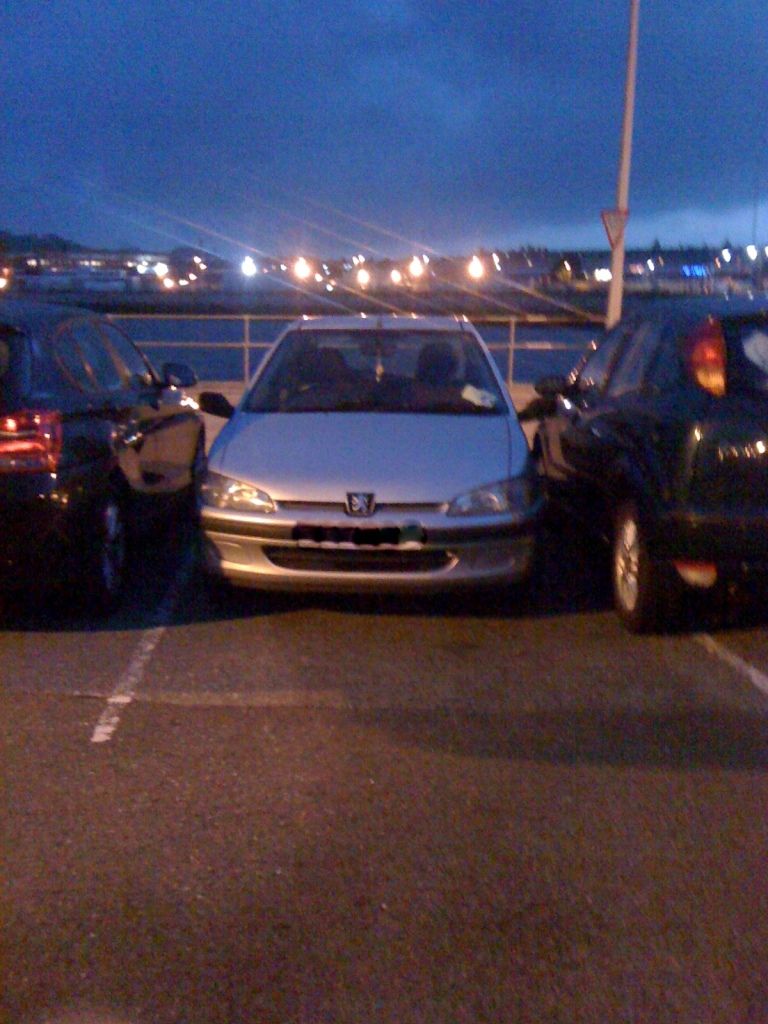 ridiculous space that I managed to get into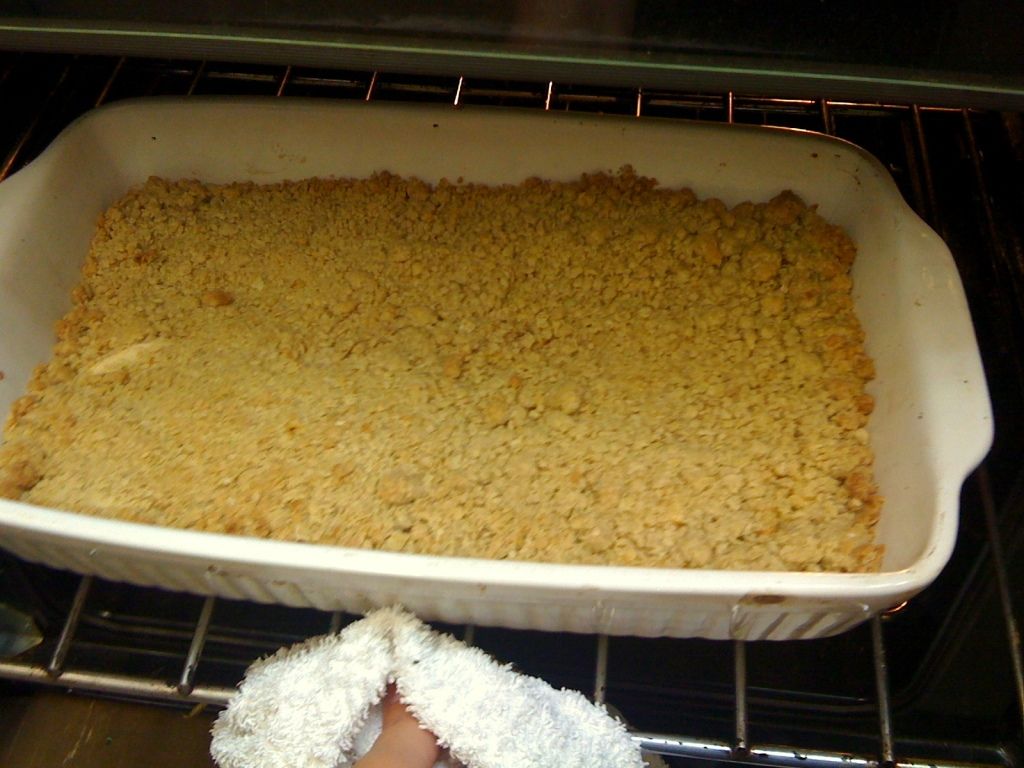 On Thursday we made lots of goodies at work - crumble, brownies and cookies!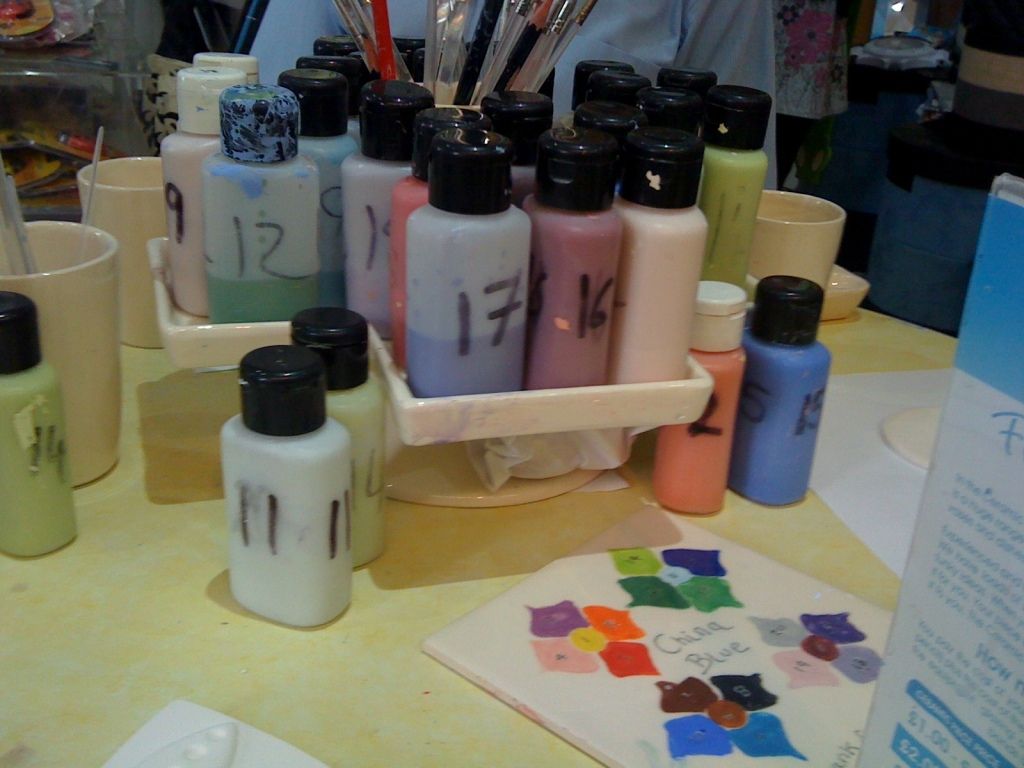 day trip with the grandparents on Friday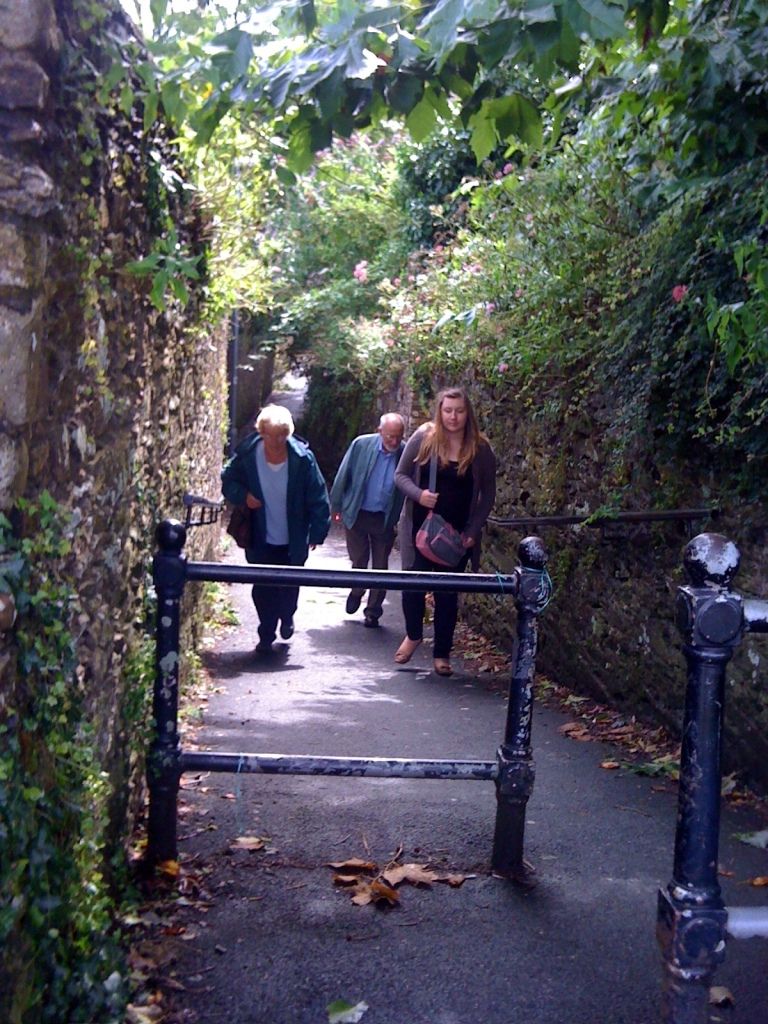 walking up to a lunch spot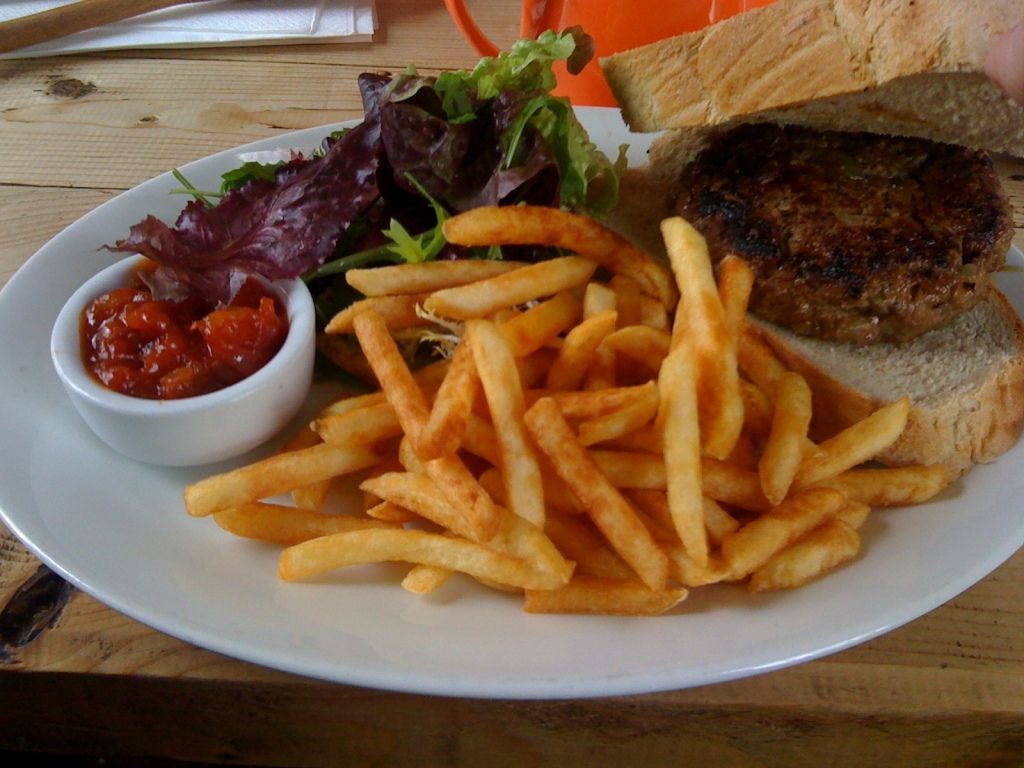 lovely burger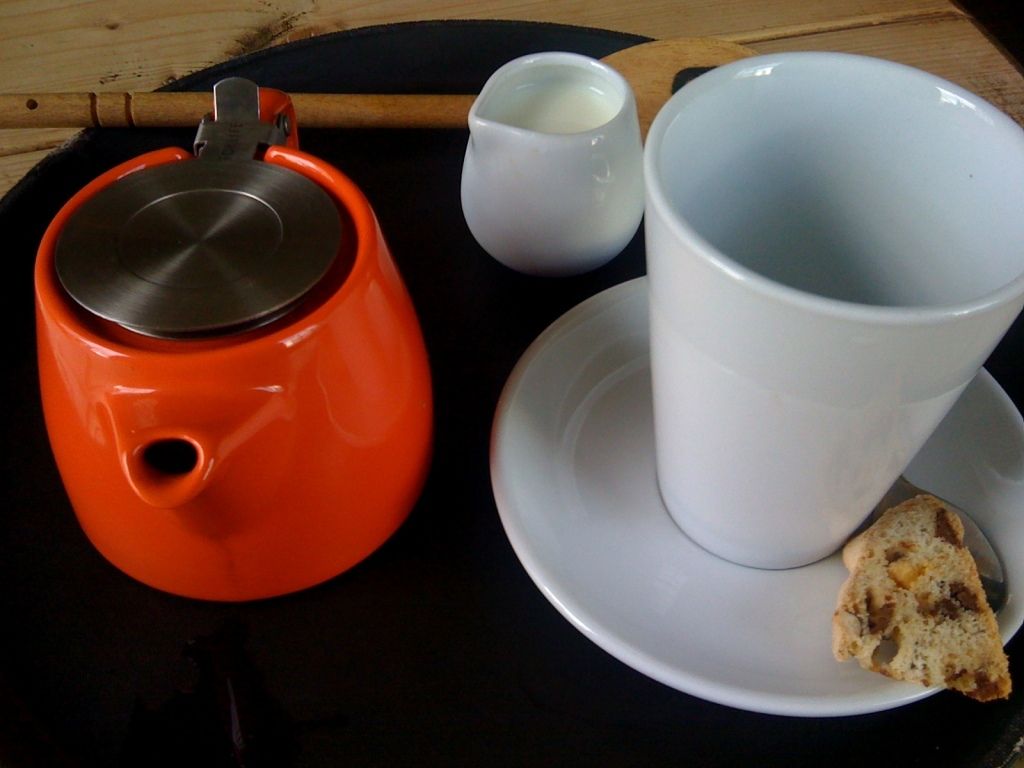 and tea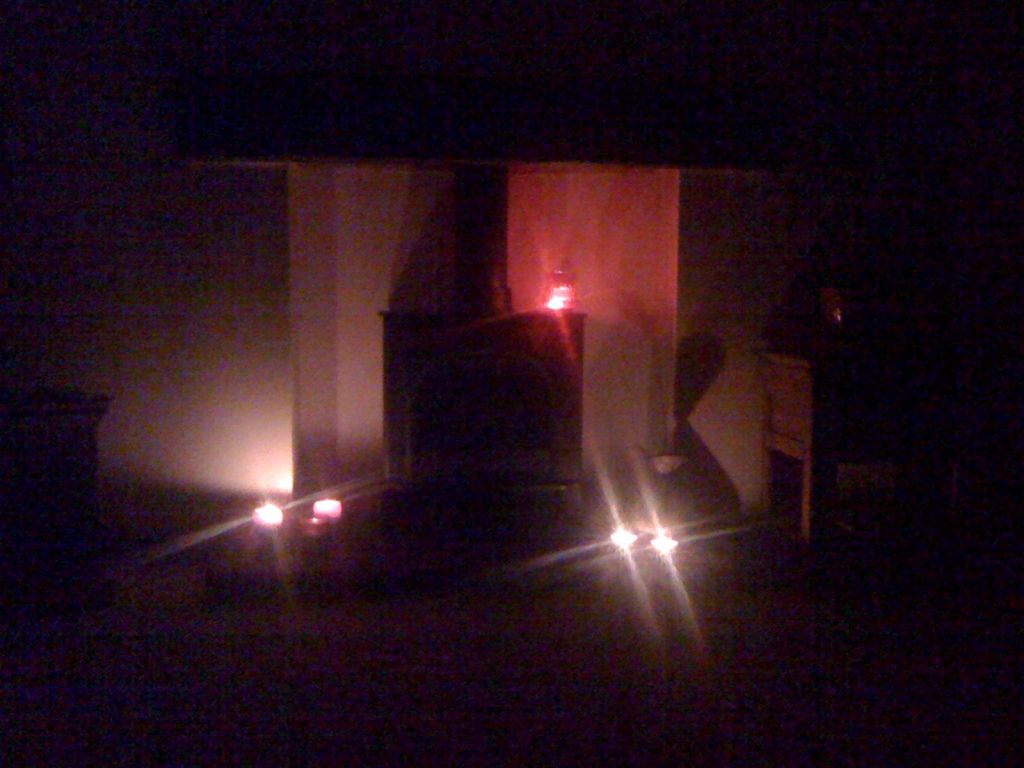 on Friday I went to visit my mum and we had a power cut!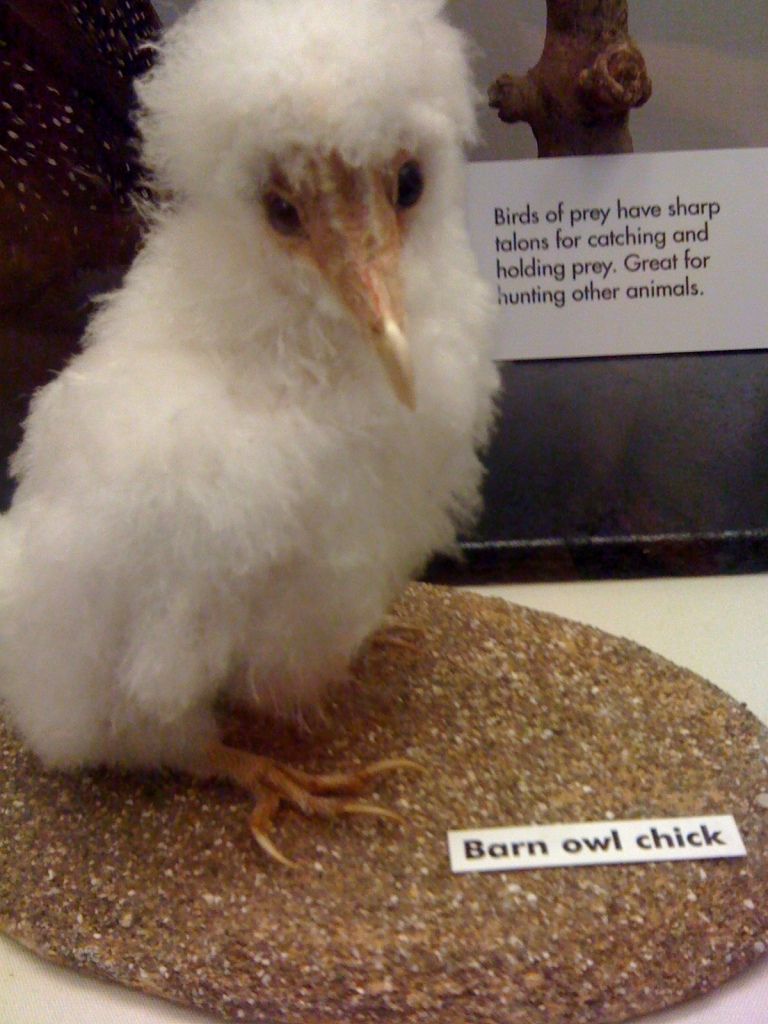 and on Saturday I went to the museum with work, one of my favourite places :)
I think I'm going to try out some recipes today which I'm sure you'll hear about in the week! I'm so glad that some of my favourite shows are back; Grimm, True Blood and kind of breaking bad but I'm not as into that as the others!