I wanted to make sure I could do a flat tour, with the bare bones of the place, and then do another tour to show you what we'd managed to do with the place :) But another thing we did whilst waiting for Michael's parents to arrive on move in day, was sort the stuff we'd brought up ourselves... so there are a few bits and bobs here and there.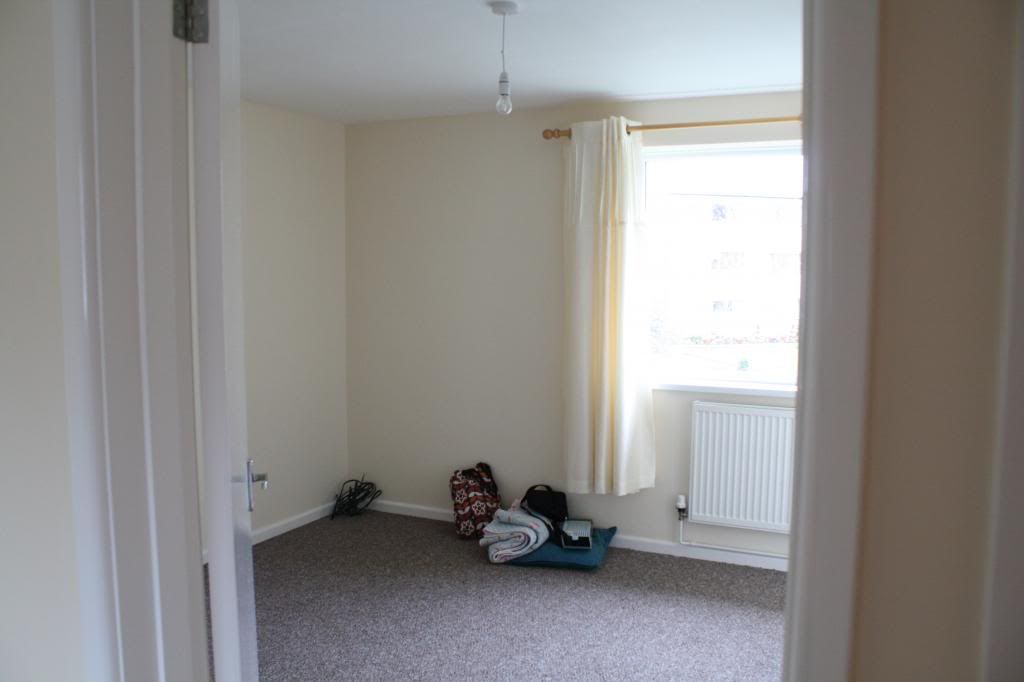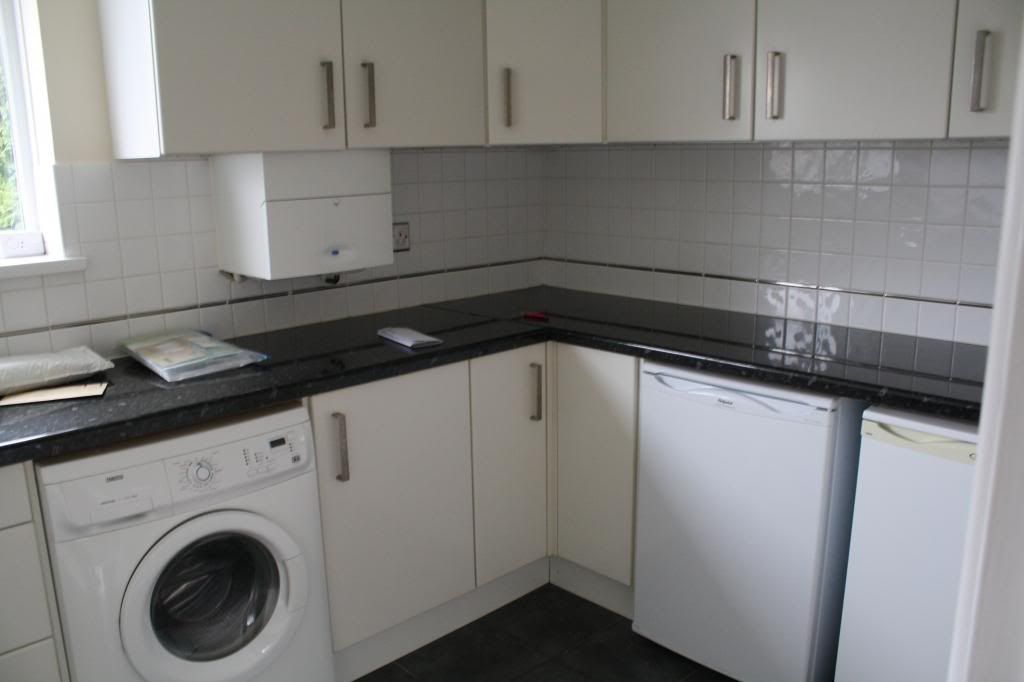 Coat/shoe cupboard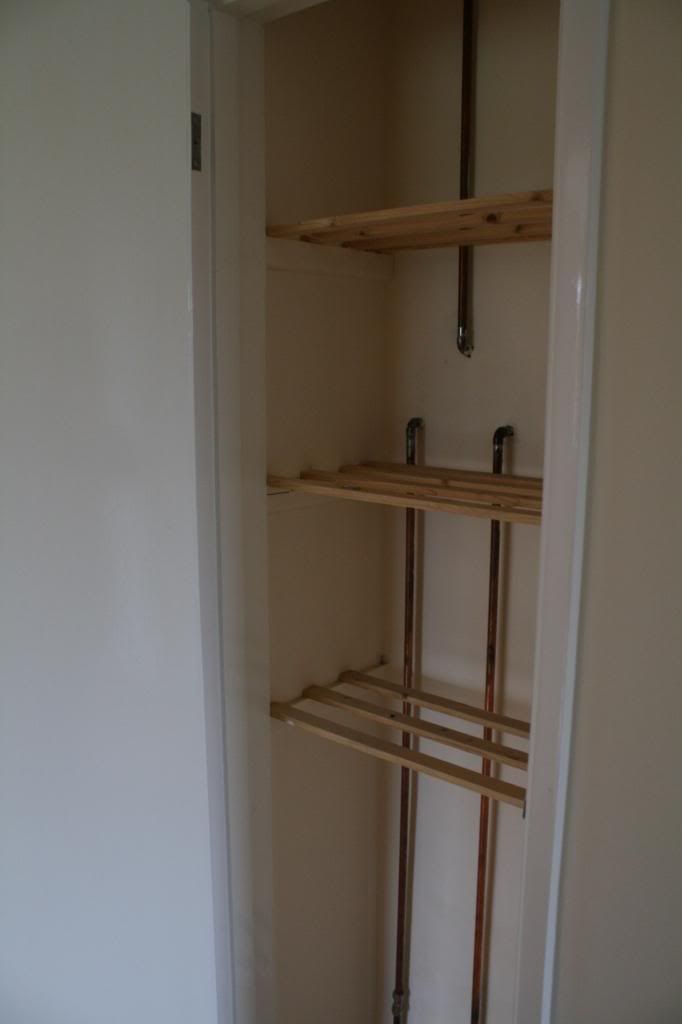 Airing Cupboard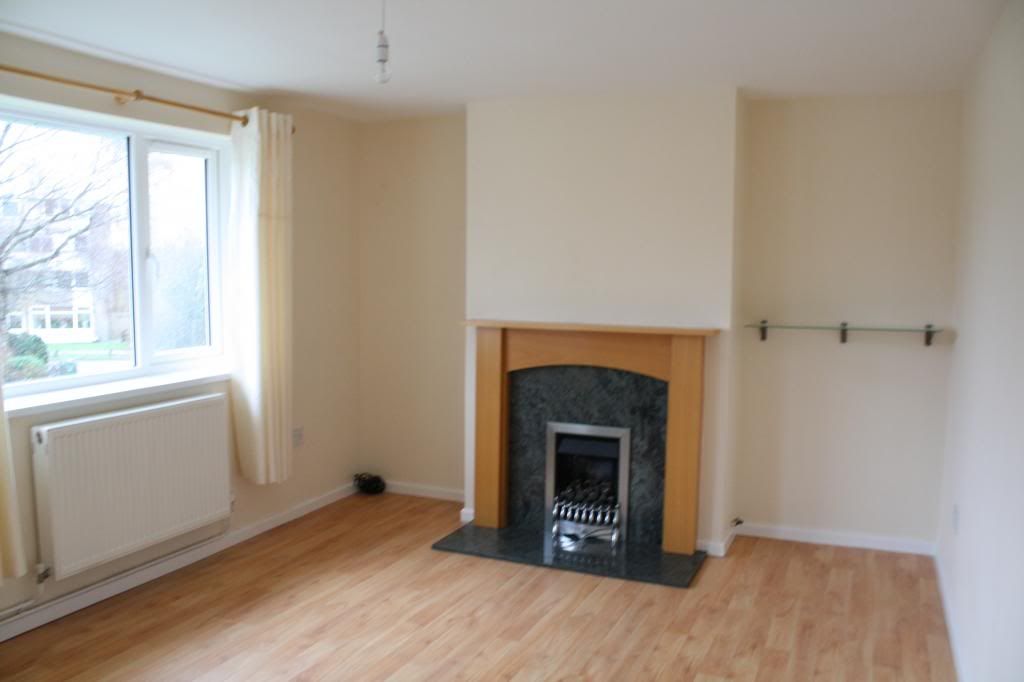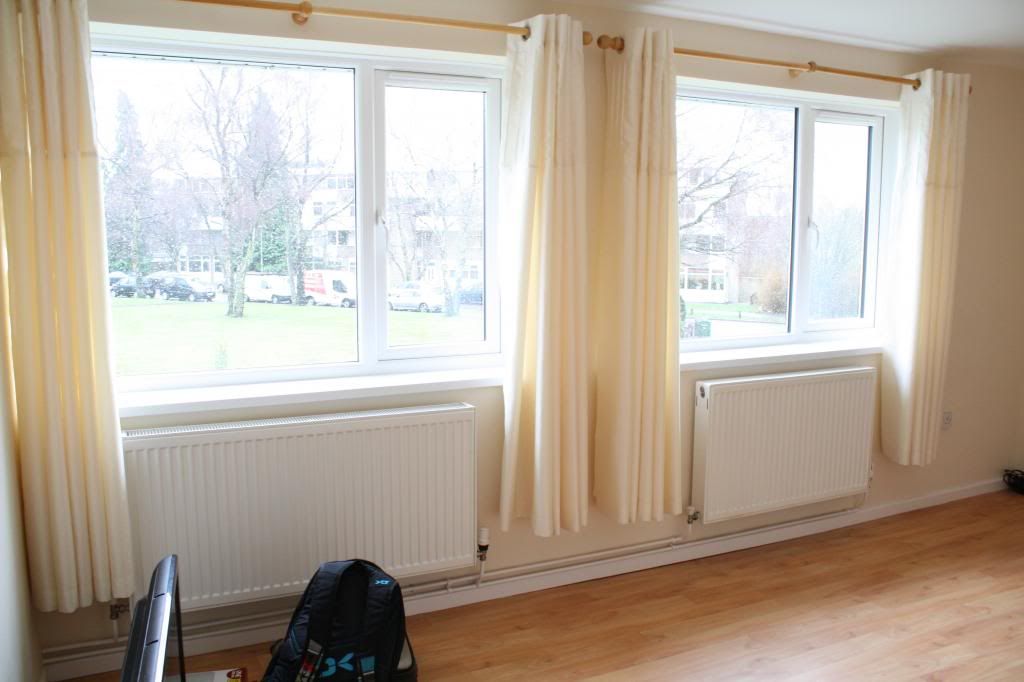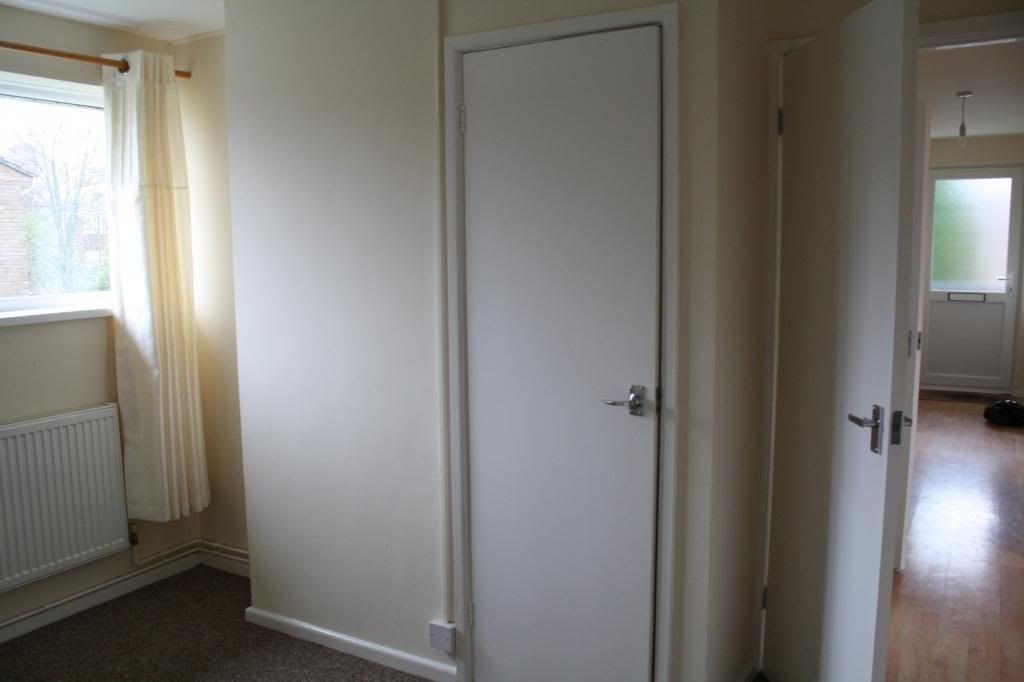 So the basics are very nice, clean and new; Michael's mum thought it was quite homely already, but we are keen to make a mark on the place and create a place that's ours. We have some big
(okay, not that big)
plans and clear visions for rooms, so watch this space!