Before I left, Rosi was a cutie and invited a couple of mutual friends for a meal before I left. I thought it was just a general gathering but apparently it was a birthday AND going away party, and my friends bought gifts for me. It was a little over whelming but luckily they didn't make a big deal out of it! We went to
Thai Aroy Dee
which is a real hidden treasure in Leeds. It has off the chart ratings on trip adviser and if you don't get there early, you're queuing around the block. The
menu
has tonnes to offer, and the little greedy pigs we are ordered the set menu for four people. I was cocky and thought 'I won't take the dish names as they'll be on the menu and I'll just sneakily use them', what a fool.. the set menu we had is not on that list :( boo.
ANYWAYS. We all started by trying different drinks - Helen (
from this post
) got coconut juice kinda thing - it had little coconut chunks in too (at the back)! I had Pandan juice to remind me of my travels in Indonesia (green bread and peanut butter, the cup in front), Rosi had an Indonesian coffee which was incredible (right), and Zeynep had coke (left)!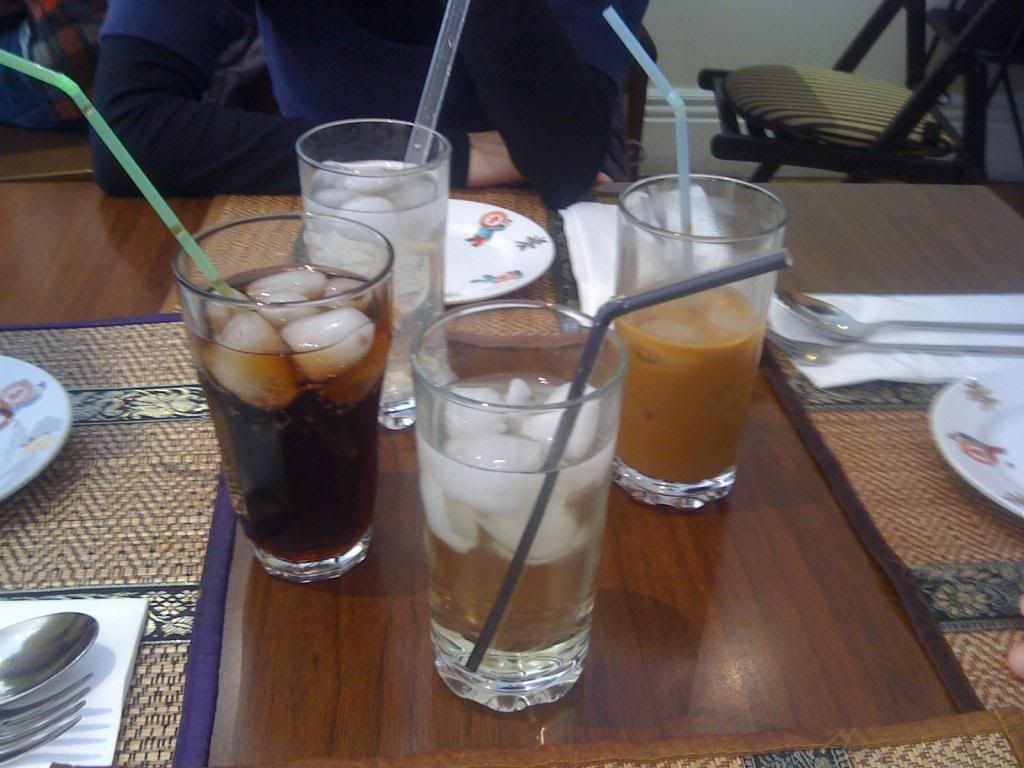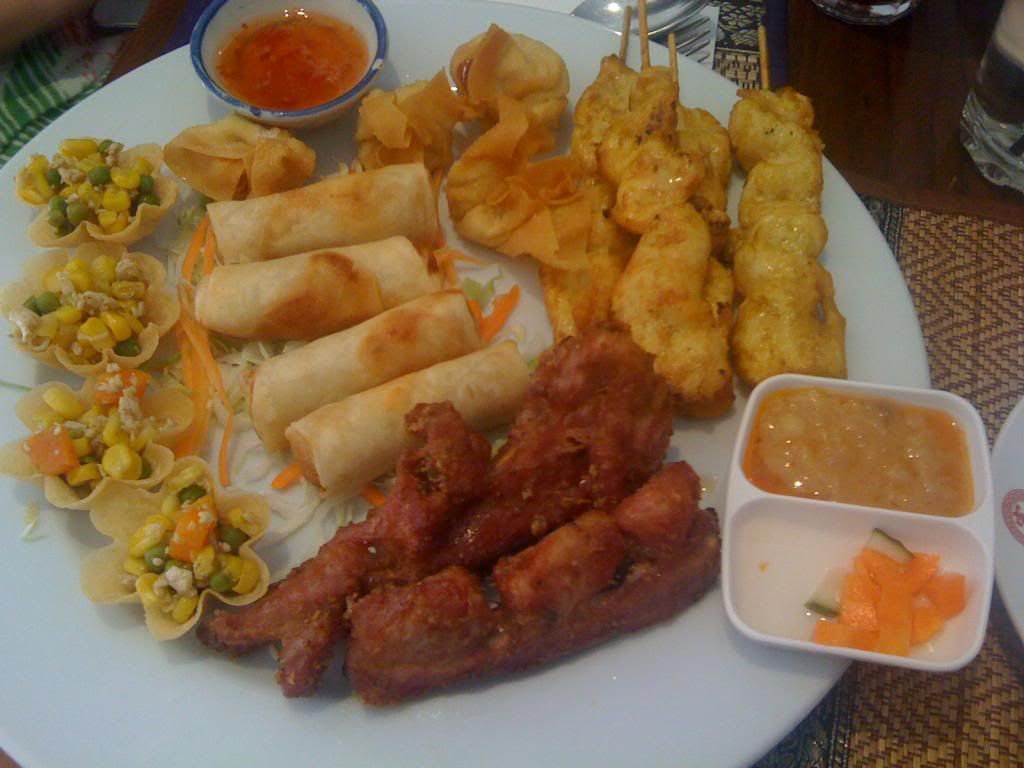 For starters we got the mixed Hors d'oeurves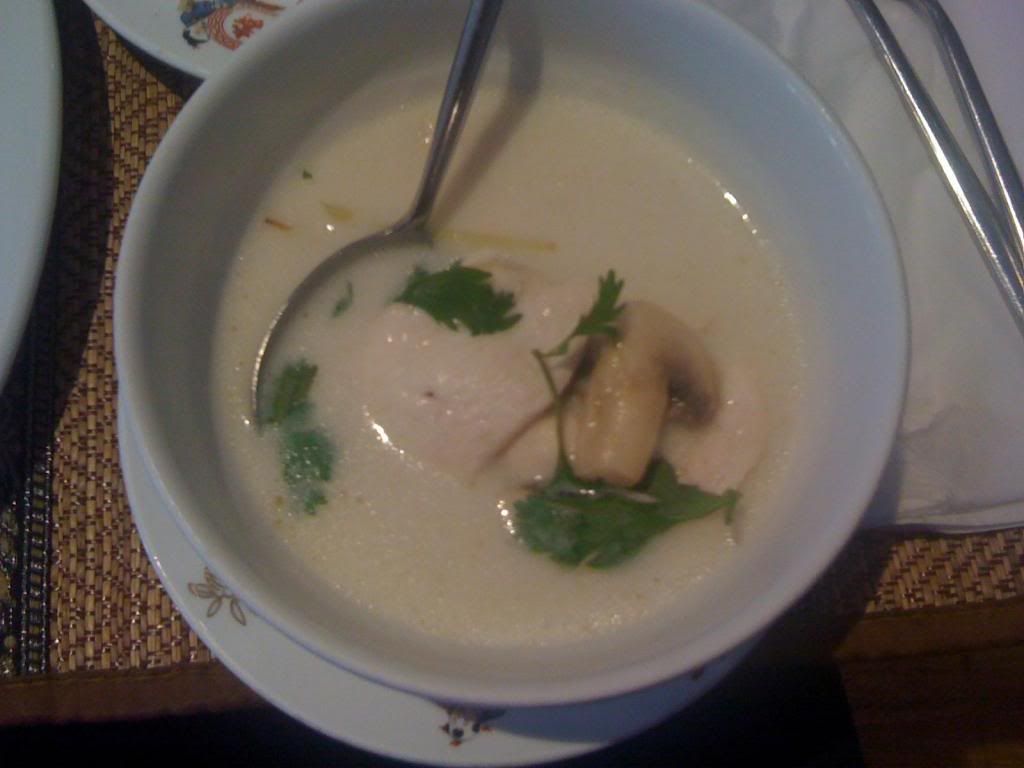 we then got a soup
got egg fried/basmati rice
A delicious beef curry, realllllllll tasty. If I knew what it was I'd recommend it!
This chicken was SPICY. Super spicy, I couldn't handle much of it.
I'm gutted this dish is blurry - it was my favourite, lots of veg with a tasty sauce, again quite spicy but I ate most it so it couldn't be that bad ;)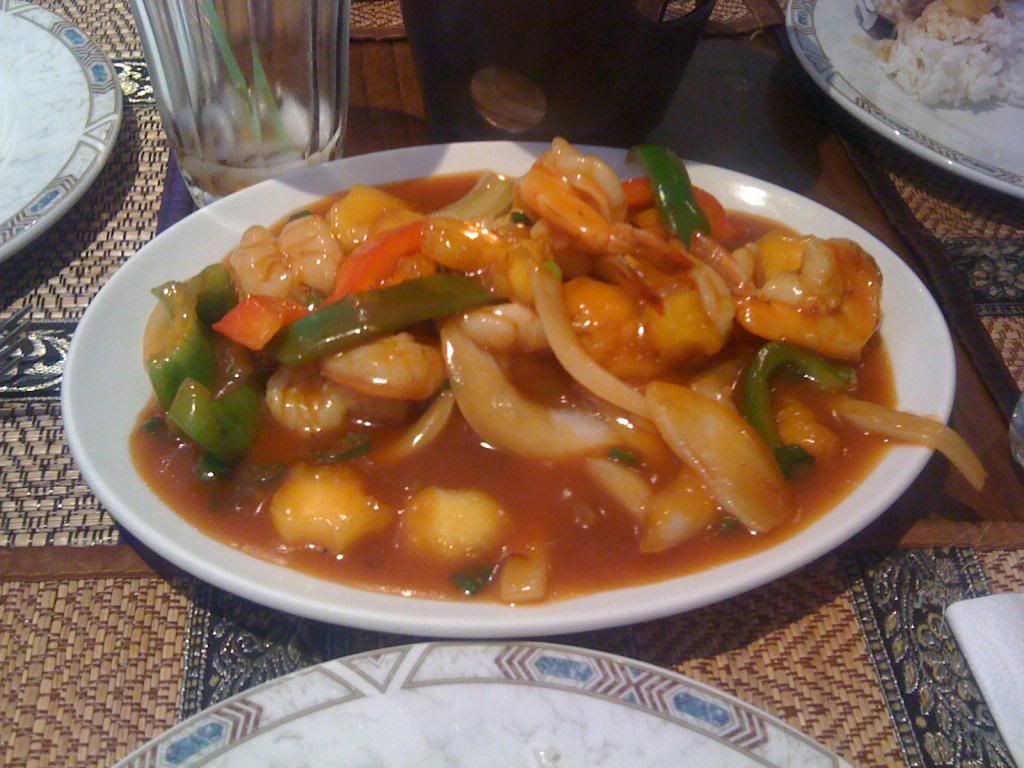 sweet and sour (ish, Thai style not Chinese) King Prawns.
Having all suitably had our fill, we paid and went our separate ways. Rosi and I had more plans that evening so we took a walk and found this lovely little grassy area, right in the middle of the city! Having been here for 4 years I have no idea how I didn't know about it before, but then again, thinking about it, I've had no need for it before. Now I'm considering it to be my room of requirement.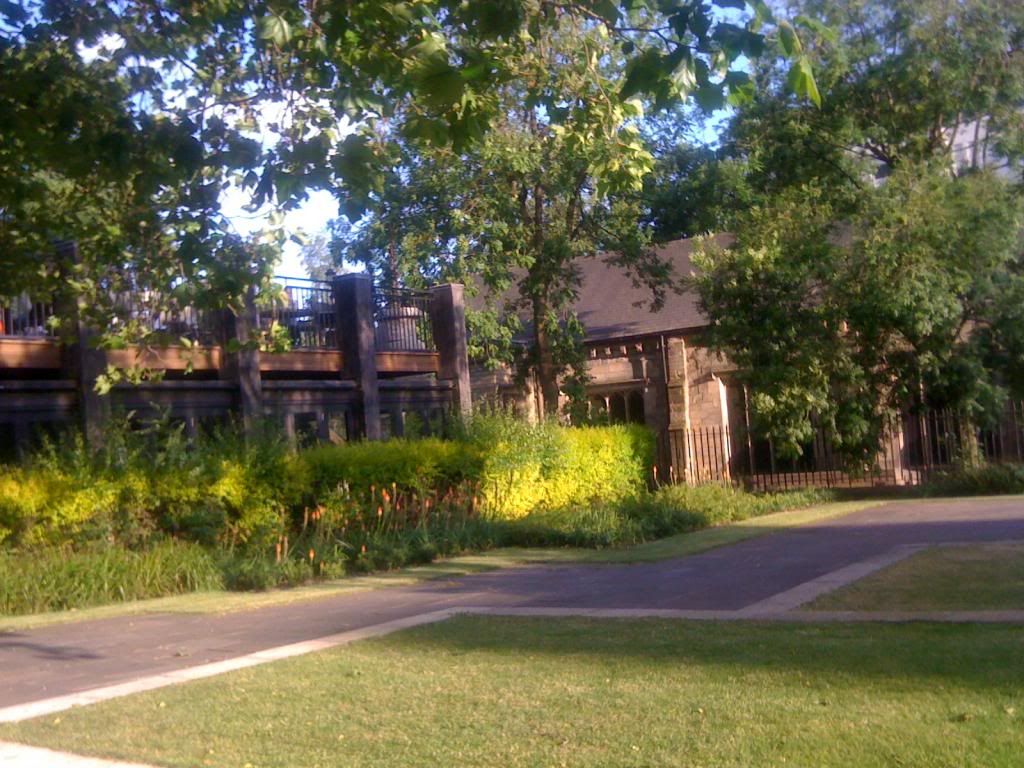 My friends bought me some nail varnishes and Rosi's nails were bare so we sat for 45 minutes painting them, we chatted and ate cinnamon buns (that Rosi hand made for me, very spoiled!)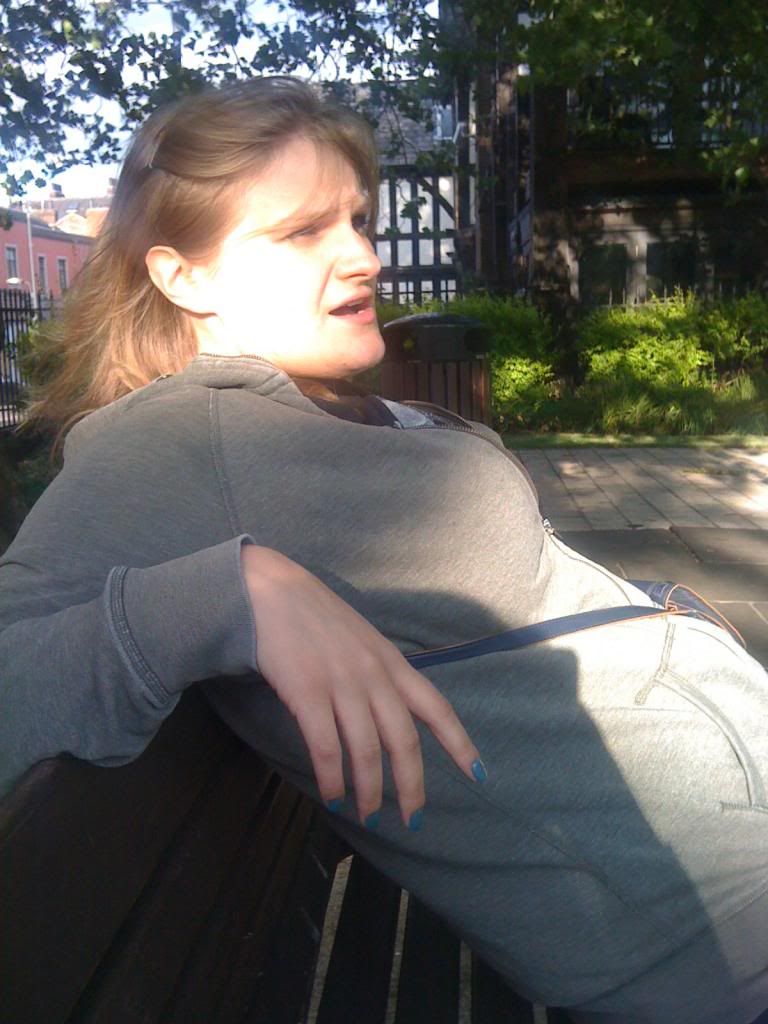 A lovely meal with friends at a delicious place - great value for money, you should definitely go if you're ever up that way!