For lunch we stopped in Padstow.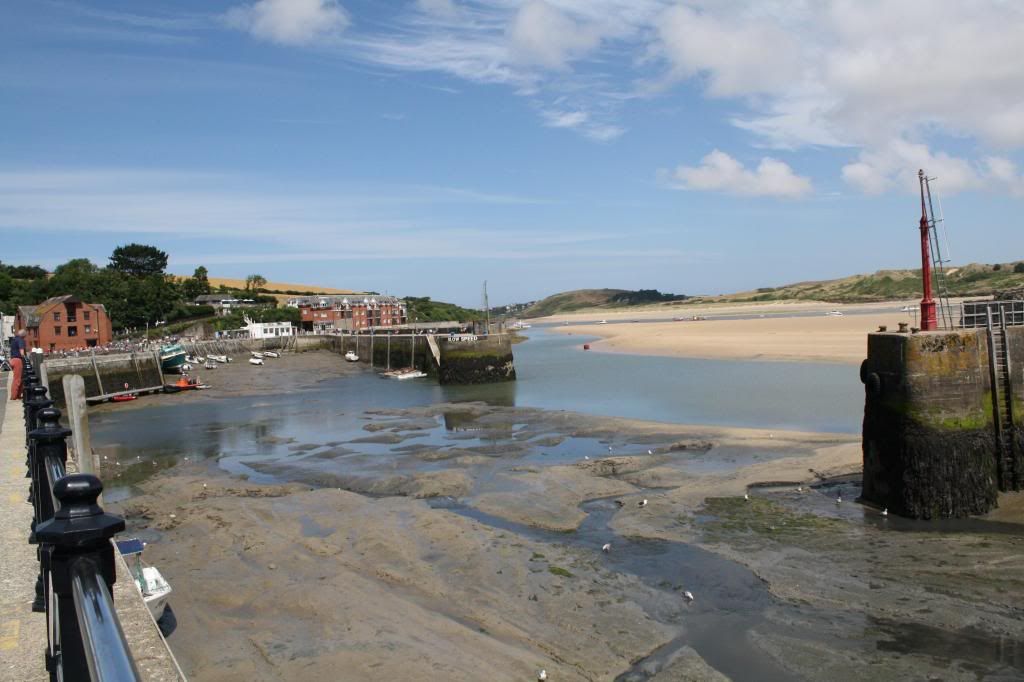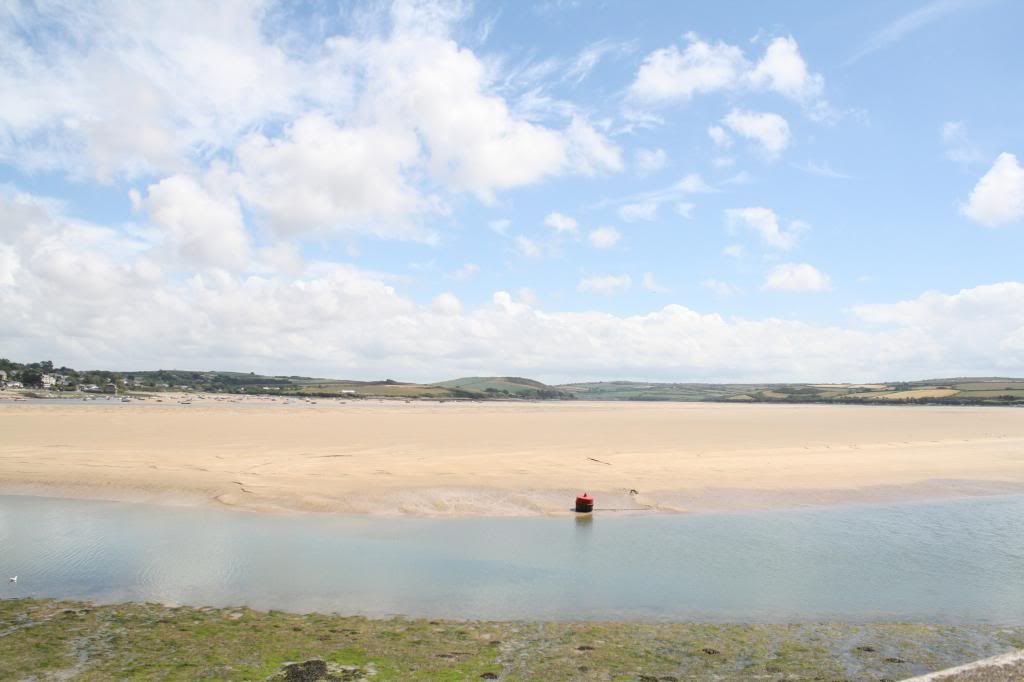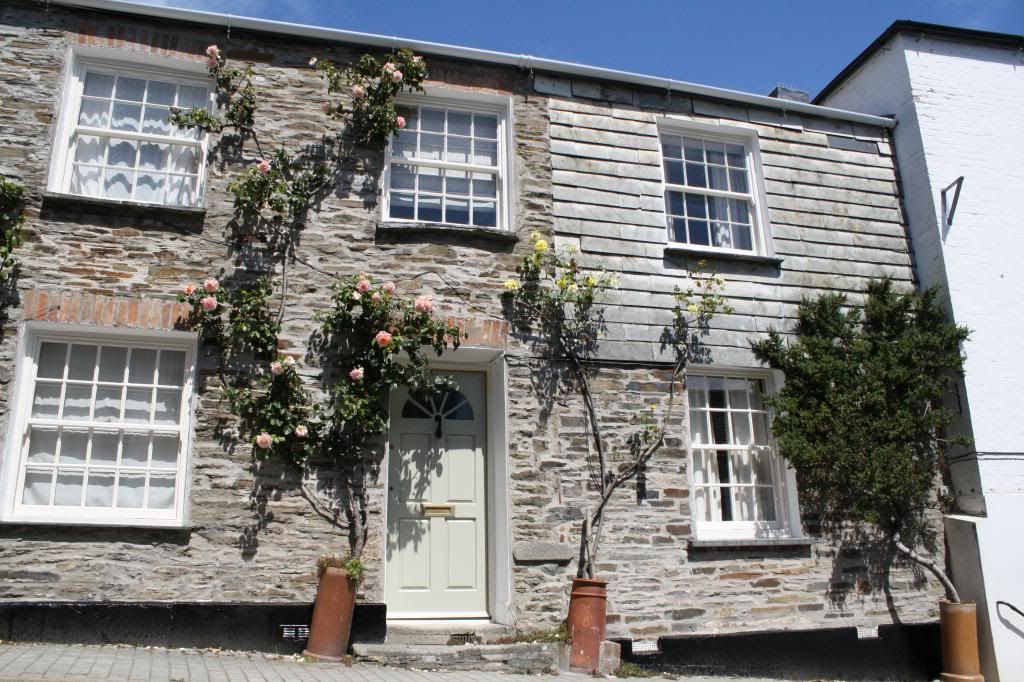 (a house I fell in love with)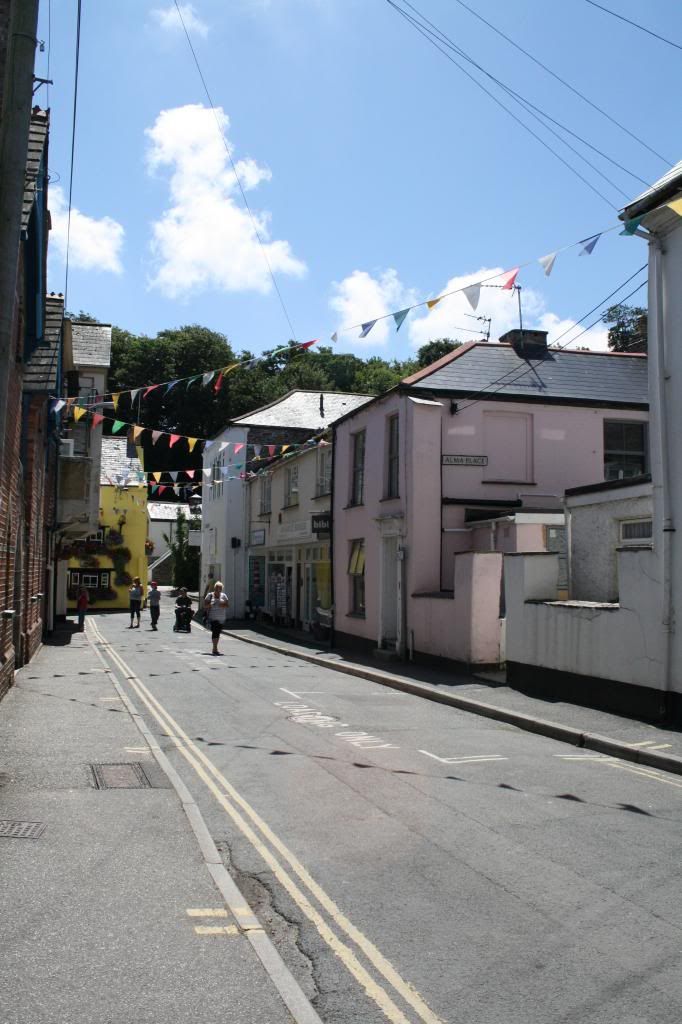 We both knew Rick Stein's restaurant was here but we weren't overly interested in going - we'd heard it was over priced but okay. We walked all around the front looking in the shop windows and at all the cafe's we'd passed, but weren't overly drawn in. There was one pub with a huge platter of seafood that I was tempted by but there were a couple of items (mussels) that Michael didn't like so we passed on that one. Which is when we found ourselves outside of Ricks.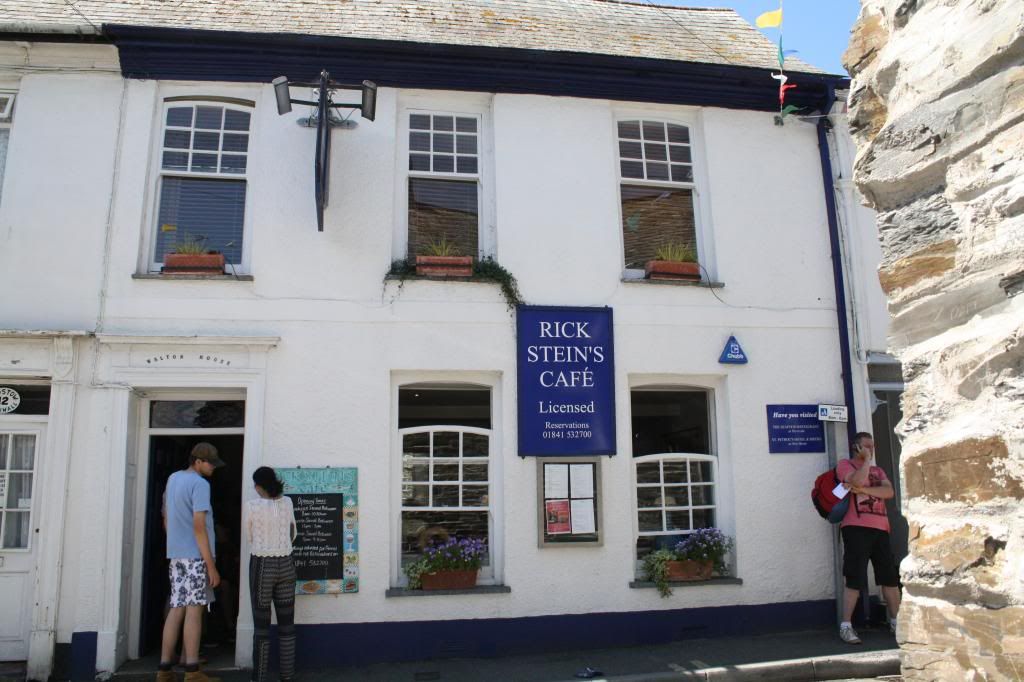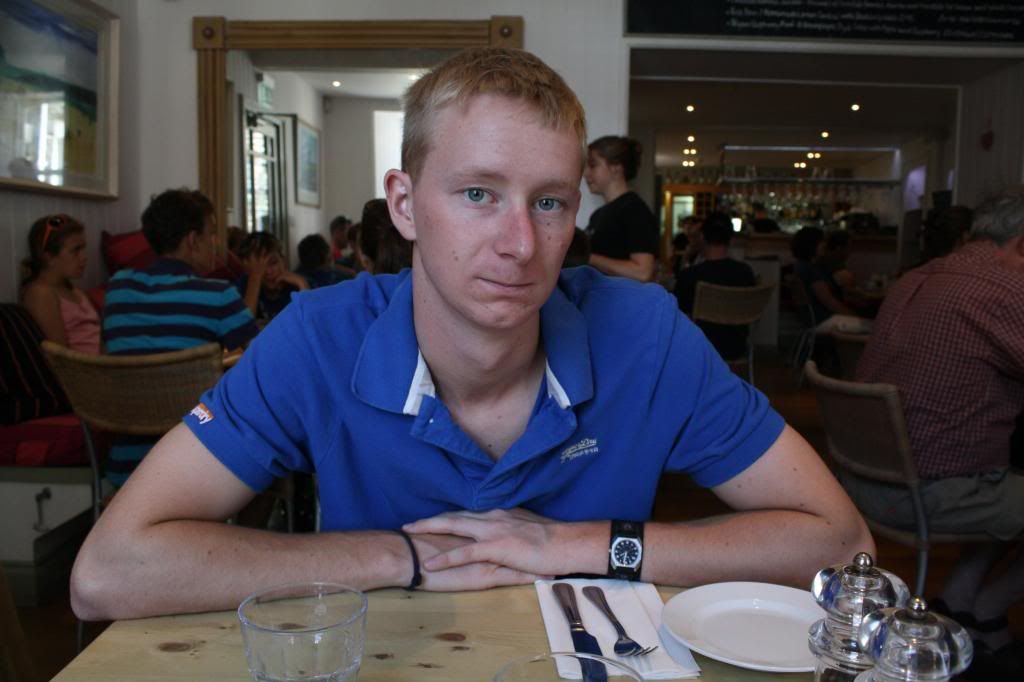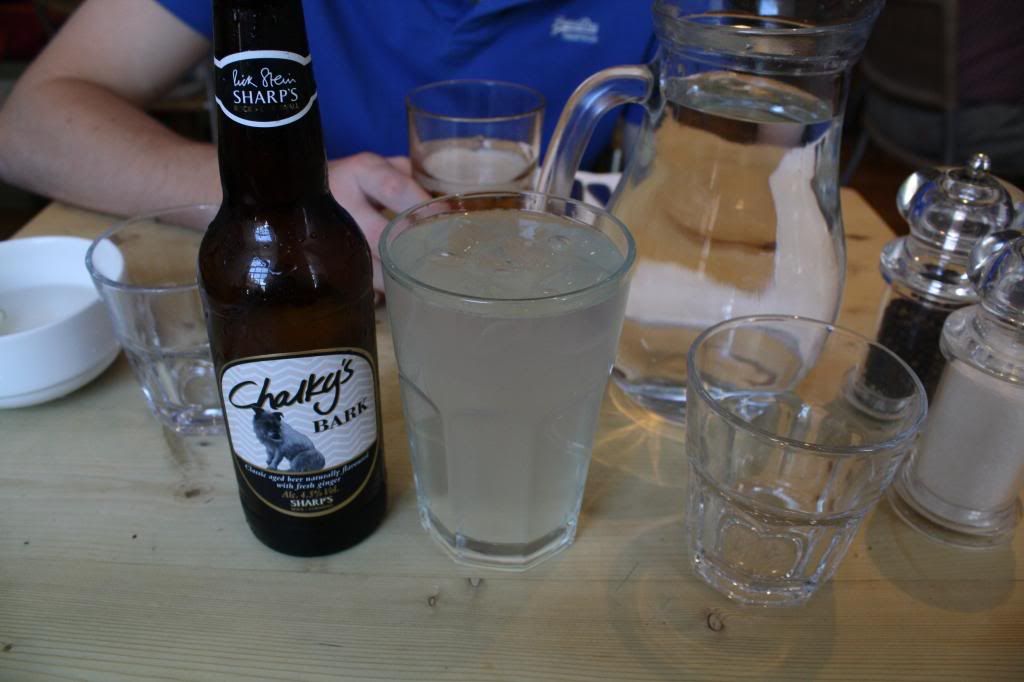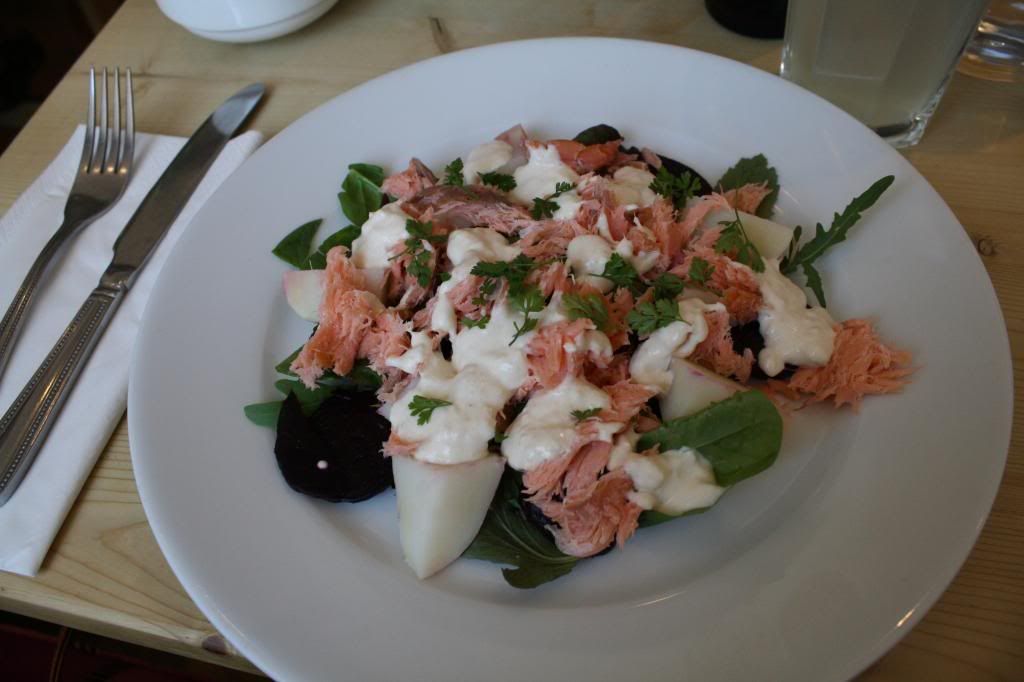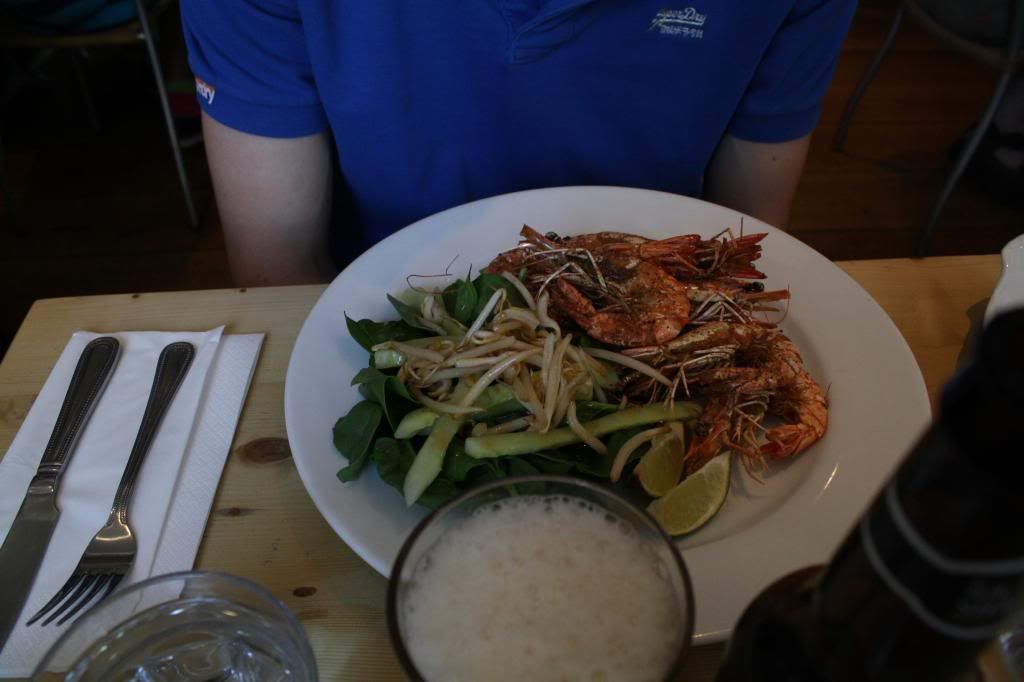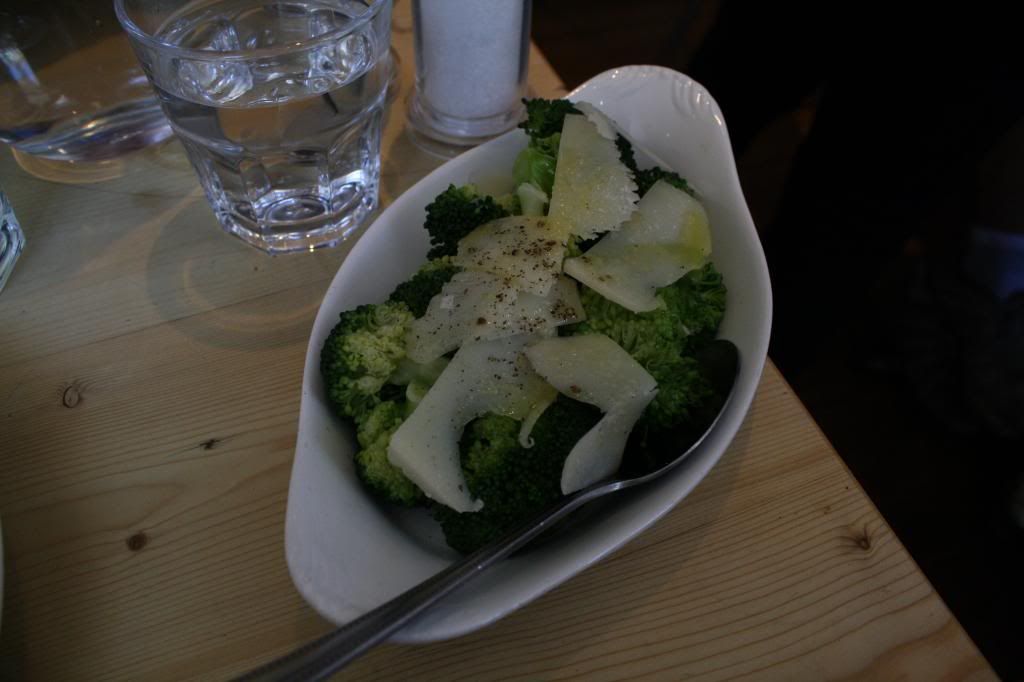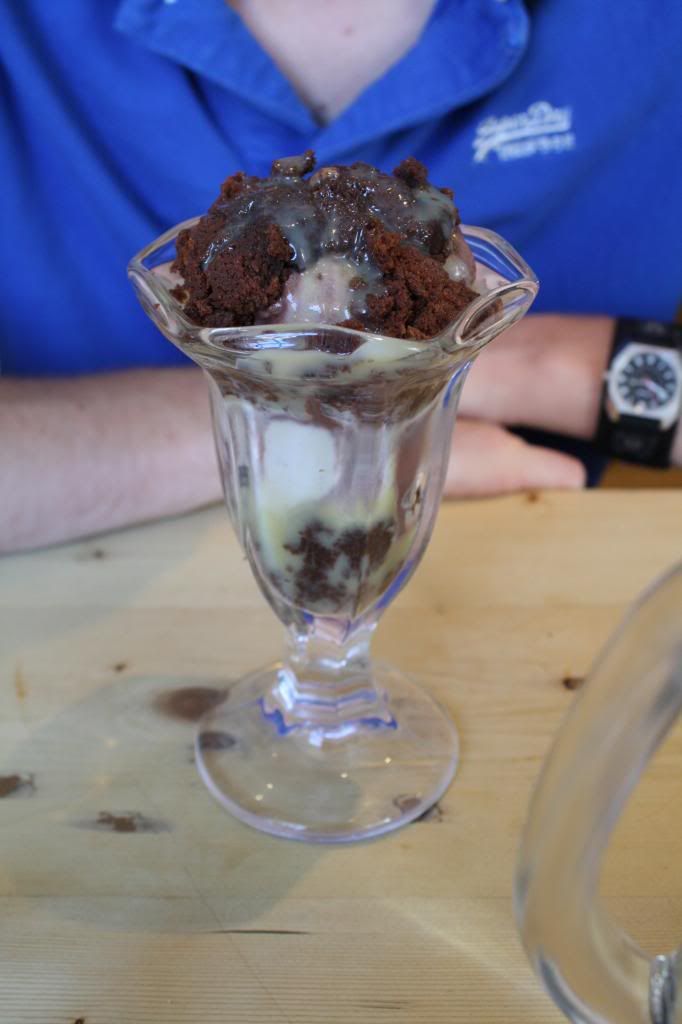 Lunch came to just over £40 for two mains, two sides, two drinks and two desserts, so I think that's actually a pretty good deal to be honest. The food was incredible, and the service was very friendly. Michael still goes on about the prawns to this day, so that is how I know it was worth the money!! haha. I wouldn't hesitate to go back in the menu changed - as nice as it was I like to try a range of things instead of sticking to the same old :) Michael would get the prawns again though. Feeling fat and very full, we moved on to our next destination.....