I love owls and owl jewellery, I'm so glad it's been in fashion and there's been lots of choice/ I've been browsing around etsy and managed to bag myself this little cutie for under a tenner!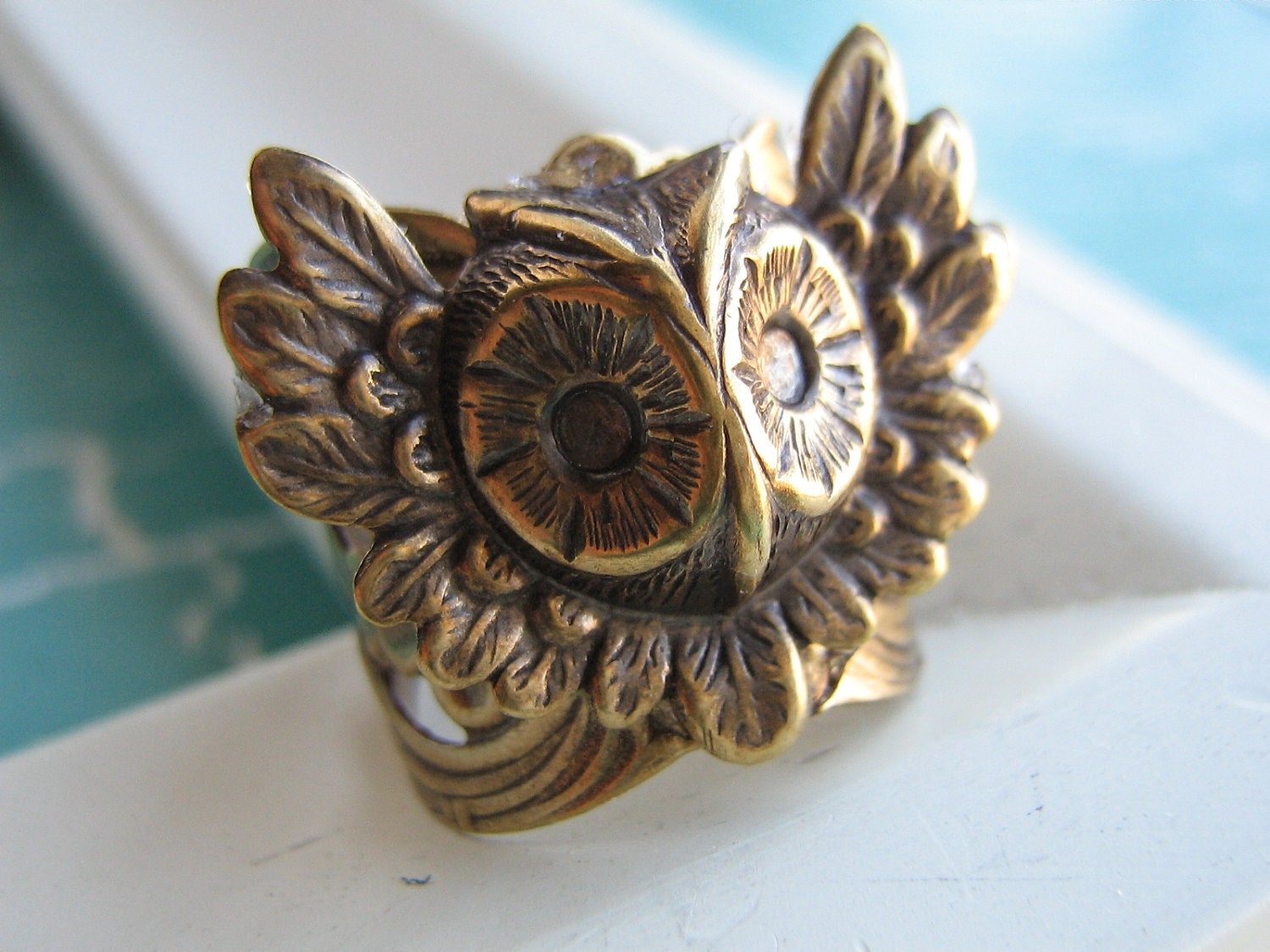 I also want to get this little guy, because he's adorable.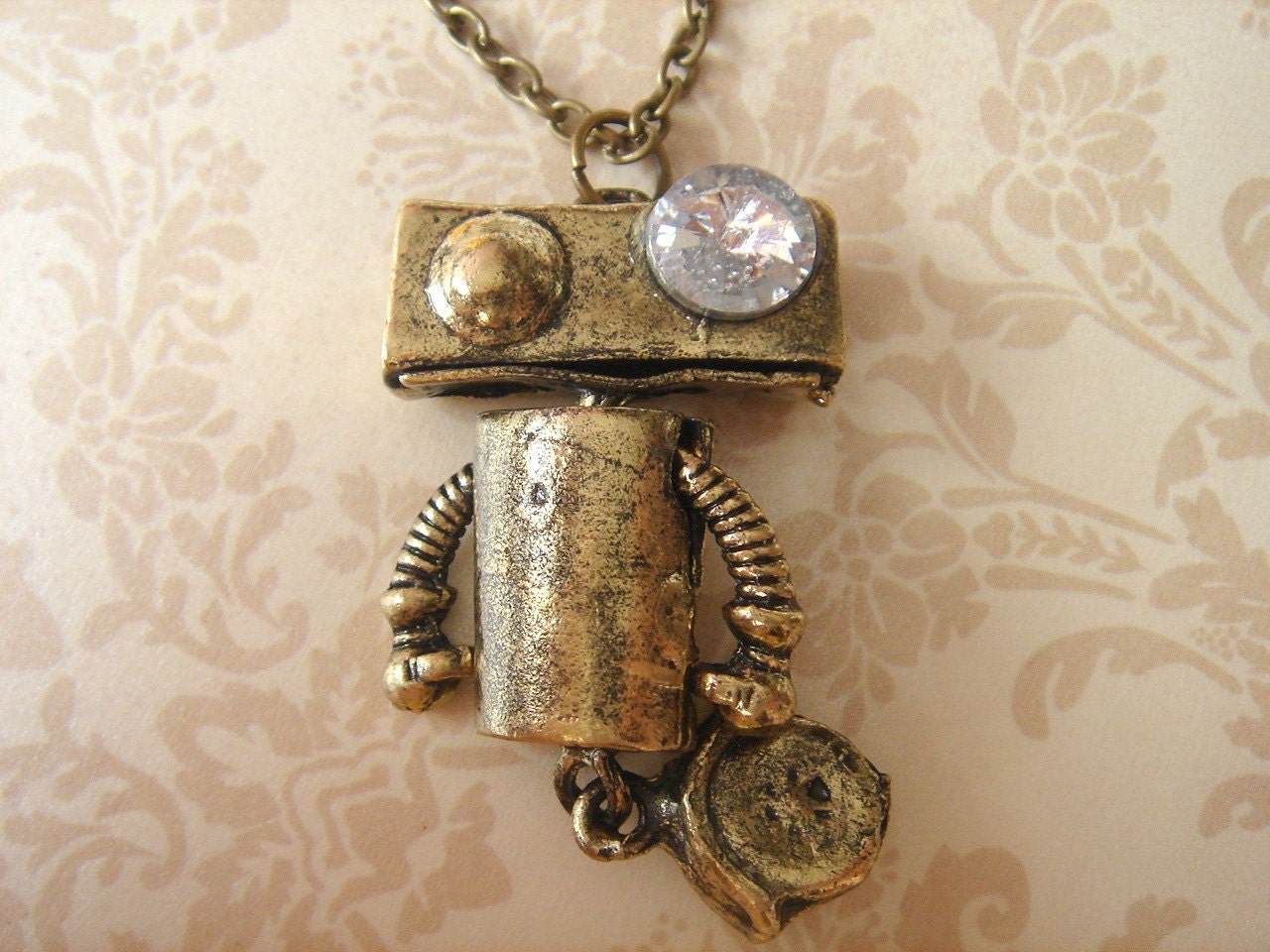 Have you had some good etsy finds? How was your weekend?