I am not a fan of raisins. I can handle them in carrot cake or other dishes, but by themselves I'd rather not. However, Nakd have some new items out that I love!
I love the cartoons on the back and their new slogan 'nature is nicer'.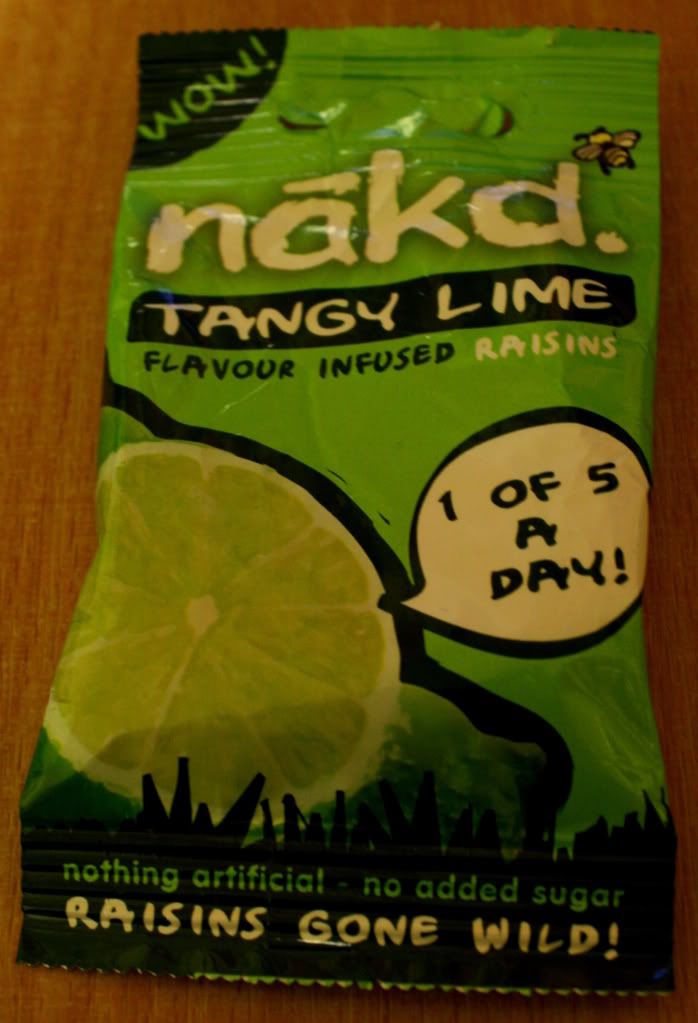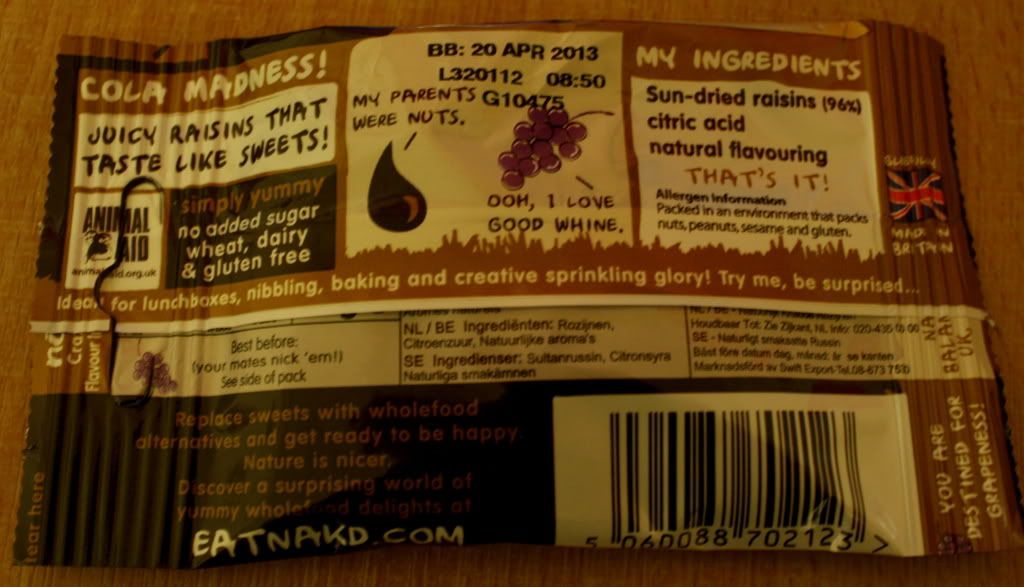 I love that they're one of your five a day but also satisfy a sweet craving
(I'm lame enough to have them for dessert)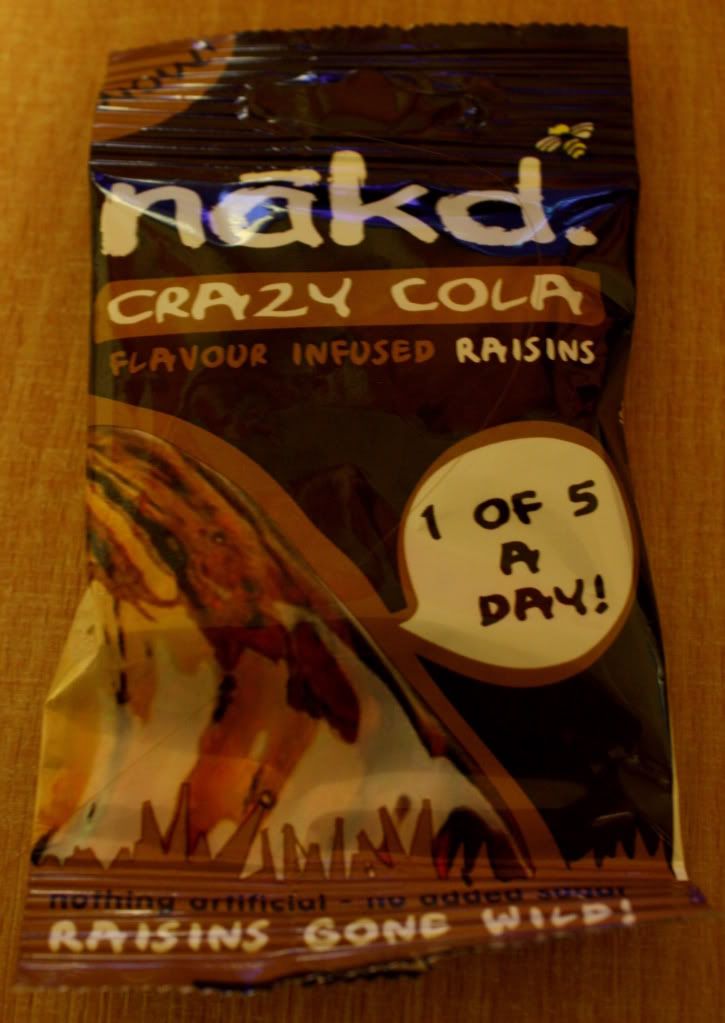 I have to admit that the cola raisins are my favourite. I have literally had three packets already. I wasn't keen on the cherry raisins but the lime ones are also quite tasty. I wanted the cashew bar to have more cashews than it did so I felt a little let down but it definitely hasn't discouraged me from trying more of the range!