My weeks are odd. I have Monday and Tuesday off, so I usually do all my work on those days so that I can almost relax on weds/thurs/friday, however, I always have lectures on thurs and friday so I make all my plans on a Wednesay and the end of the week feels like one big mad busy rush. So I do apologise for the lack of posts towards the end of the week!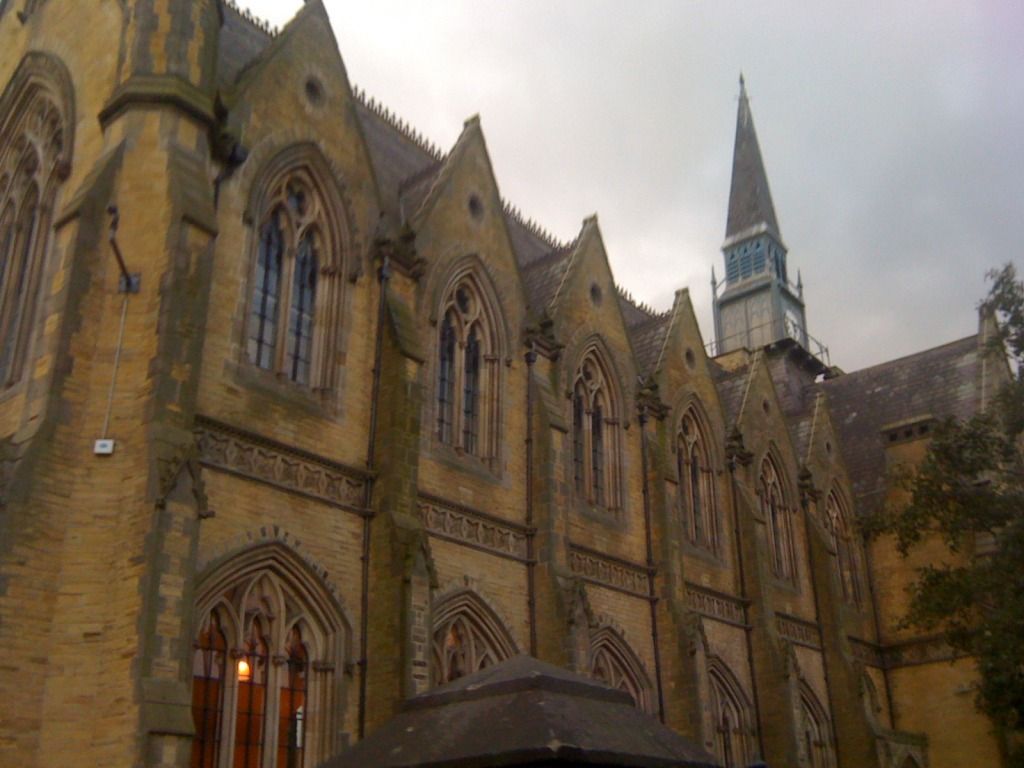 I go to a very pretty univeristy
new plasters (that I had to take off after like 2 mins, so itchy) my lunch
lovely autumn leaves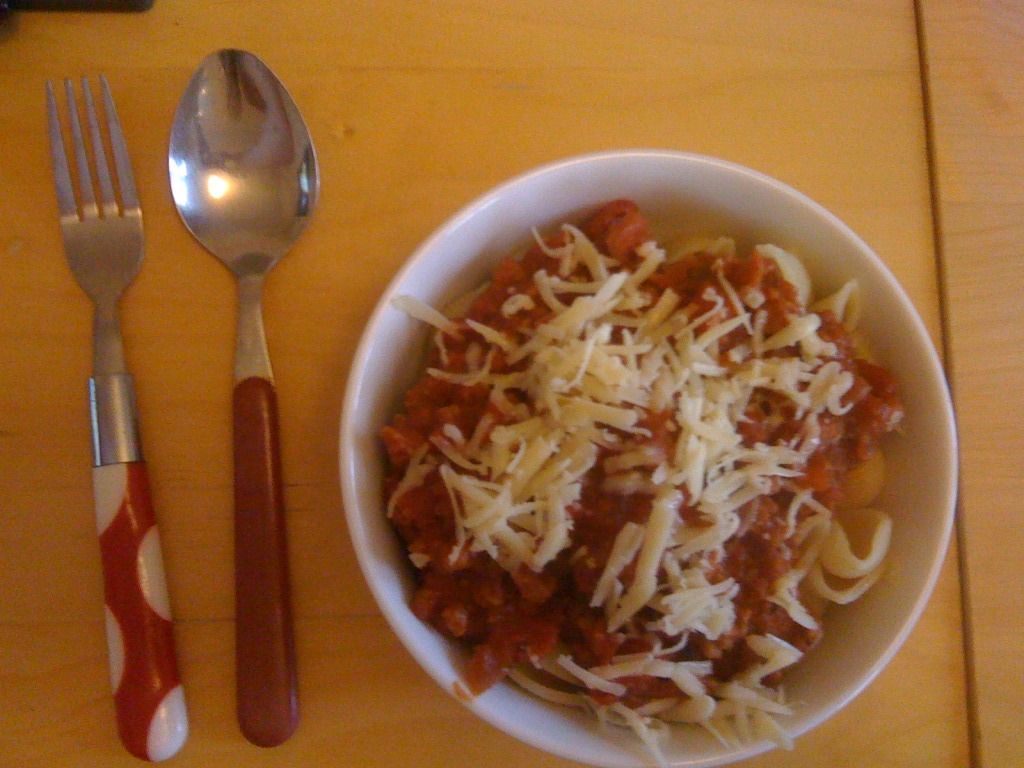 getting fed by Kate <3
Icky bloody toe, had no idea it was even like this all day, my new helmet and lights
mm salad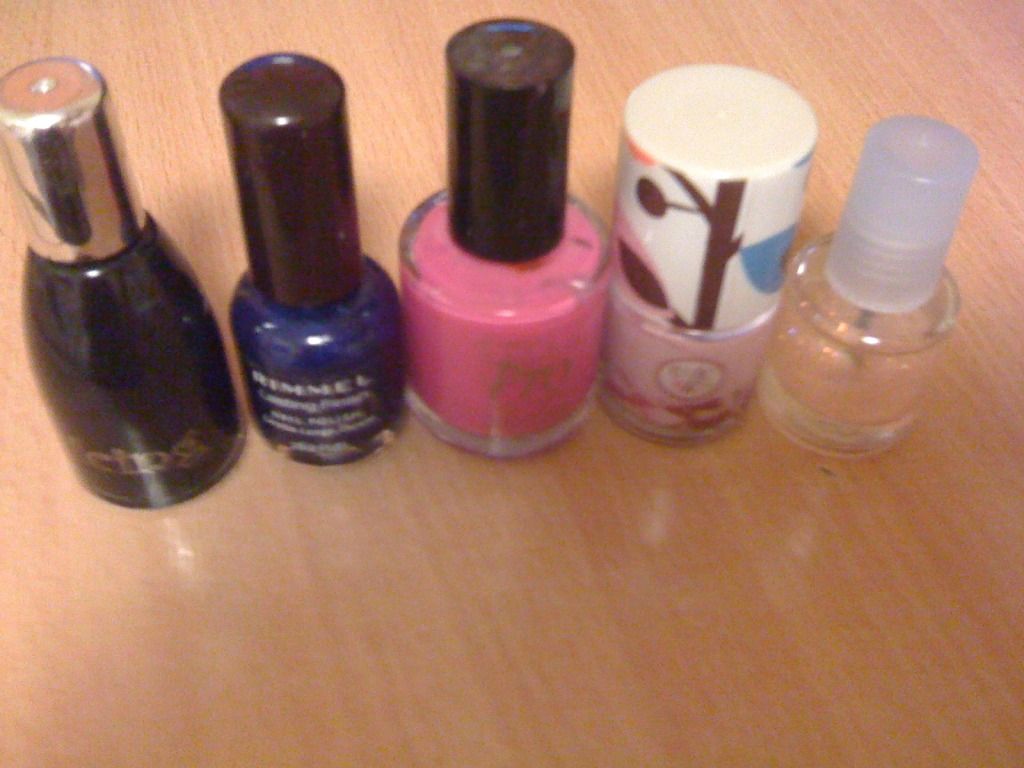 a surprise nails post!
how was your week?