So I know I'm late on the 'it's definitely Autumn' post, but over the past couple of days my huge city has turned FREEZING! It's come out of nowhere and absolutely blown me away. I love autumn, it has my two favourite holidays (no, actually, I don't care if no one else calls them holidays) Halloween and bonfire night. I love dressing up cosy and this post is inspired by general autumnal wear. I like the word autumnal, it reminds me of Mr Tumnus from the lion, the witch and the wardrobe. Anywho, onto the outfit. This jumper was donated to me by my nan, but actually it's my granddads ha! paired with my turquoise jeans.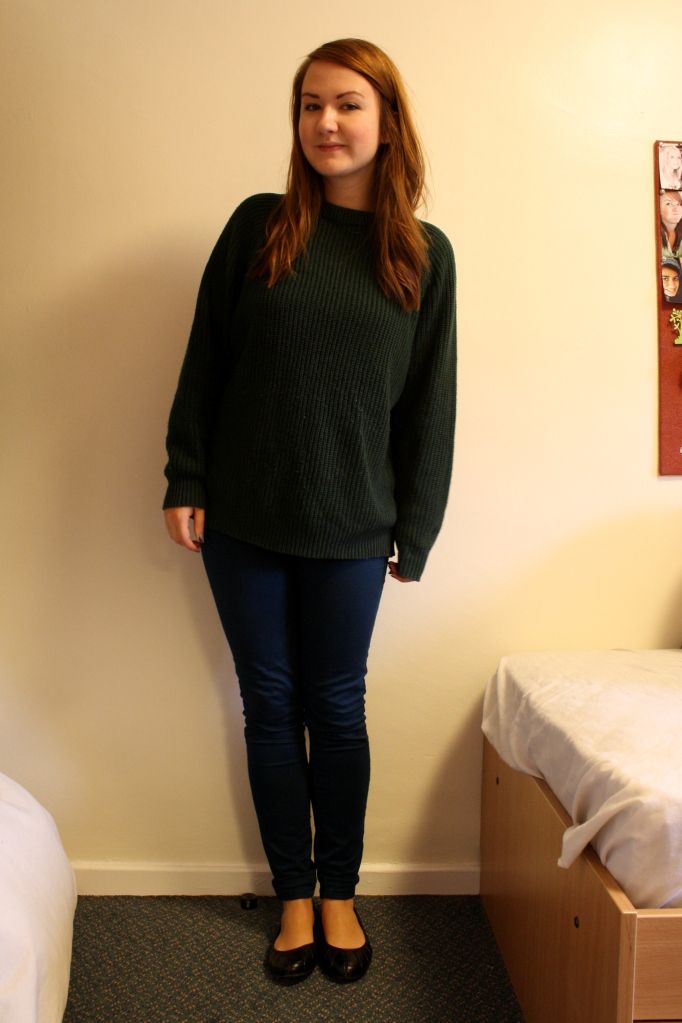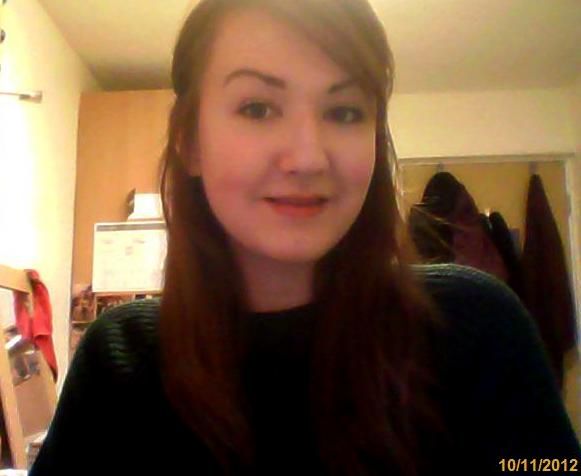 Darn. I've just reaslised I haven't got
Adam
on. I will be wearing him too. I reckon this would look quite sweet with some brown shoes but I just don't own any, do you have any recommendations?