I've had a bit of a crazy week. I've been working on my essay, on my dissertation, on interview prep and for money. I had the interview, I got declined for the job (with good feedback though so it's not all tears- in fact there were none!), and I saw how supportive and loving my friends and family really are. I saw an old friend I haven't seen in a long time, I met up with another friend, and of course I've spent my fair share with Belle and Natalie :)
I started off the week making my own granola which was insanely good
Natalie had her first Wagamama's experience on Wednesday (as did Belle!)
(yaki udon and chili squid)
we then saw the little tortoise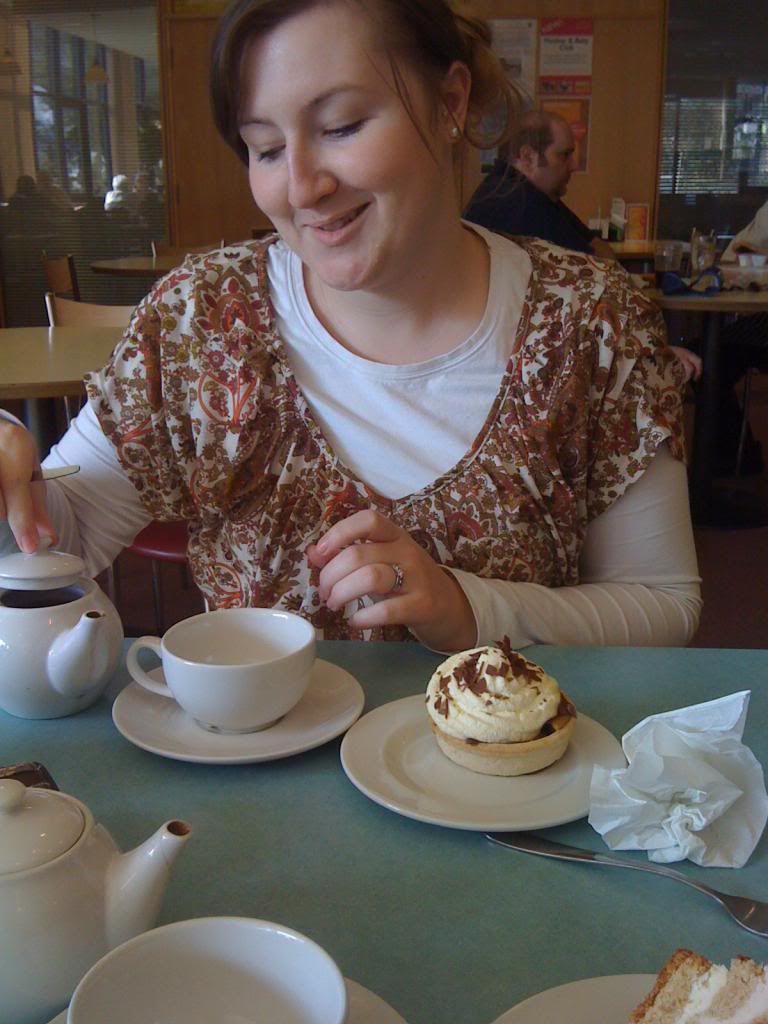 we also had cake and tea :)
lunch for work on Thursday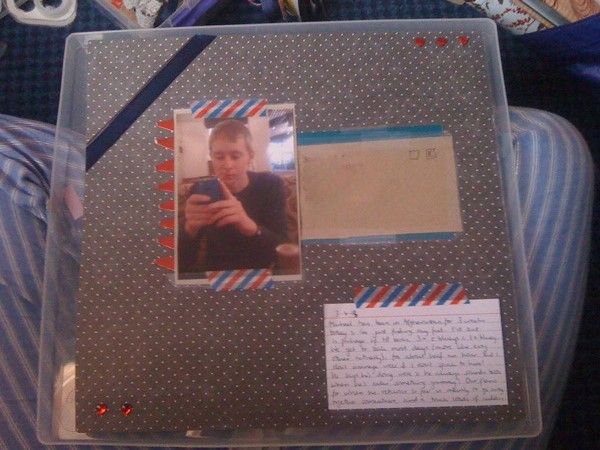 during the day out on Wednesday I found some washi tape, so of course I had to try it out.
I also want to keep track of the things I'm sending Michael :)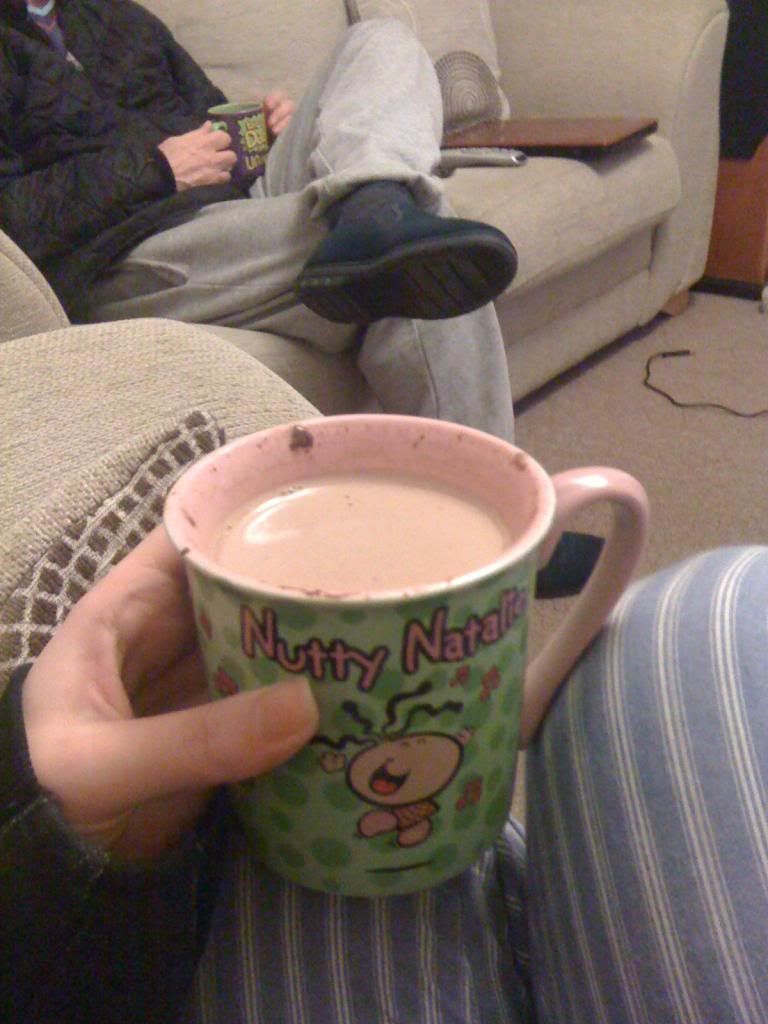 an evening ritual for my father and I is to sit and watch a film with dinner/afterwards depending on the time, this night we had flavoured hot chocolate too :) it's a good memory because we both knew the packets were in the cupboard and we both looked at each other with a cheeky smile like 'IT'S TIME.' aha
trying out drinks in starbucks, this was some kind of lime coffee infusion, it was good!
then the buffet dinner with the long lost friends. I love desserts. and definitely got my moneys worth. haha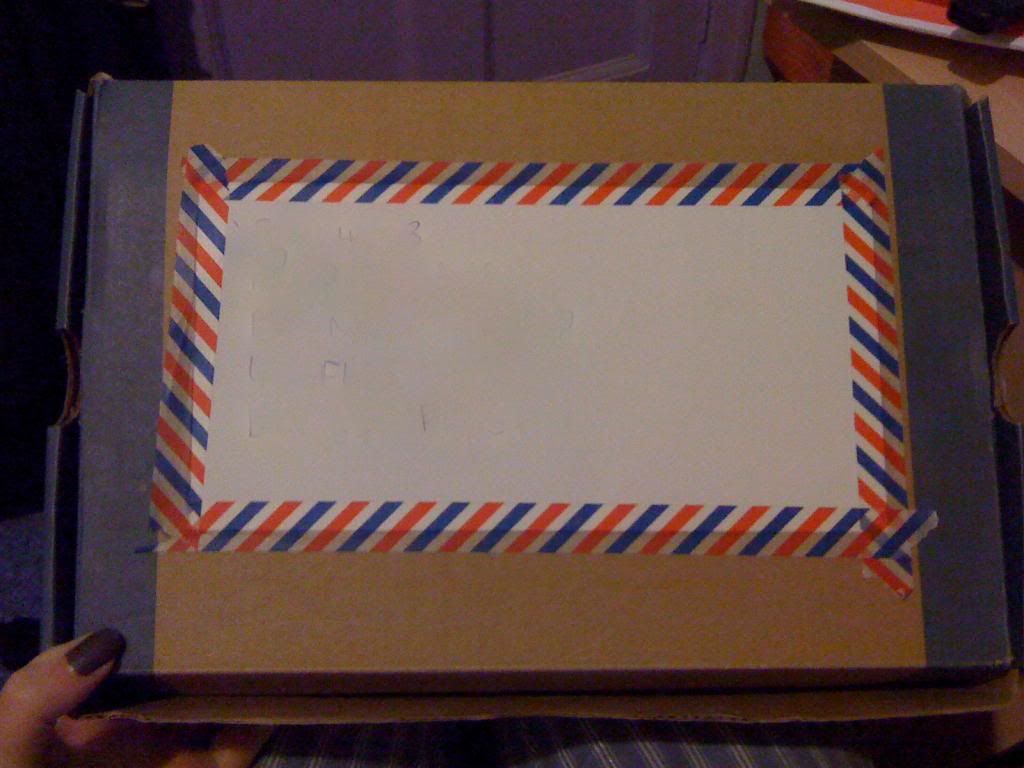 Michael's most recent parcel.
It's been a good week but I have not done enough of my essay! That said, I have managed to crack on today and did a fair bit on Friday, so the total now stands at 4,416/6,000. Slow and steady, it WILL be done by the next weekly roundup. Oh also, I'm still sticking at the 30 day shred, I had to miss a day because of giving blood but I worked extra hard the next day. I've lost two pounds but my arms, back and thighs really feel different. Still waiting for my six pack to shine through though!