Another super busy Leeds week. I need to take some time out to start my next essay! I will definitely get to it this week. This photo week started last Sunday with banana bread and chocolate at Theana's watching Harry Potter!
I tried a new porrige recipe, mmm, and I met with Harriet and Alyna for a cuppa/juice
Where we found this sweet origami crane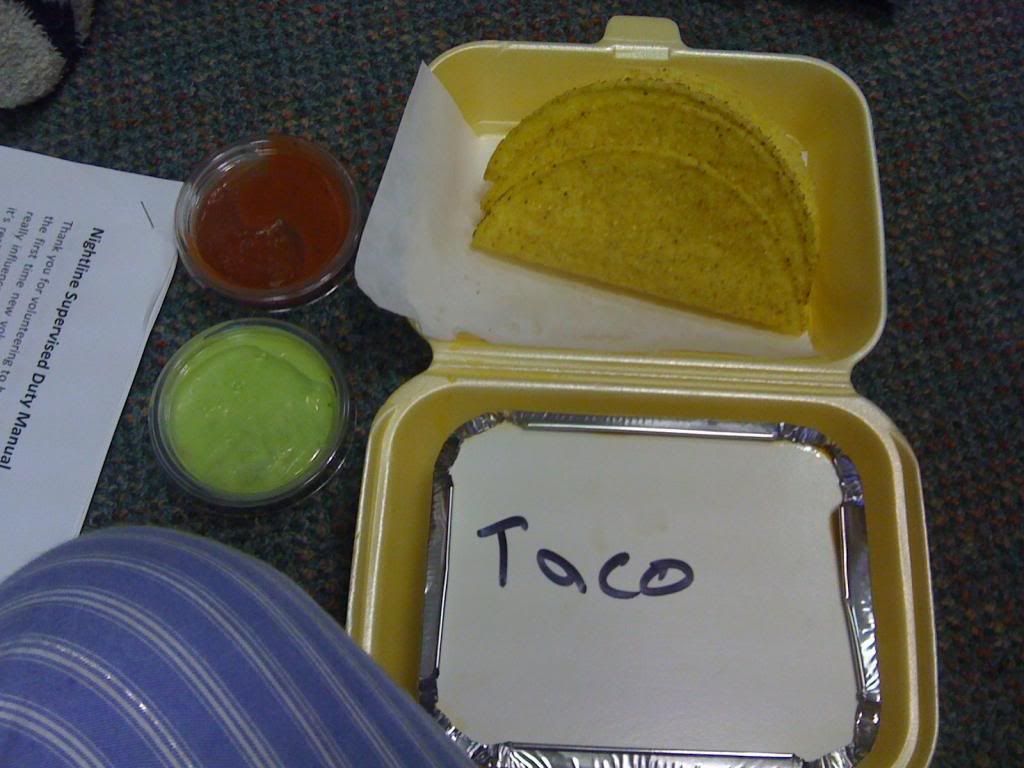 at a sleepover I had taco's for the first (and last) time, and we played coppit, ha!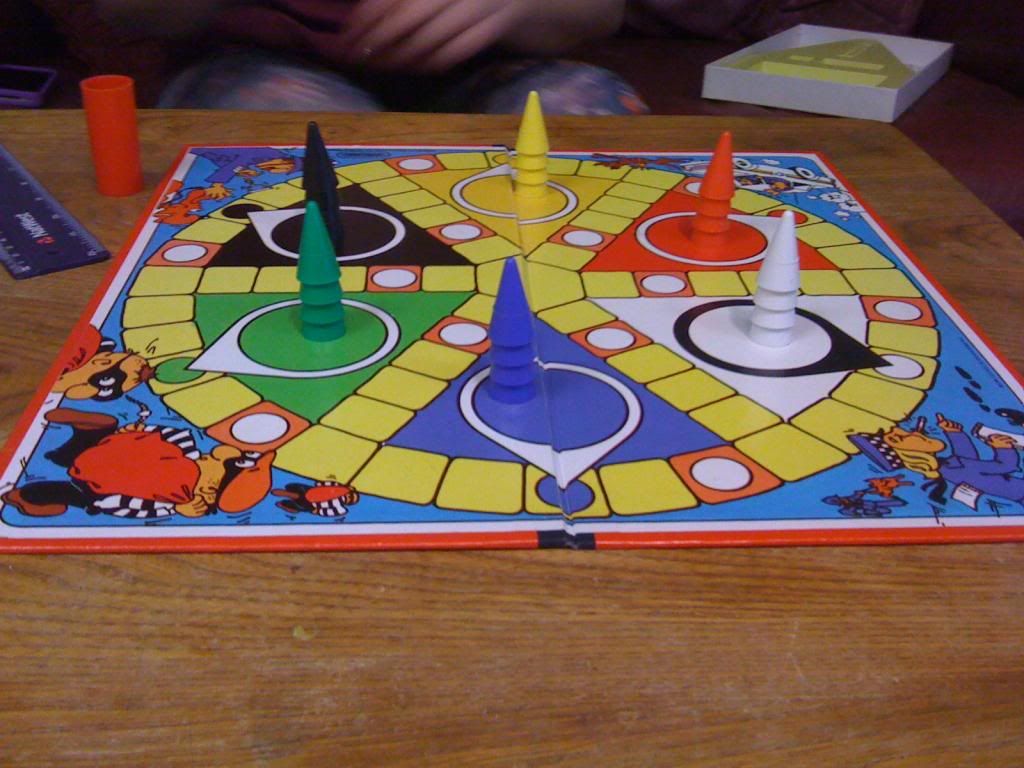 It was my boss' birthday
I had fajitas with Tzatiki
and today I have created something new -eggy bread bacon sandwich. oh yes. I went there.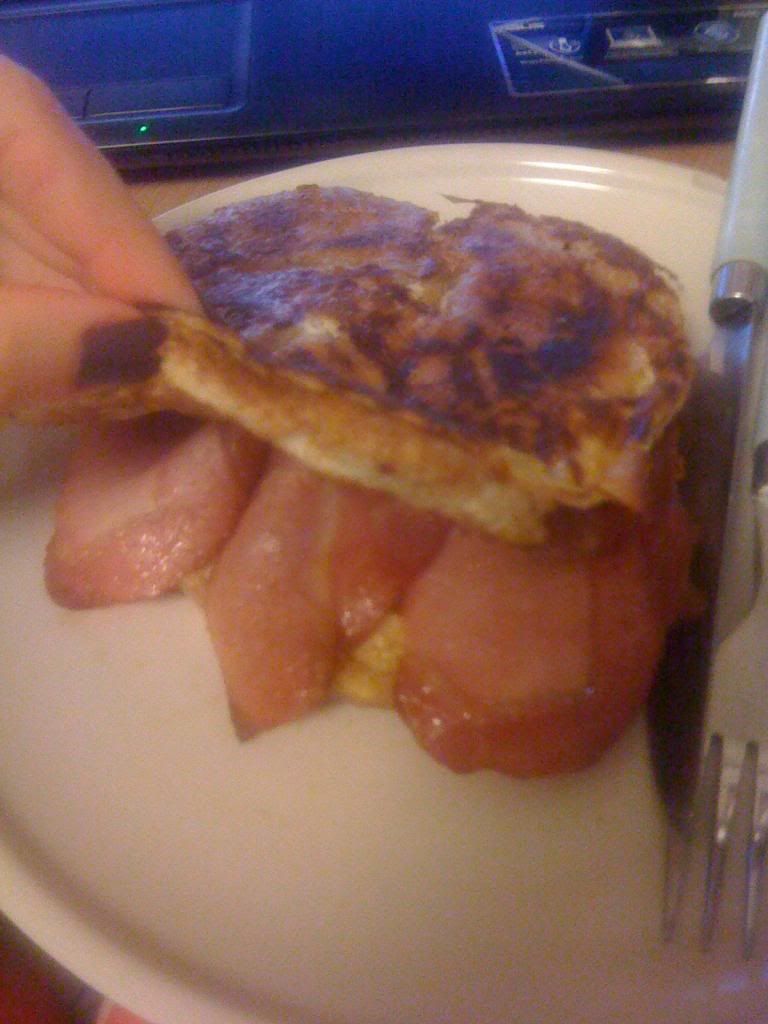 I can't chat too much today as I'm sorting my to-do list so I can start reading for my essay. Some firemen popped to my residence already today and I had to tour them without any make up on.. yay for spot inspections. Have you had a good week?