How amazing are
these
roller-wallpaper-printer-things!! Clare at The Painted House is simply a genius.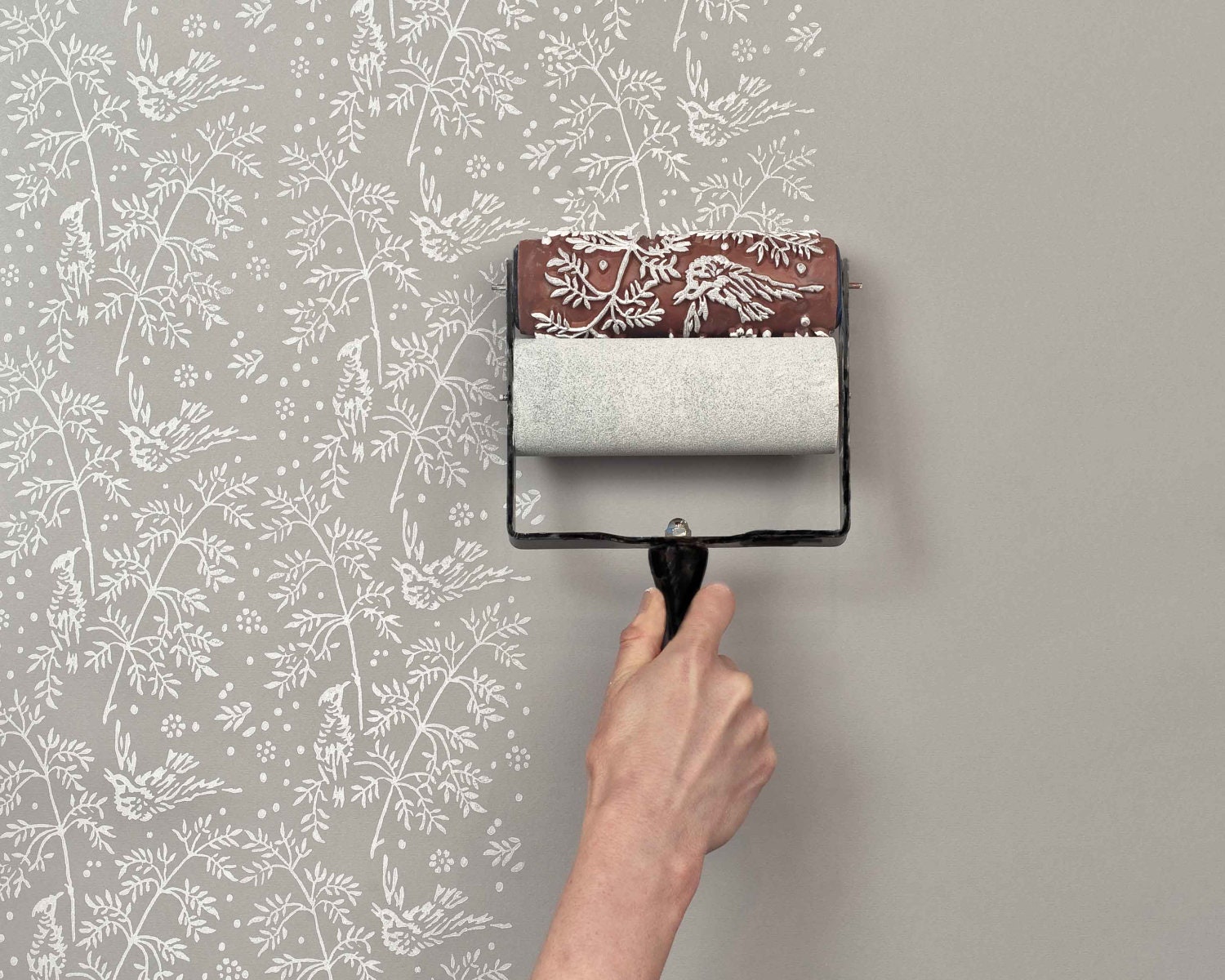 I think they're beautiful, most of the paint rollers are £15, the sponge roller thing is just £10 so it's just such a good deal too. Can you imagine how proud you'd feel looking at your wall every day? and you do it on fabrics too! Imagine all the lovely things you could make. Quilts, tops, pillows. Ohhhh how I'd like one.
Have you had any good etsy finds recently?