Busy ol' week getting back to Uni and wriggling into my routine but here is my week in pictures.
This is my new way of wearing a hair bow, and Michael's stew
Yummy lunch with Gem on Saturday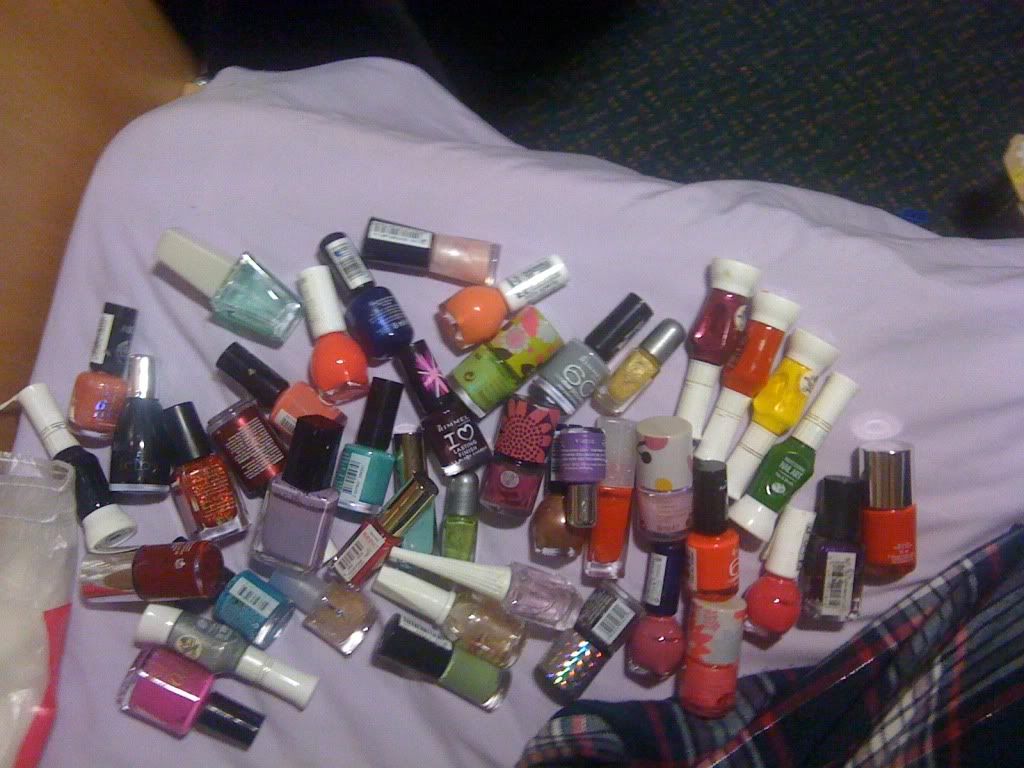 from this mess to this (colour) order whilst watching HP 3
lovely green nails this week! and a new purchase (from the kids section..)
Jealous of how many Jess has!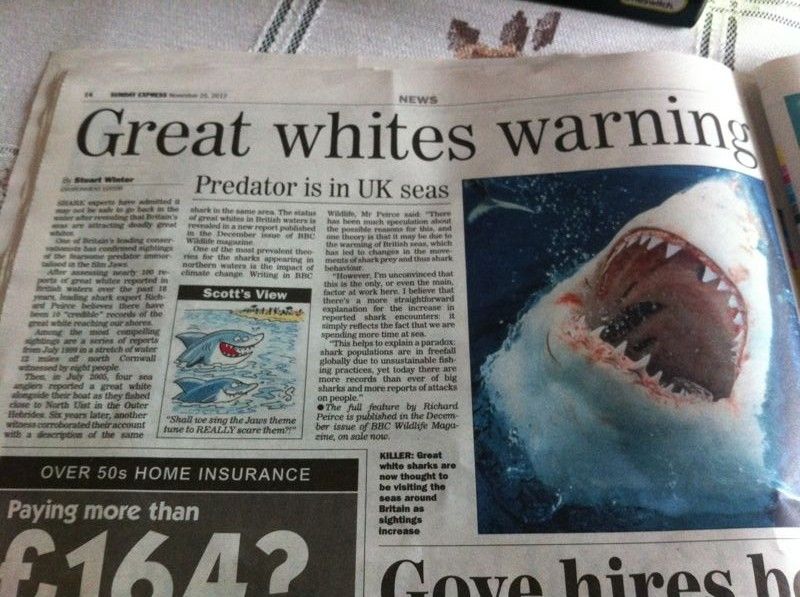 Michael weeing himself over some sharks
and the best thing to end on, half of the banana loaf my nan sent me back up with!
p.s. I LOVE this song at the moment, I've got it on repeat (it's a grower, don't judge it straight away)