Haven't done a weekly round up in a while and I still don't have a lot to show you, this whole less-photos-of-food thing isn't working in my favour.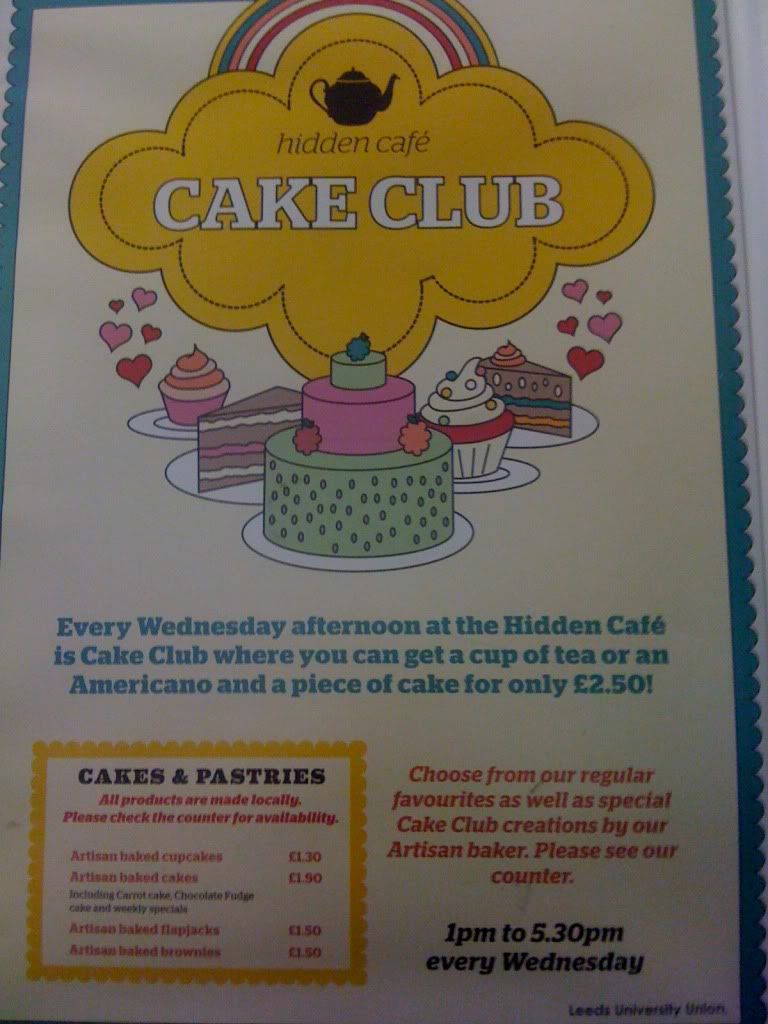 I met Harriet for Cake Club last week and we had a lovely catch up!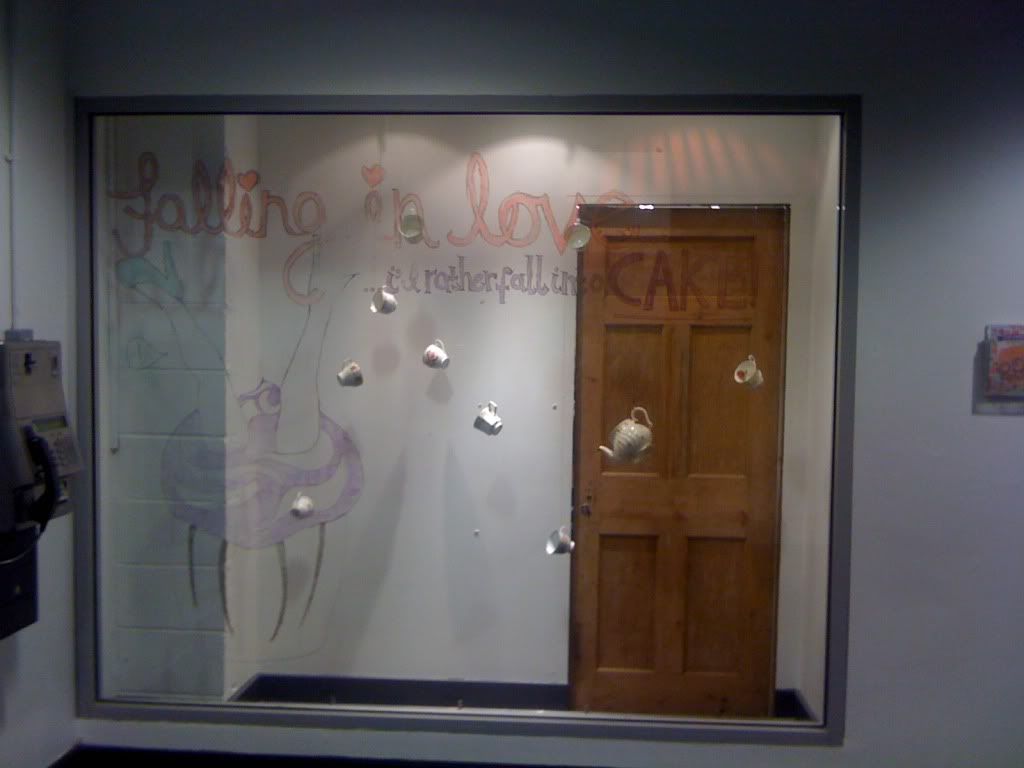 'fall in love? I'd rather fall into cake!'
amazing Barry M nail varnish and a halloween cupcake from the beautiful Sally-Ann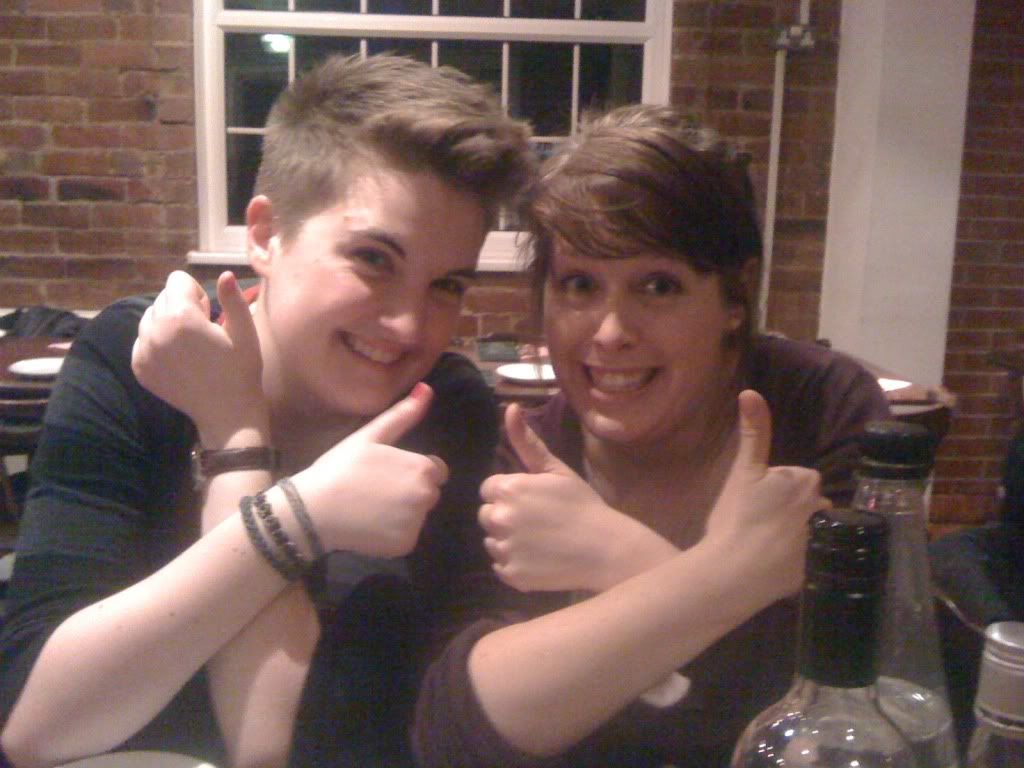 my beautiful friends recreating a photo ha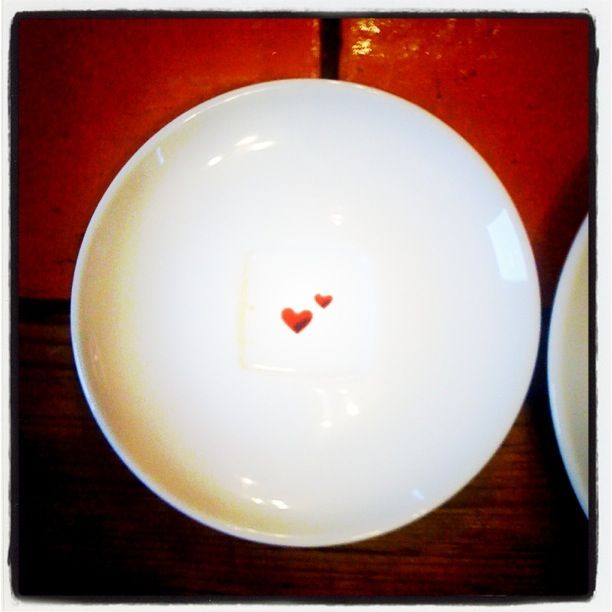 lovely plates from my favourite local cafe
submarine tea infuser and a delicious little chocolate pudding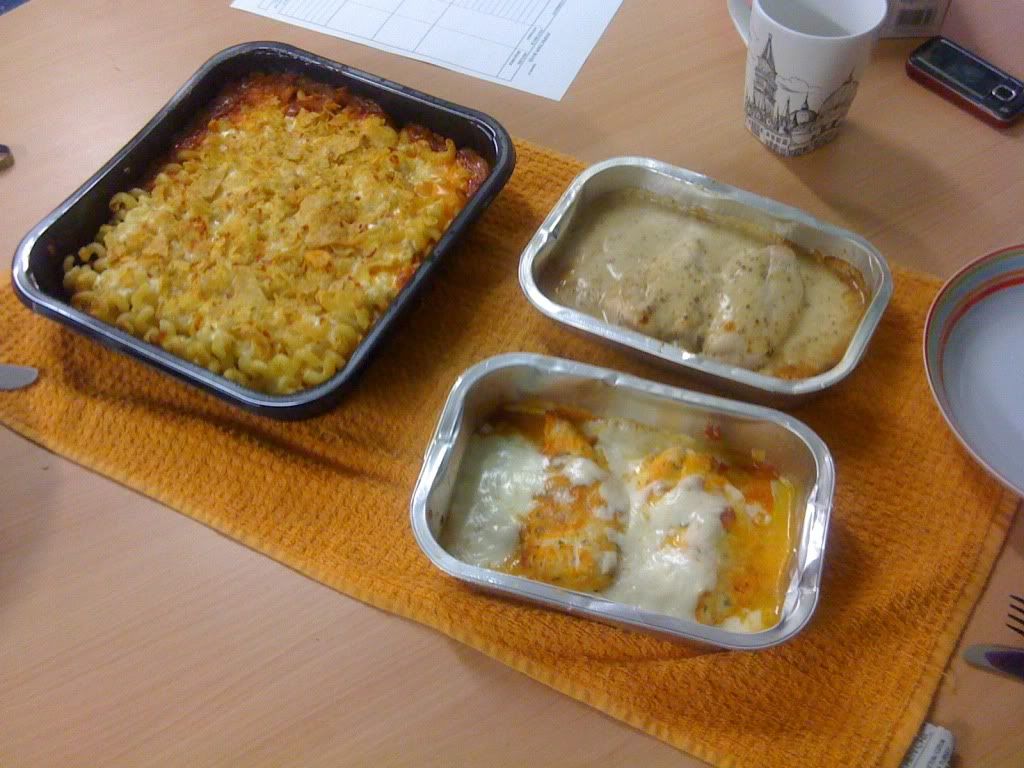 a lovely meal with friends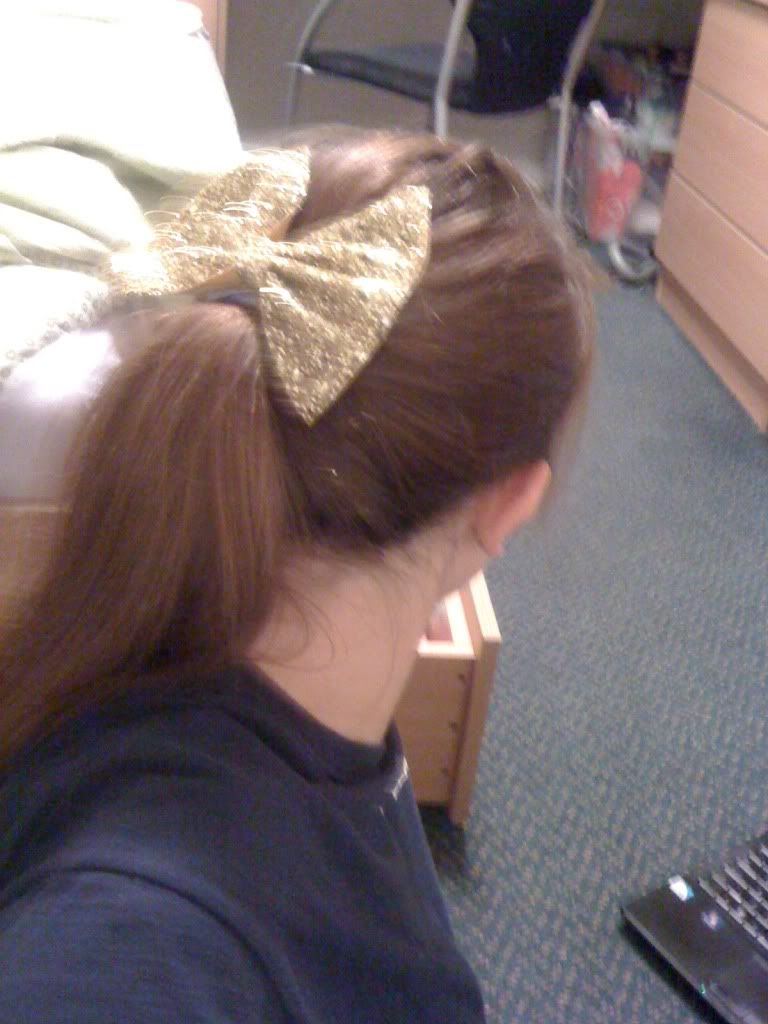 and lastly,
I'm trying to figure out how to wear this rather large hair bow that I won in the ginger pickle giveaway..
do you have any idea?!