I've been telling my parents that I'll upload a photo of my new coat for a while and still not gotten round to it - I do apologise! I haven't got any photo's of it in action (e.g. hood up) and I've just got out the shower so now is certainly not the time to attempt to take more, but here are a few rough guidelines of the coat, ha.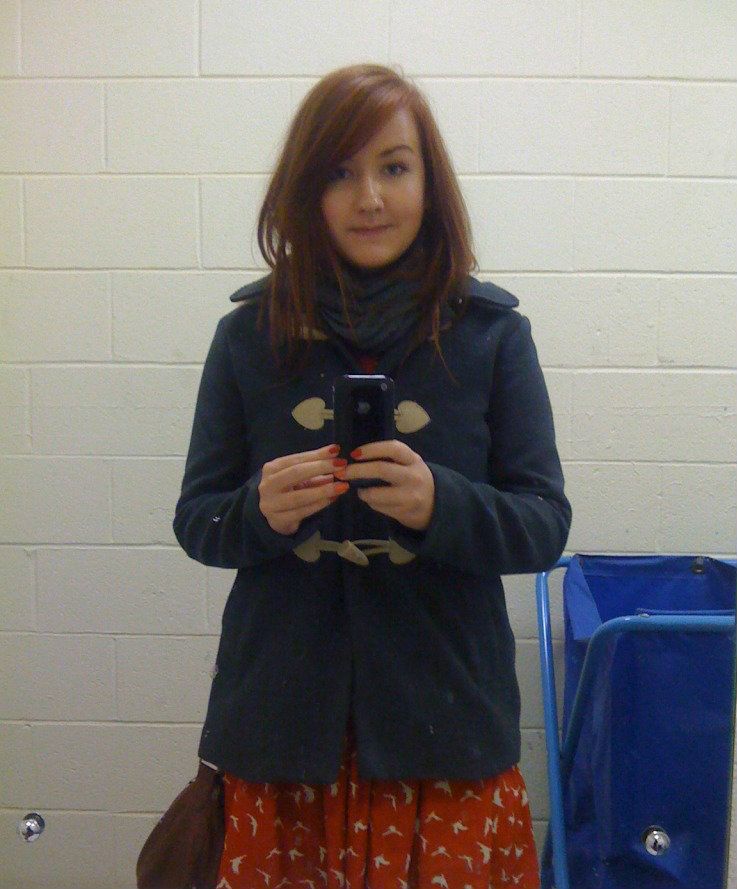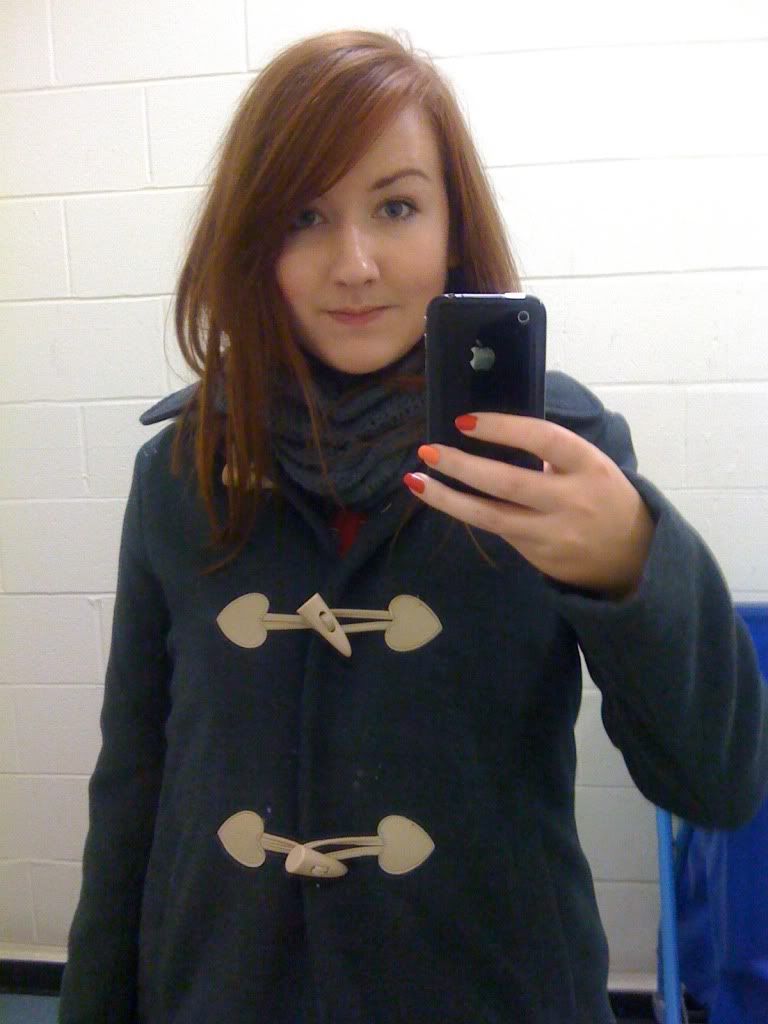 it's warm and fleecy, has a hood, and is long enough to cover my bum. the hood is also fluffy.
what more could a girl want from a coat?
p.s. don't tell anyone it was from primark!