No, surprisingly this post isn't about moles! it's instead about holes! I got this top a longggg time ago. perhaps Autumn of second year. so like two years ago haha. and again, I haven't really worn it because I didn't know what to put it with but I think I'm gona brave this. On a day where I'm mostly inside because surprisingly it's not all that warm!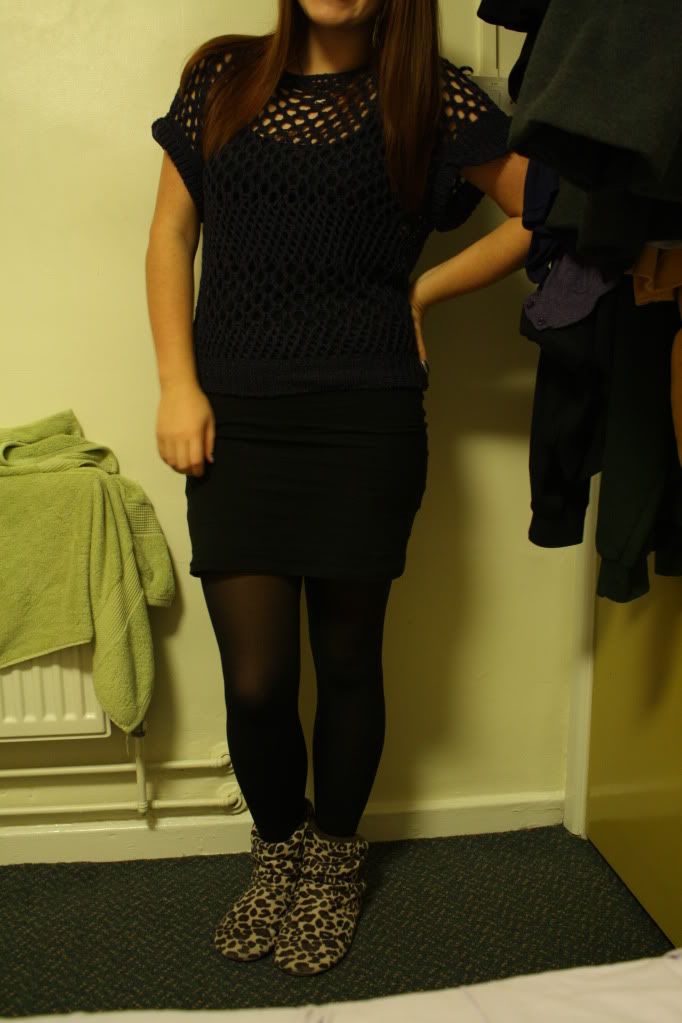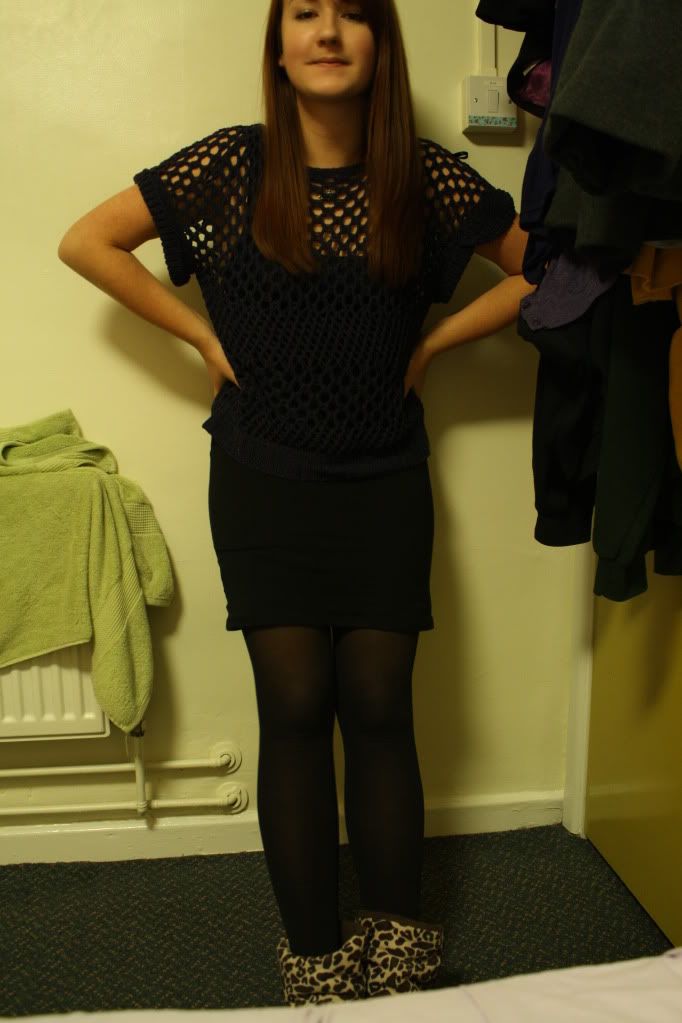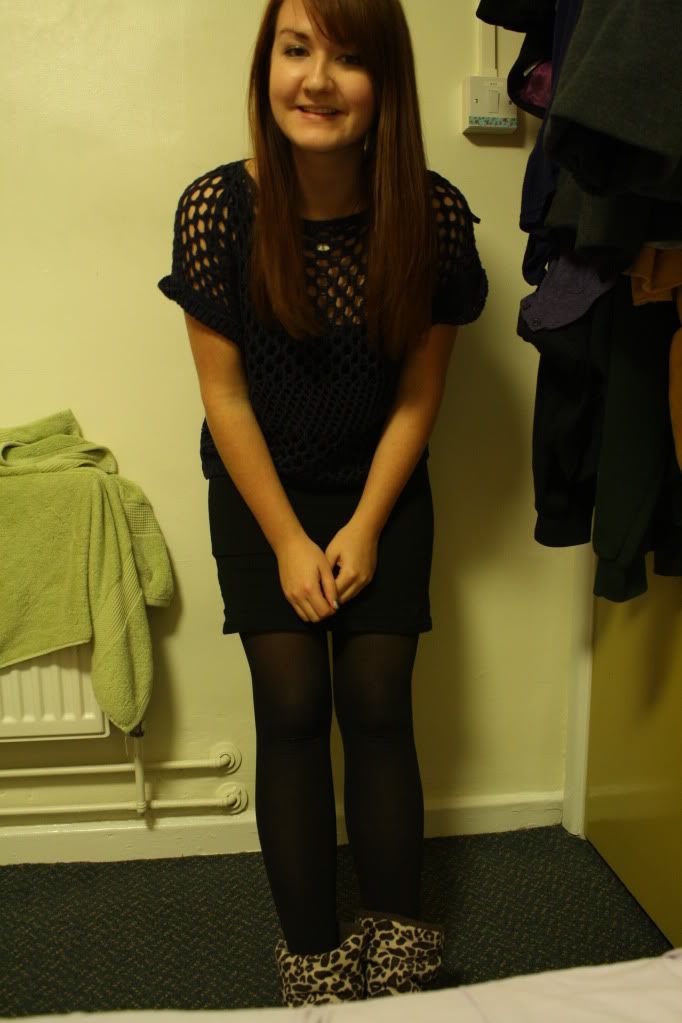 Casual leopard print slippers, courtesy of mumsy.
so what do you think? yay or nay? what else could I try? what would you do?