So I FINALLY got round to snapping a few photos of my room. I must admit this is my new room (I recently moved as there was a spare one and mine is next to the kitchen so it was quite noisy!). Here is my new room tour :)
this is what you see as you walk in
and then when you turn left; bed, desk, shelves
these are my shelves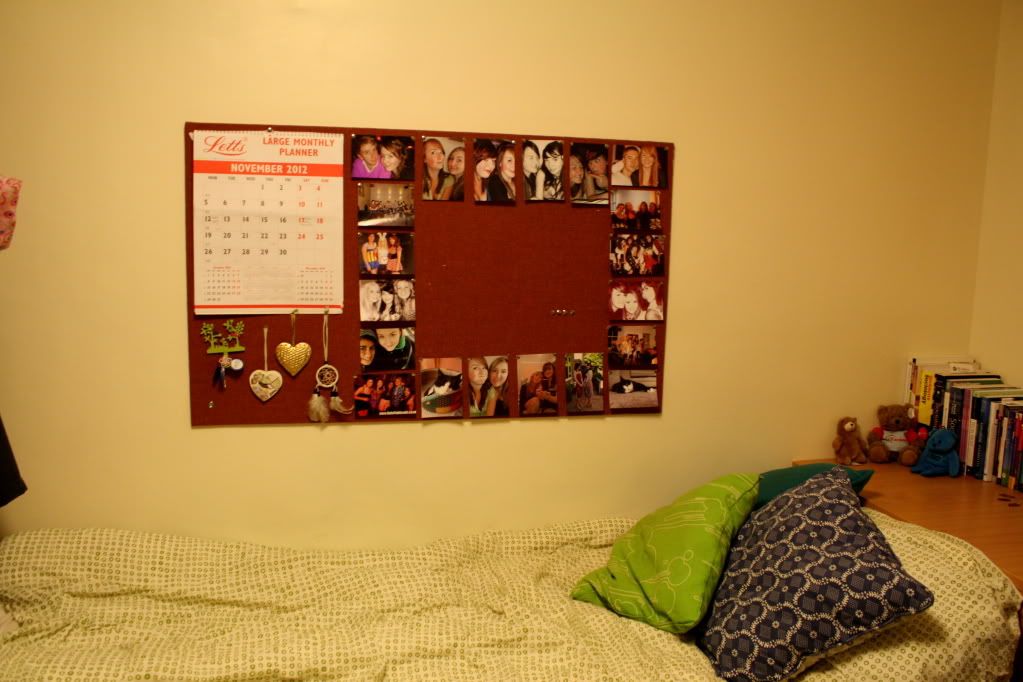 Display board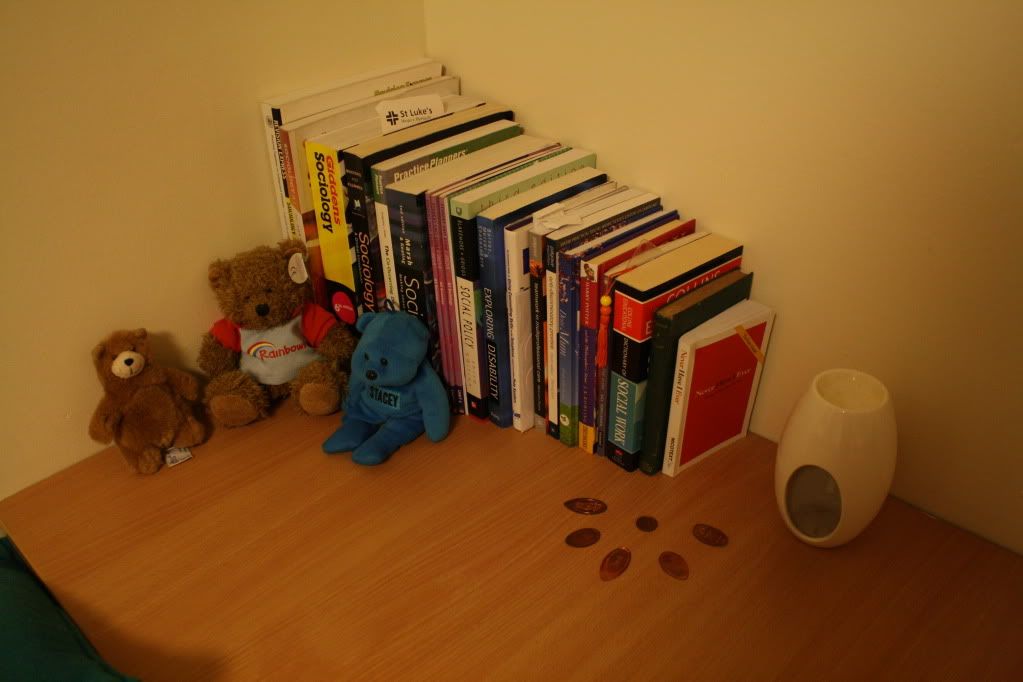 Reading area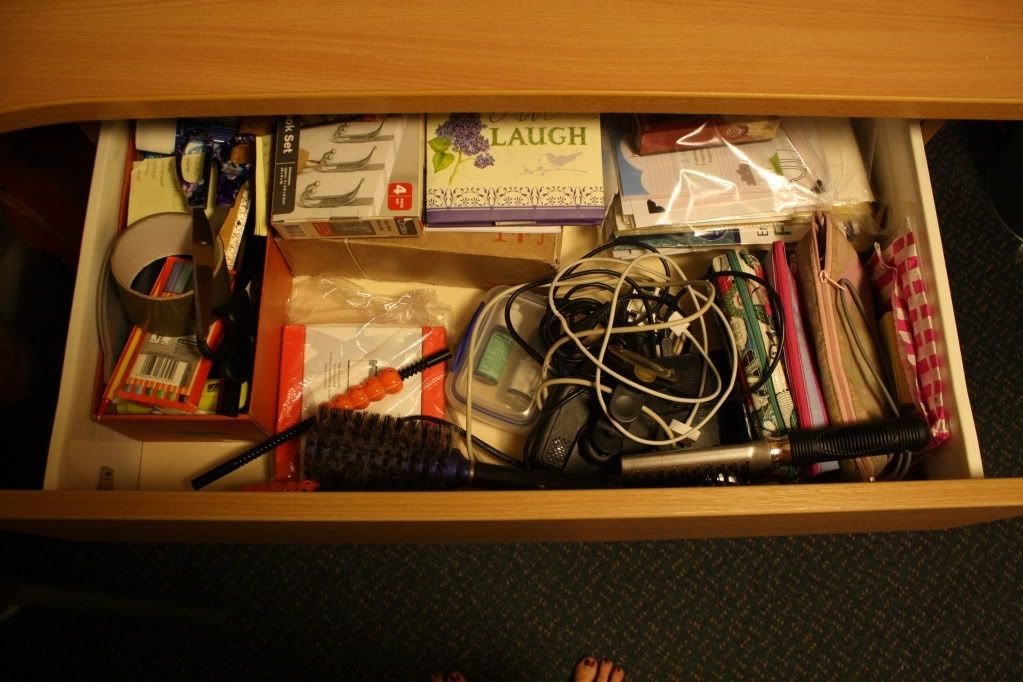 rather proud of this drawer, it was such a mess before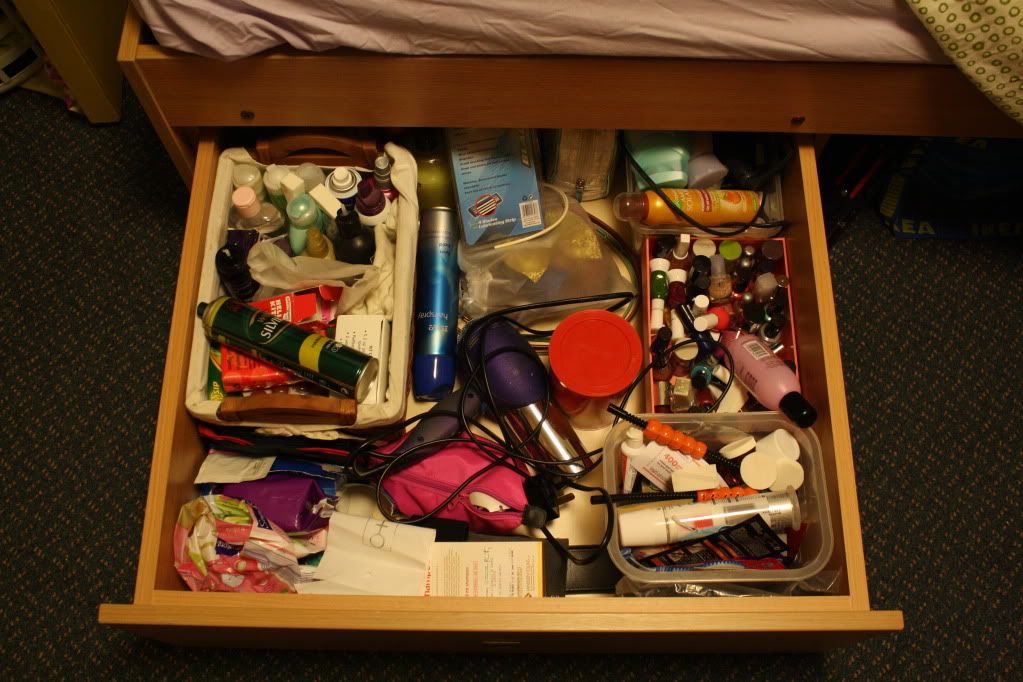 and the title of this post - more toiletries than any person needs!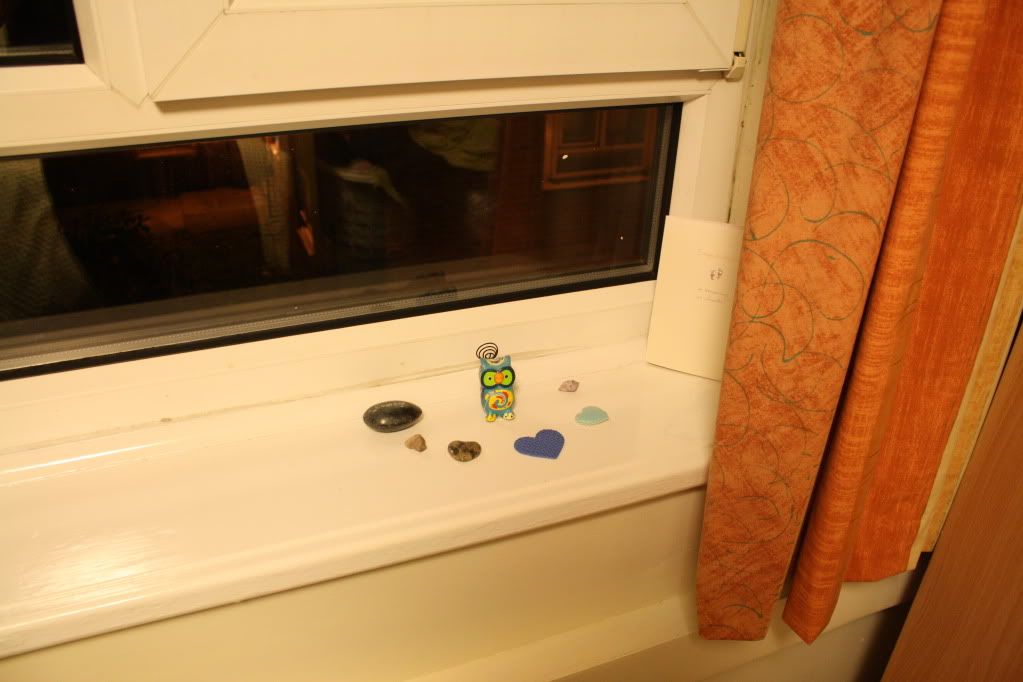 my sweet windowsill.
so far, I'm happy in my new room and I'm hoping tonight will prove that it was the right decision. Some of my walls are looking a little bare and I'm not really allowed to put posters up - do you have any other ideas of what I could do?