I haven't got many photo's to share with you this week unfortunately. I've been really busy with uni work and then I've also made a quick trip home!
It's been Kate's birthday and her mum sent a huge cupcake and champagne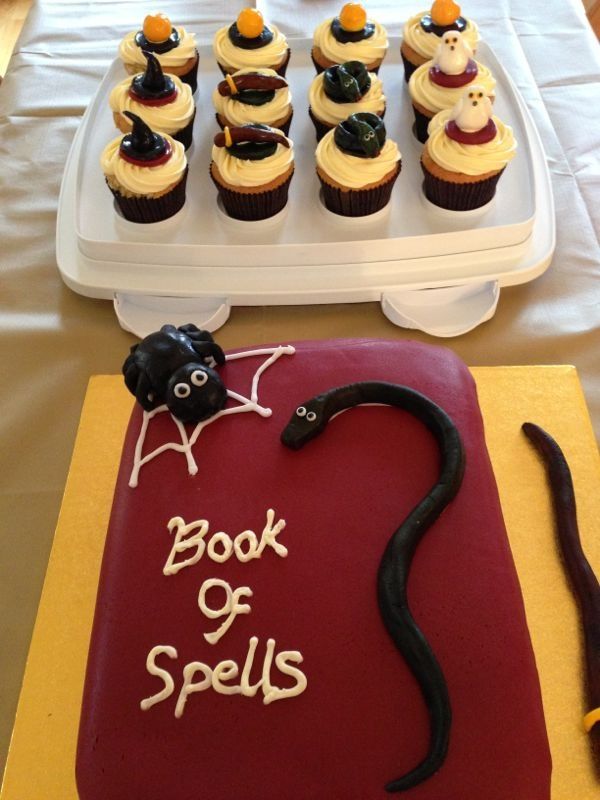 She also had a Harry Potter themed party!
I made a gammon and pea risotto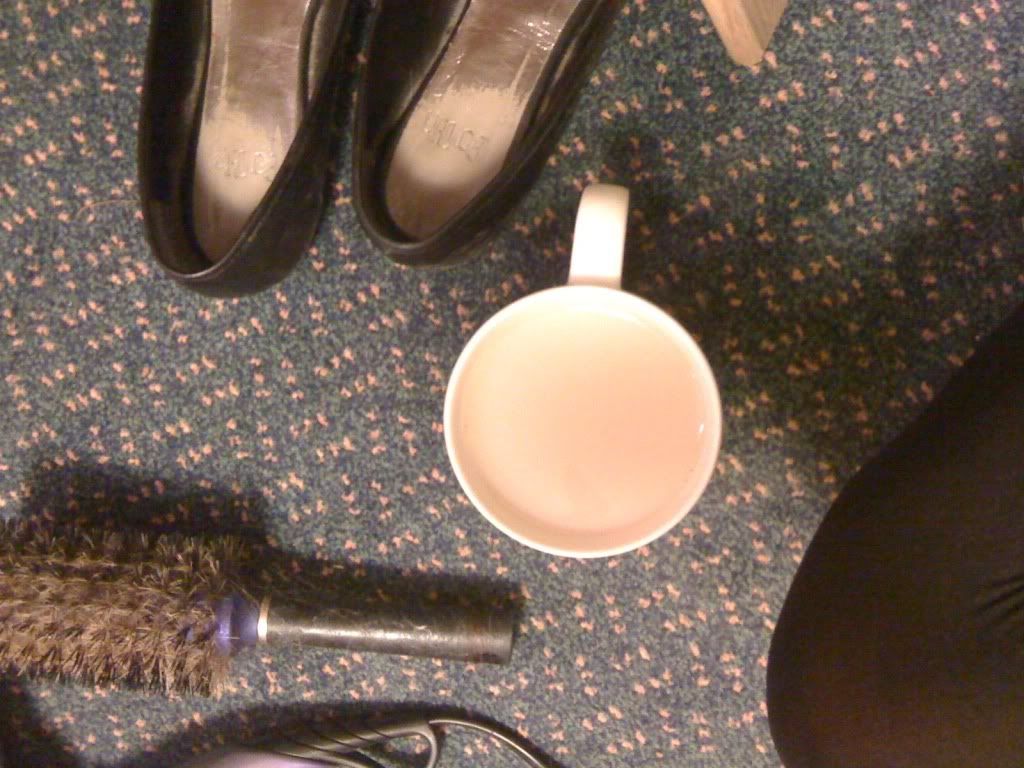 I have ridiculously weak tea!
Casual night out (didn't end up wearing it) and a crazy friend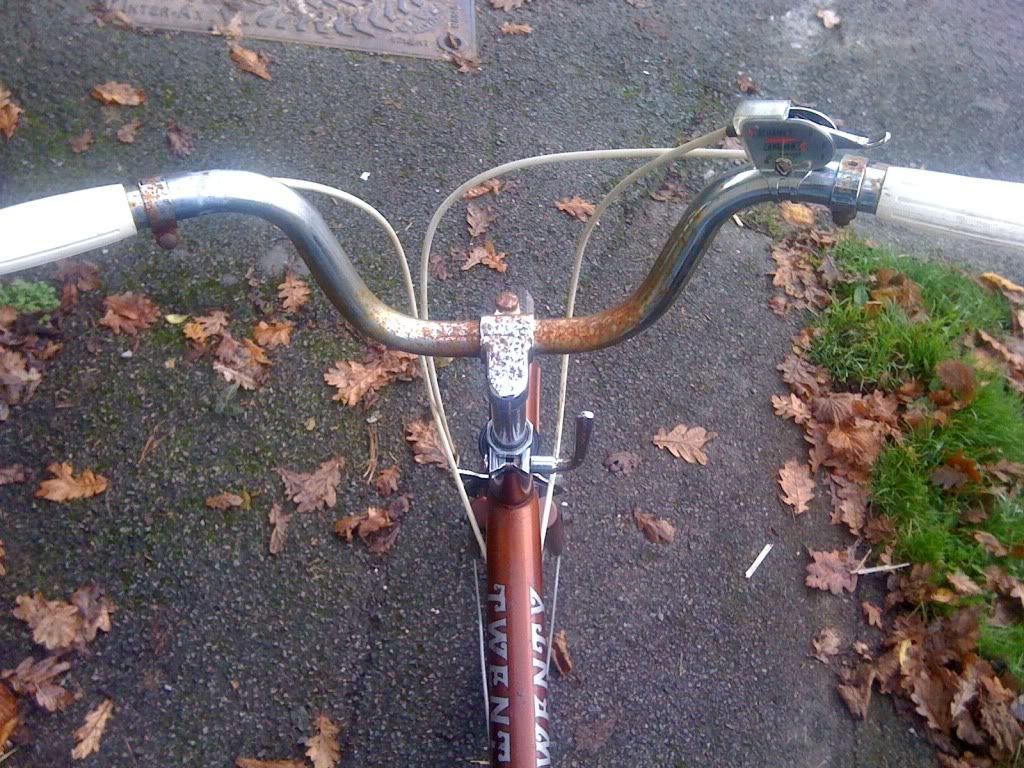 I've been riding my new bike
I'm a regular cat lady and new aunt :D
Toad in the hole at nan's!
Busy week. and I think I'll be doing a lot less work this week and a lot more catching up with my new niece.