I've been very busy soaking up the last of my family time these last few days, so I do apologise that this roundup is a day late. I'm back at uni and not loving it, but I will give it time!
So this week; I finished my book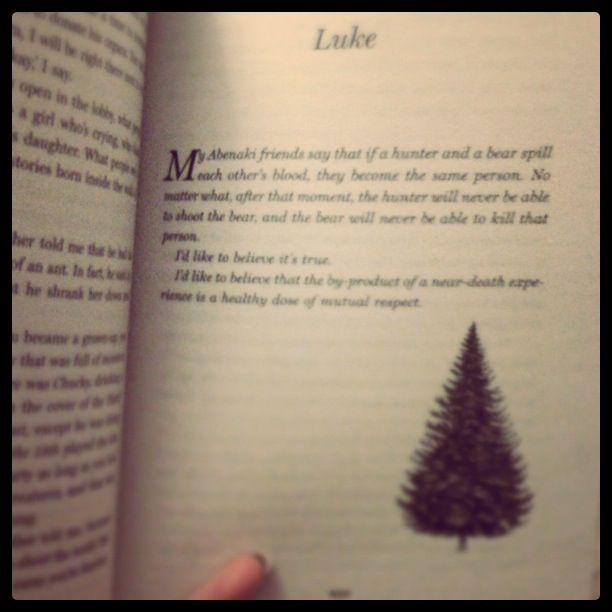 I found the Turkish delights a lovely friend gave me, which reminds me of Narnia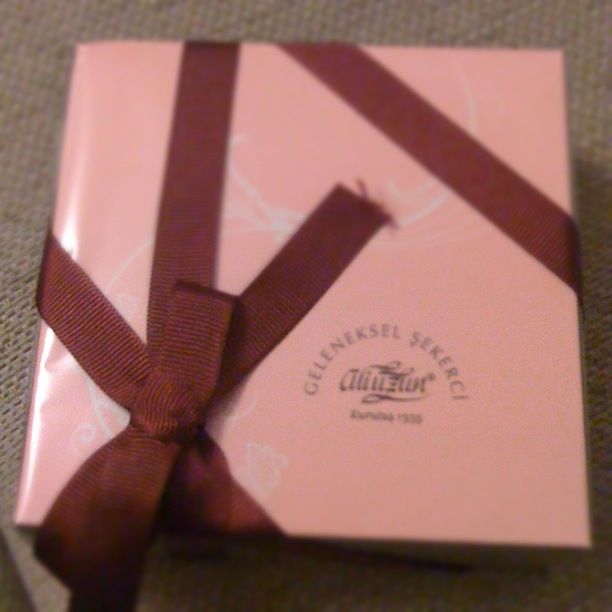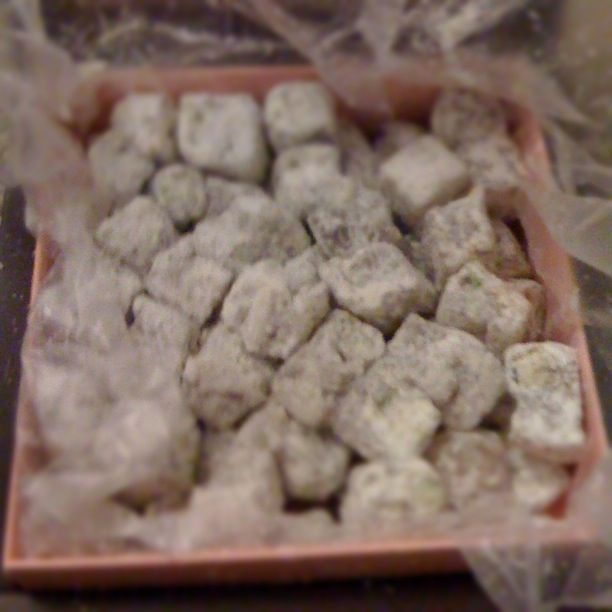 I spent a lovely day with the girls (Mum, Natalie and Belle)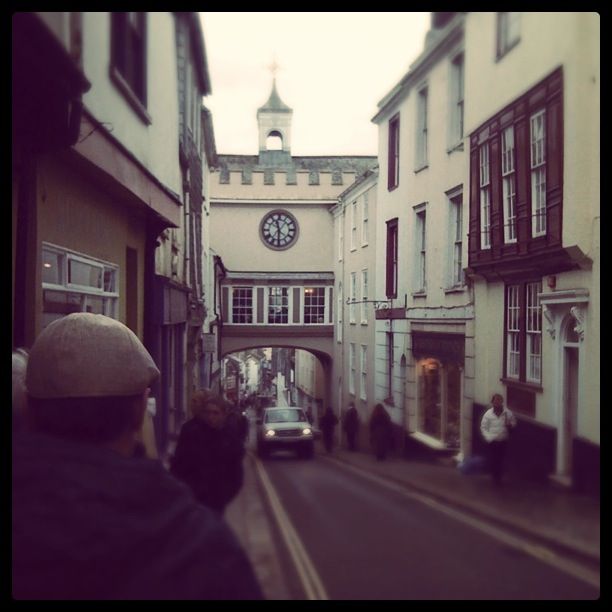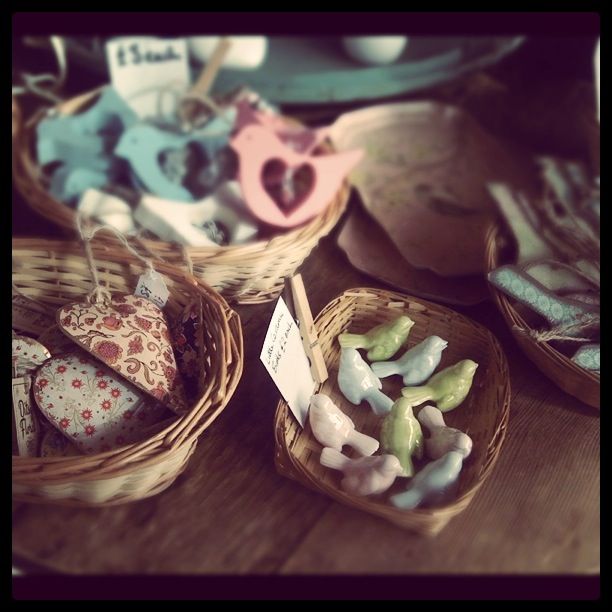 where I found nice books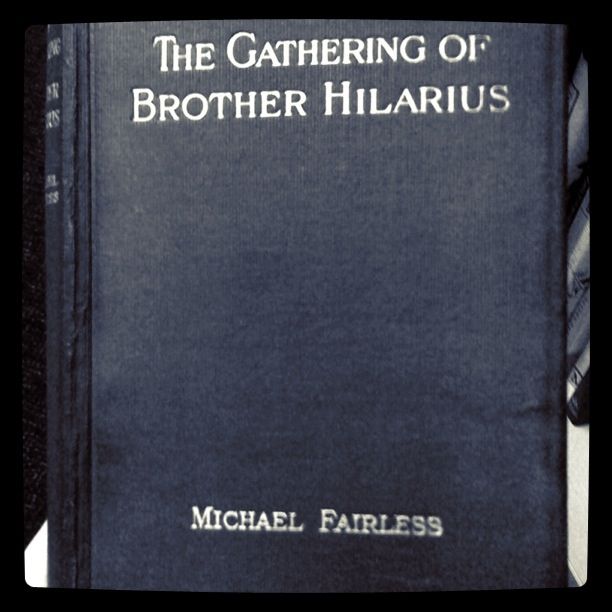 and drank lovely tea (rose tea, my new thing)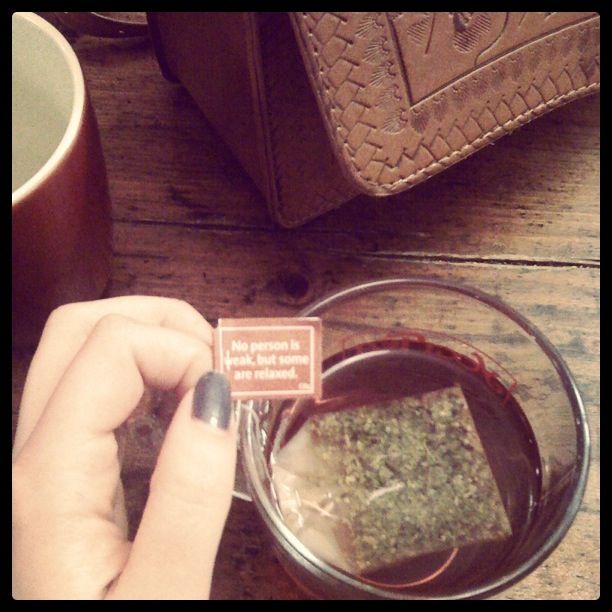 I teased Michael with Terry's Chocolate Orange ice creams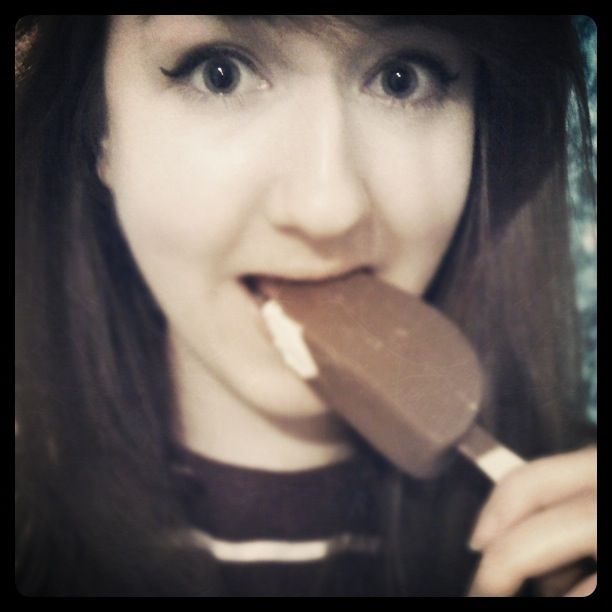 Dad and I spent the day watching old films (the Labrynith!)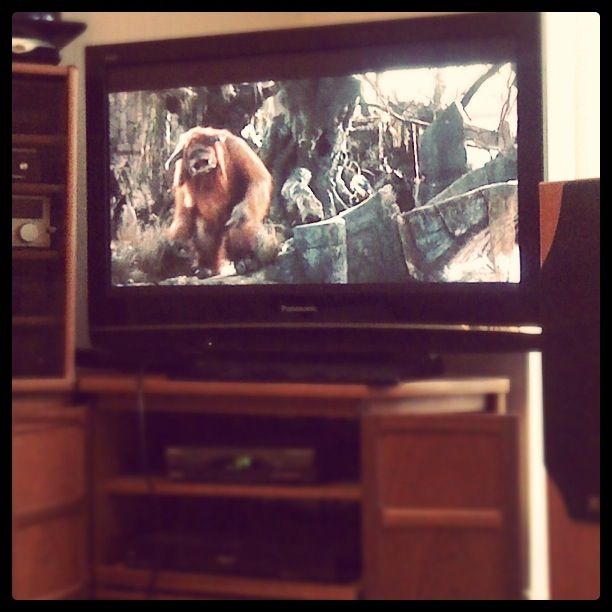 and I went to a good bye dinner with my father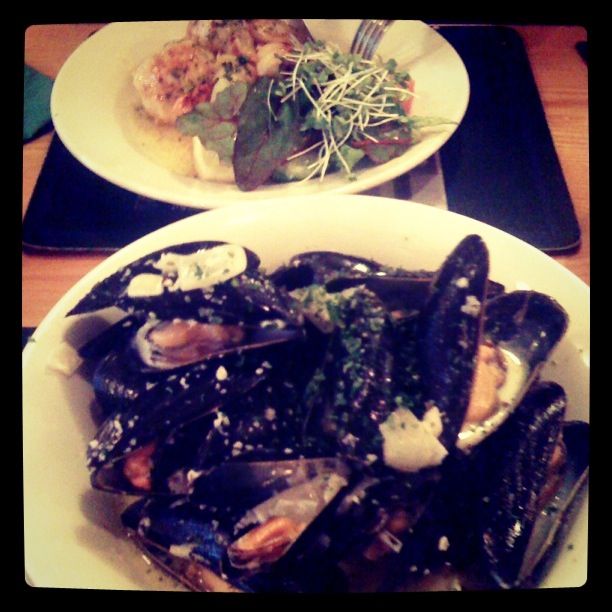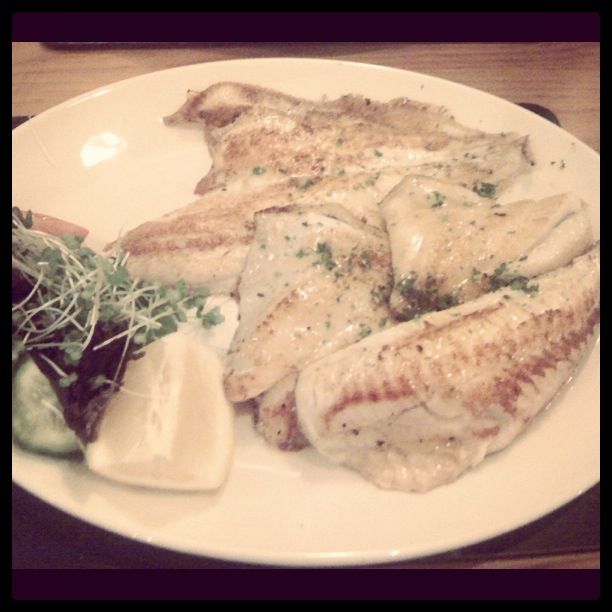 And as I said, I'm now back at uni. I took the wrong route here. My housemates haven't spoken to me yet (I've been back since two and it's now 10), I got in the shower, put shower gel on and then the water cut out, and I see Michael everywhere I turn here.. someone tell me why I've even come back?