With three family members in the hospital this week I haven't taken that many pictures! Michael and I have been hanging out most evenings but others than that it's just been a lot of essay writing. But... HOORAY! They are all in now! yippeeee! I spent the evening shooting my father with the nerf gun Michael bought me (we now have an on-going game) and watching Harry Potter (dad's suggestion!), and it's been rather pleasant :)
mm
One of the only reasons I like Christmas
Nan and I on New Years Eve
(No I'm not a glory hogger, she wanted my hair to cover her face, we were joking around haha)
dad 'look Stace, look.. it's in a face, do you see what I did?'
errr.. yea dad. thanks.
Michael with a teabag in his ear, he's a monster.
Don't aim for the eyes kids (unless you're me. it's hilarious)
Oh hey Michael in my new knitted jumper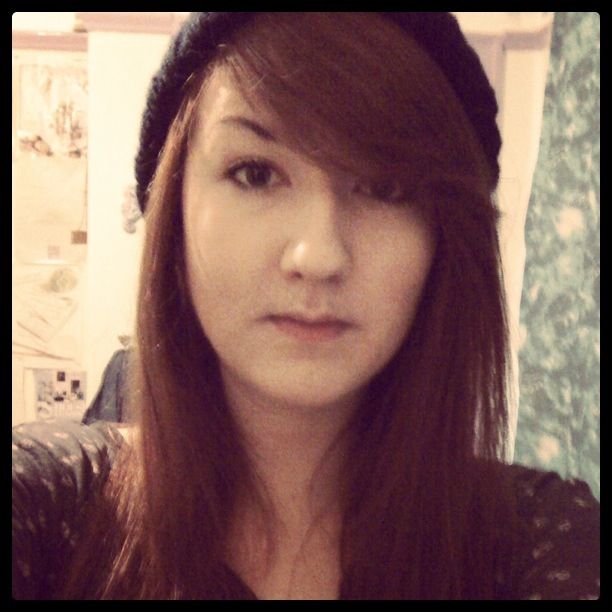 and lastly, I have a little confession to make.
I went from kind of hair (that I've had since I was about 15)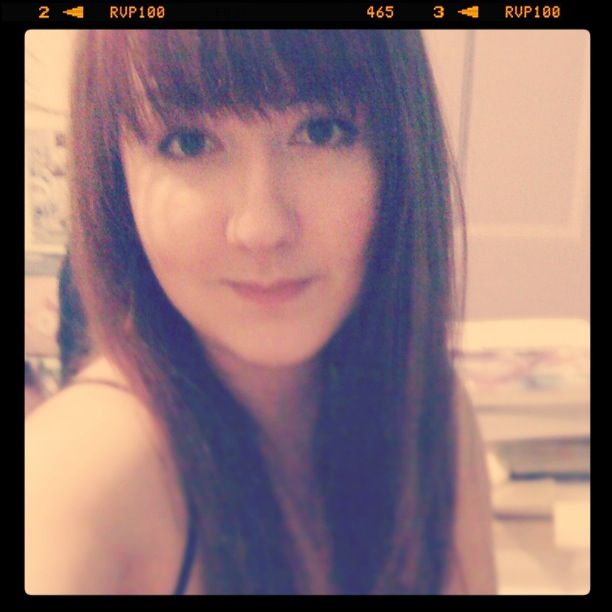 to this. I'm still not sure about it and getting used to it.
what a lovely evening sky :)
How has your week been? are you back into the routine after Christmas? I definitely am not.. and it certainly doesn't feel like Sunday.