Sorry to go on about this crop top, but I ordered a skirt from boohoo's sale and I think it suits quite nicely. I swore of crop tops when I was much younger but I'm liking the new trends of only showing a little bit and not showing your belly button. I always think my look is a bit too sweet to pull off an outfit like this, but I love it. so I'm going to try my hardest. I'd also wear a redder lipstick but I left it at uni so this one will have to do!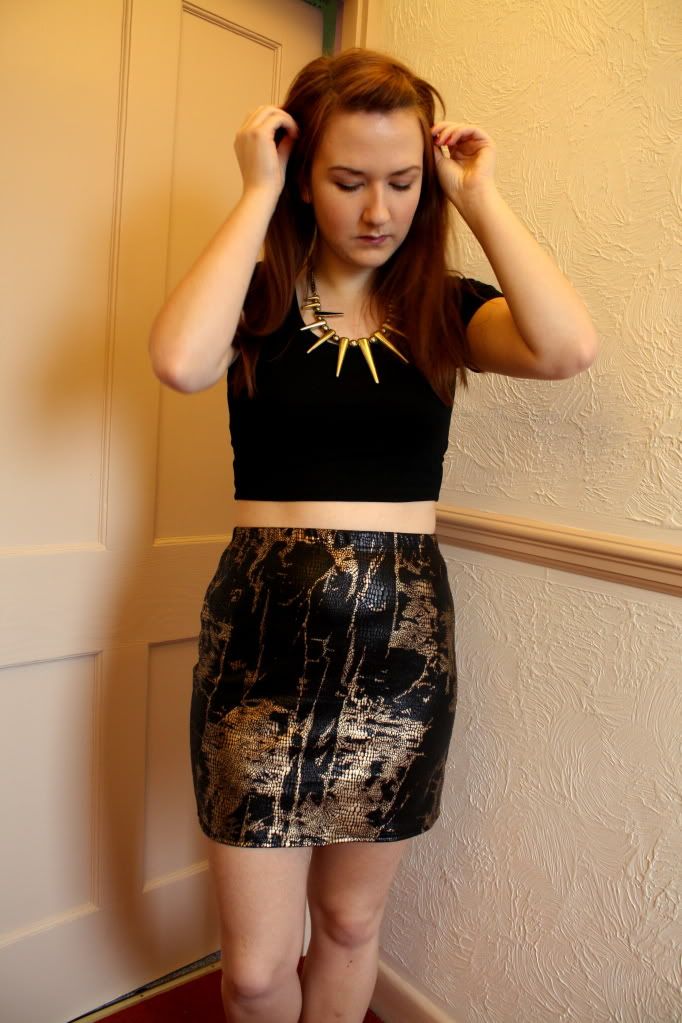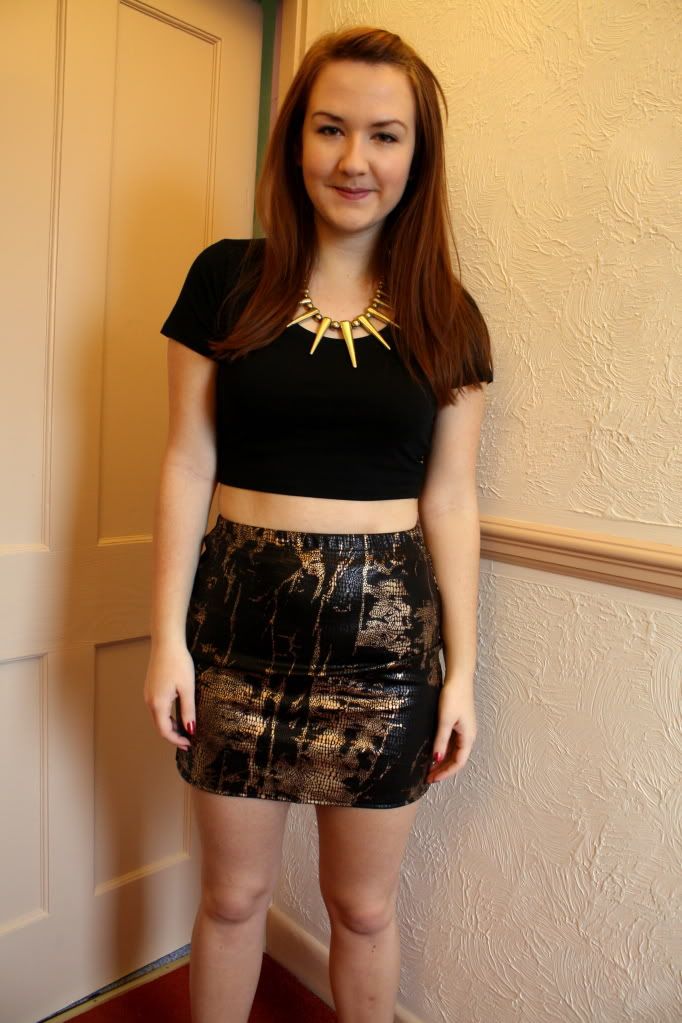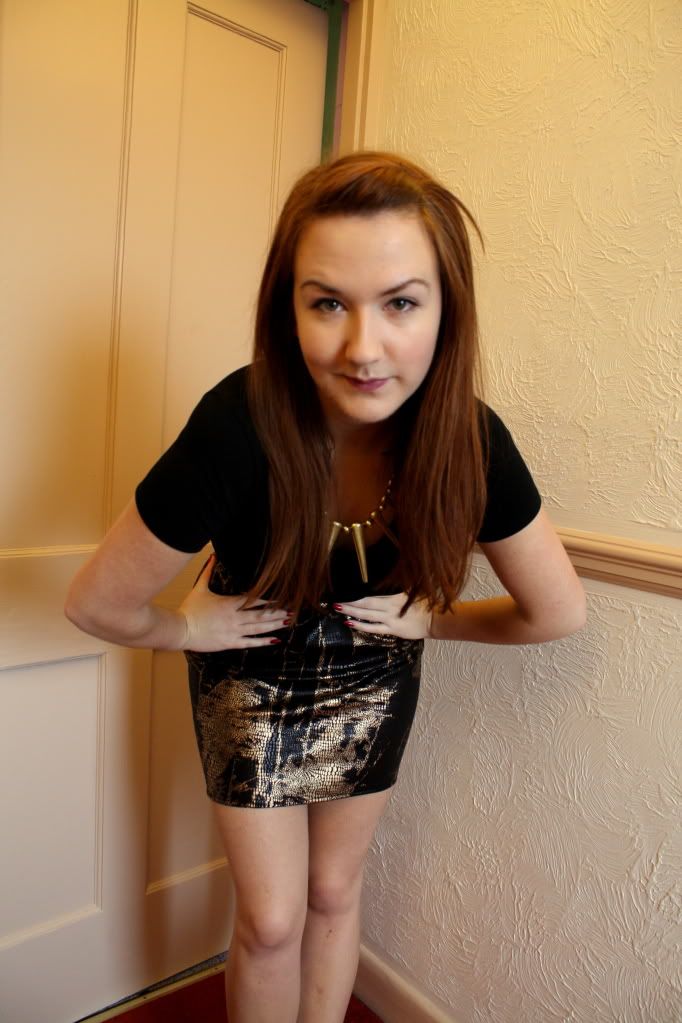 hows your Thursday going? I'm back to uni tomorrow so I'm spending my last few hours soaking up essential time with my niece and sister. Although I have loads of friends to catch up with, I'll be so sad to leave here :( I've had the best time with Belle, who's growing so ridiculously fast, and I love how close I am with Natalie. We both had a little cry but it was certainly made better by Belle's soft snores.
p.s. how pale am I?! I don't know about you but I am OVER winter and I'm ready for some sun.