So this week was incredibly hindered by the snow, one lecture cancels and few buses running. I took the time to get my room organised, I love it when papers are in their place!
During a busy Wednesday I took an hour to myself to finish reading the Goblet of Fire and have a jam flapjack, mmm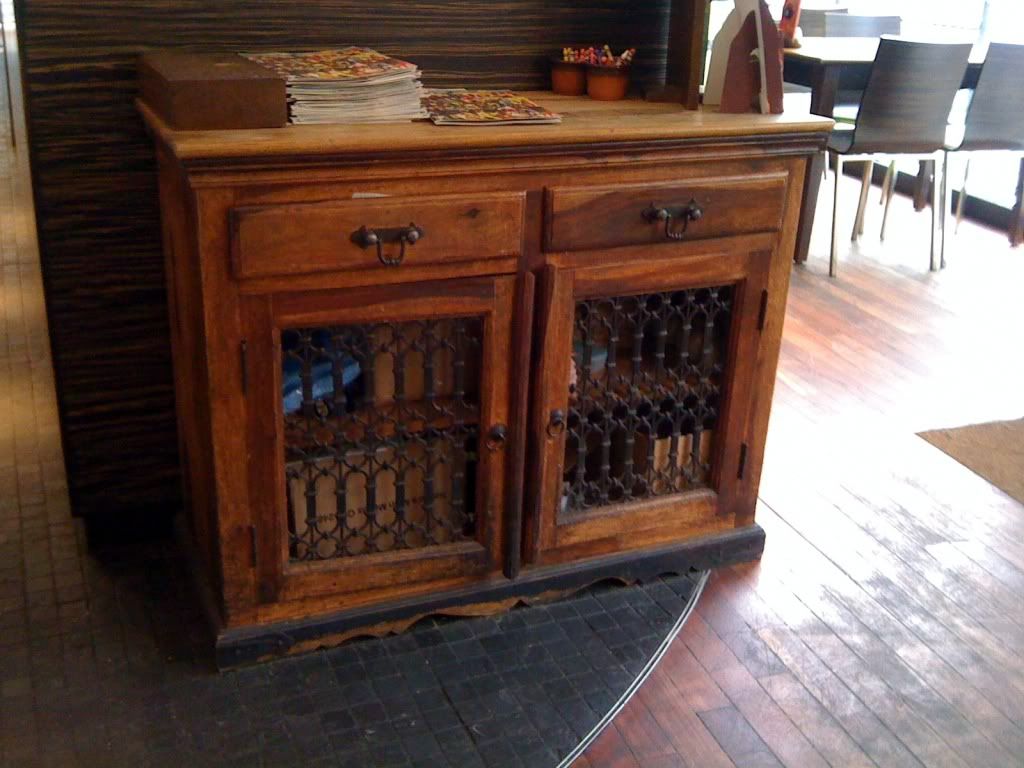 Nando's were so generous with our raffle prizes, they are such a lovely business!
and I also loved this chest in their store.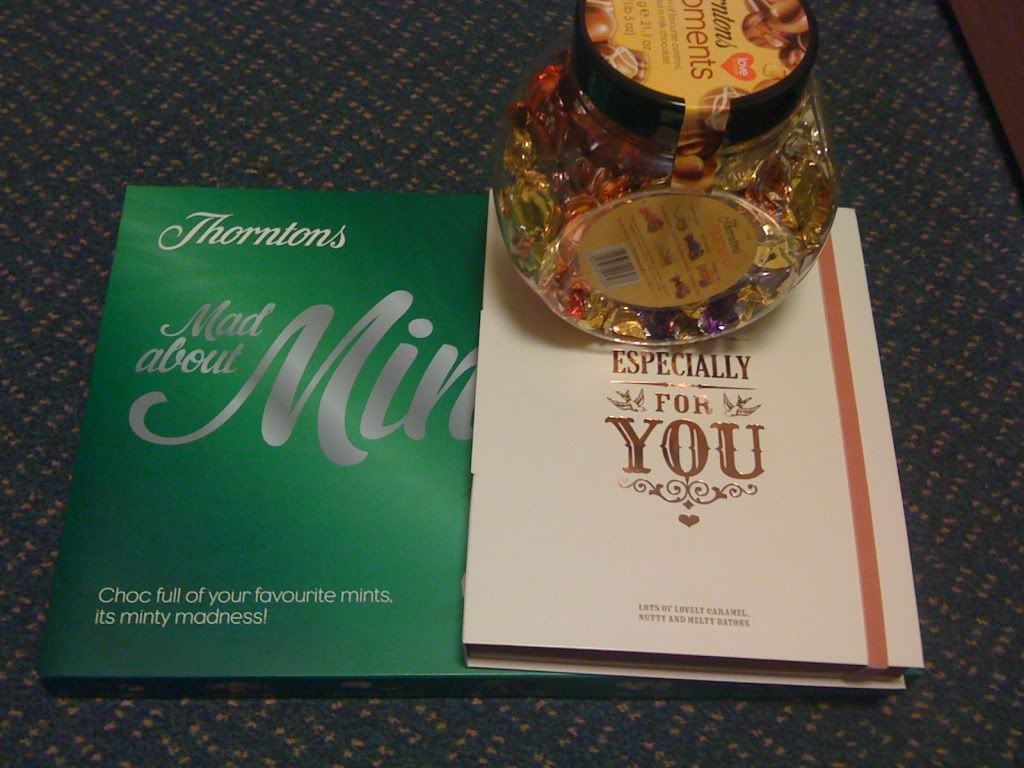 Thorntons were also overly generous.. Stella was an absolute babe and I'm so grateful!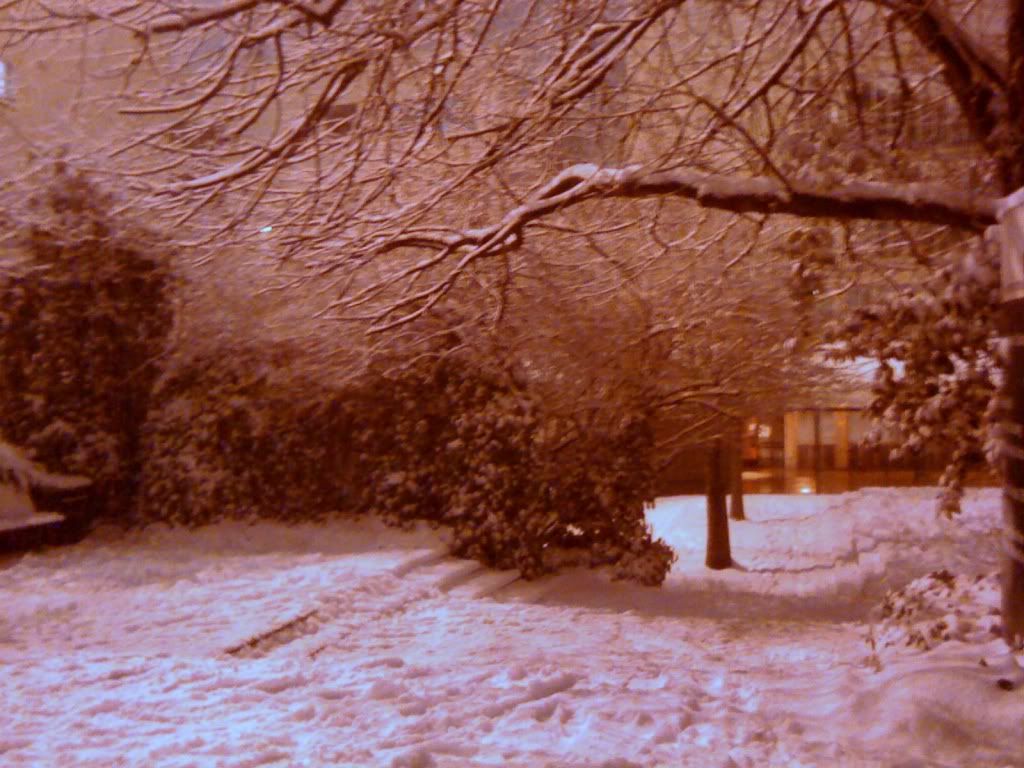 The ridiculous snow.. grit made no difference!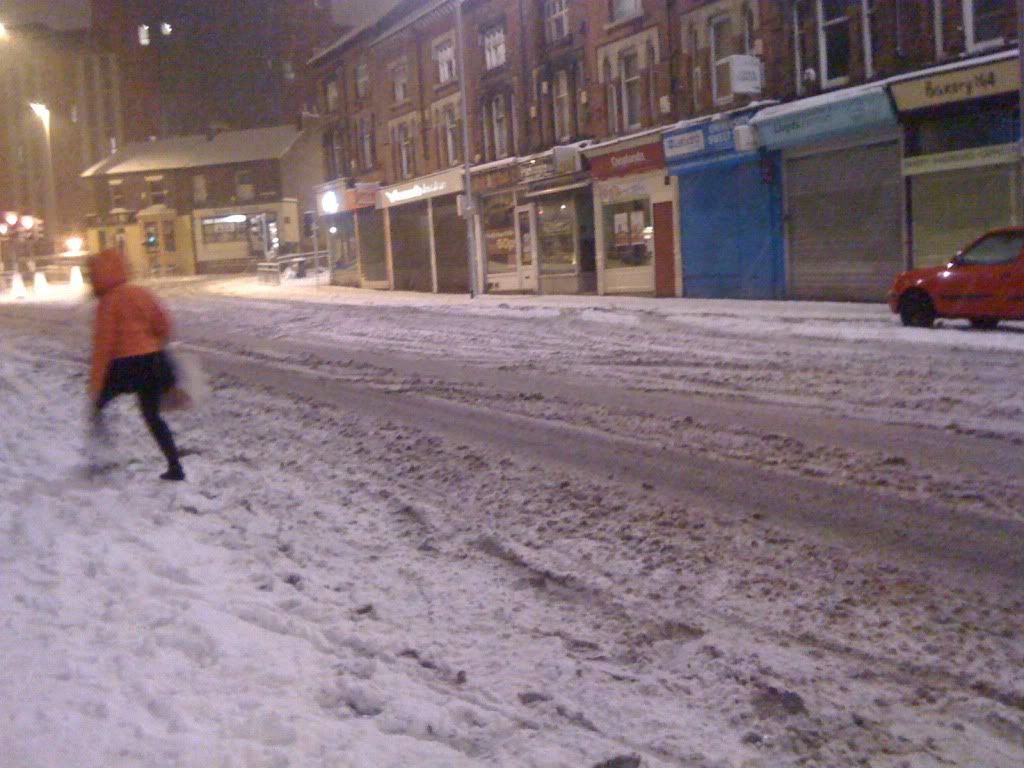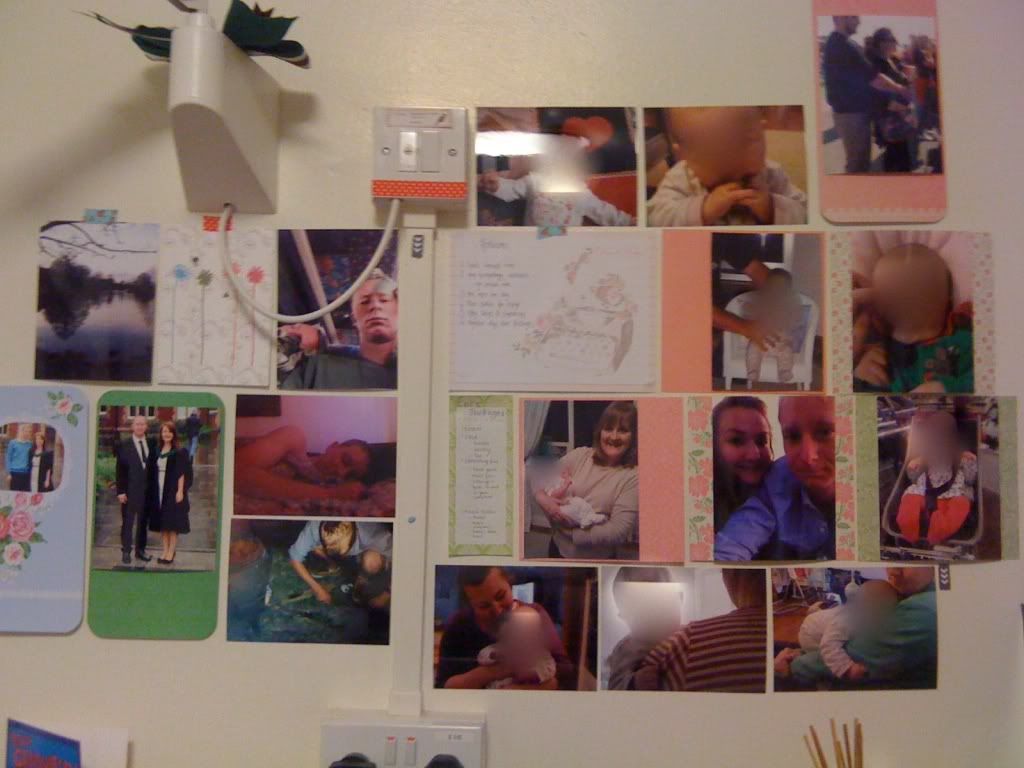 I have also been making the wall above my laptop look pretty so I'm filled with inspiration whilst I'm writing.
Lots of baby photo's (her face isn't a big blur, I'm respecting my sisters wishes of not sharing photo's), and also lots of Michael's to remember all the cool things we've done!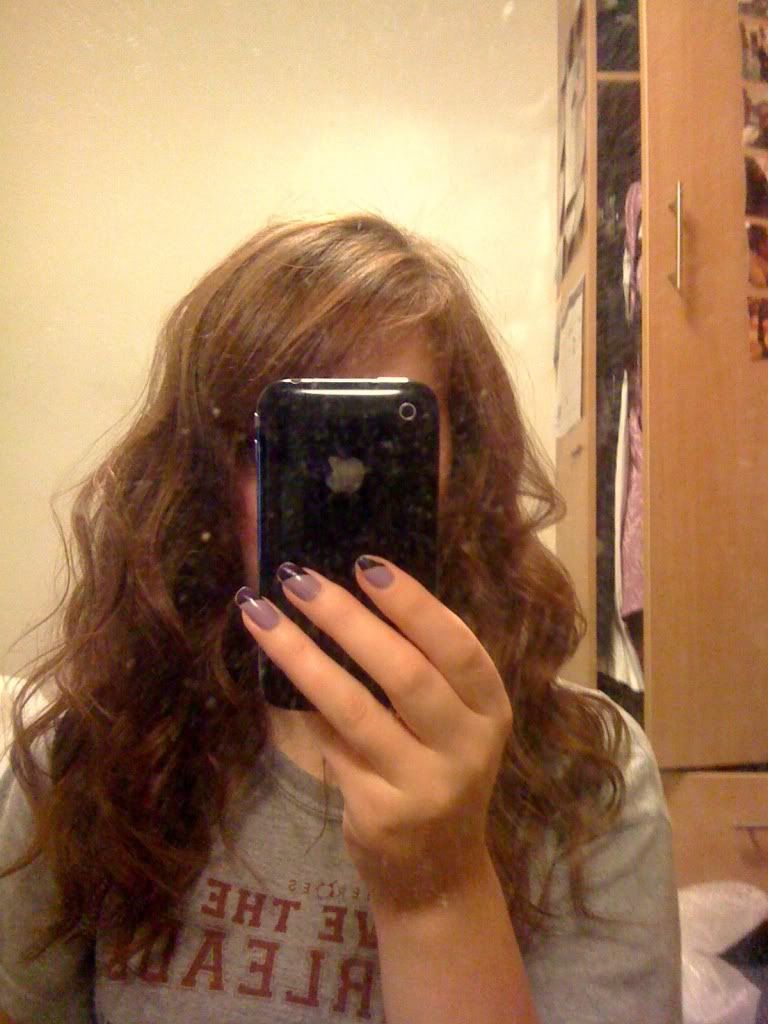 So many curls with my curling wand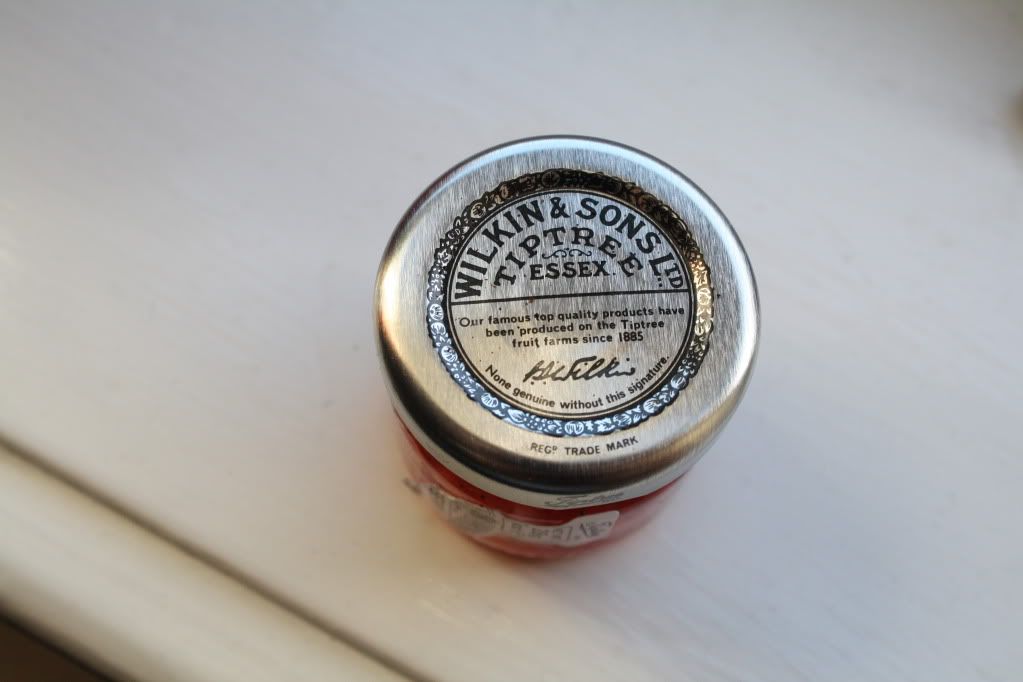 Mini Jam pots. So sweet. Not sure what I'm gona use it for but it's too pretty to throw away.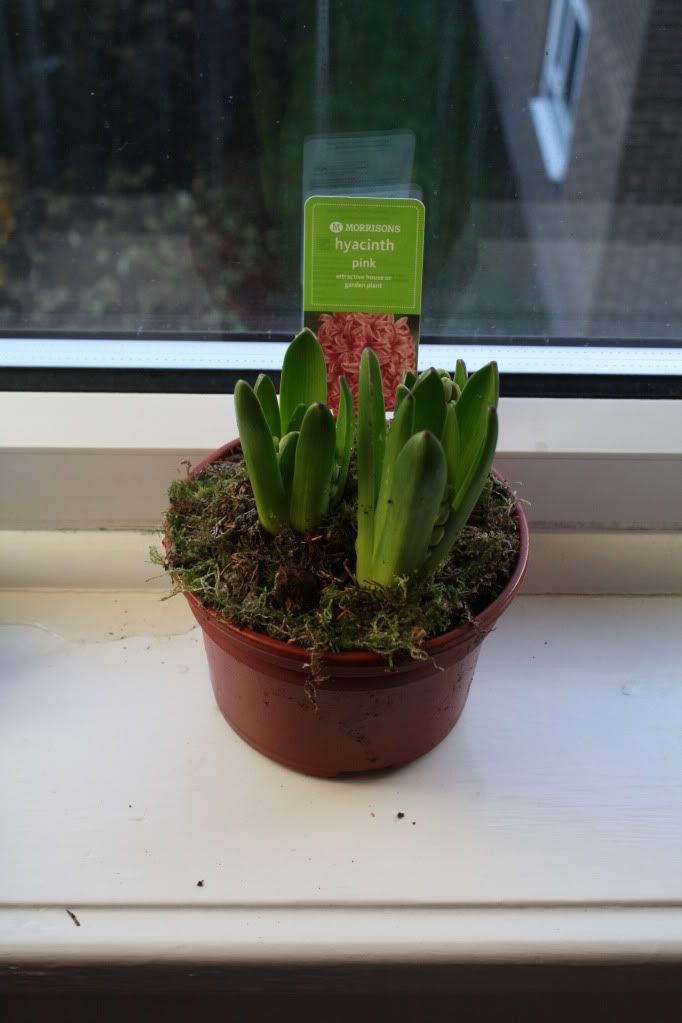 My Hyacinth is growing away, gona have flowers in no time :)
Next week is going to be filled with a literature review so I don't know if I'll get round to blogging, but hopefully I will! What are you up to next week? Any good plans?