I have had another good week, as I've been making the most of my last few days in my big city! I started out my week making popcorn on the hob - the old fashioned and best way.. without a proper lid ahaha.
I started packing with just one box.. that has now grown
I had a farewell dinner with Jess and Eley :) we had amaretto tea and blondies
I/Mum bought me some new skirts from a humorous charity shop (thanks mum!)
A friend visited for a day in my little area -
a whole separate post on this else this post will never end haha
Rosi and I went to another little independent cinema to see man of steel
(I love how cheap these are compared to the big chains!!)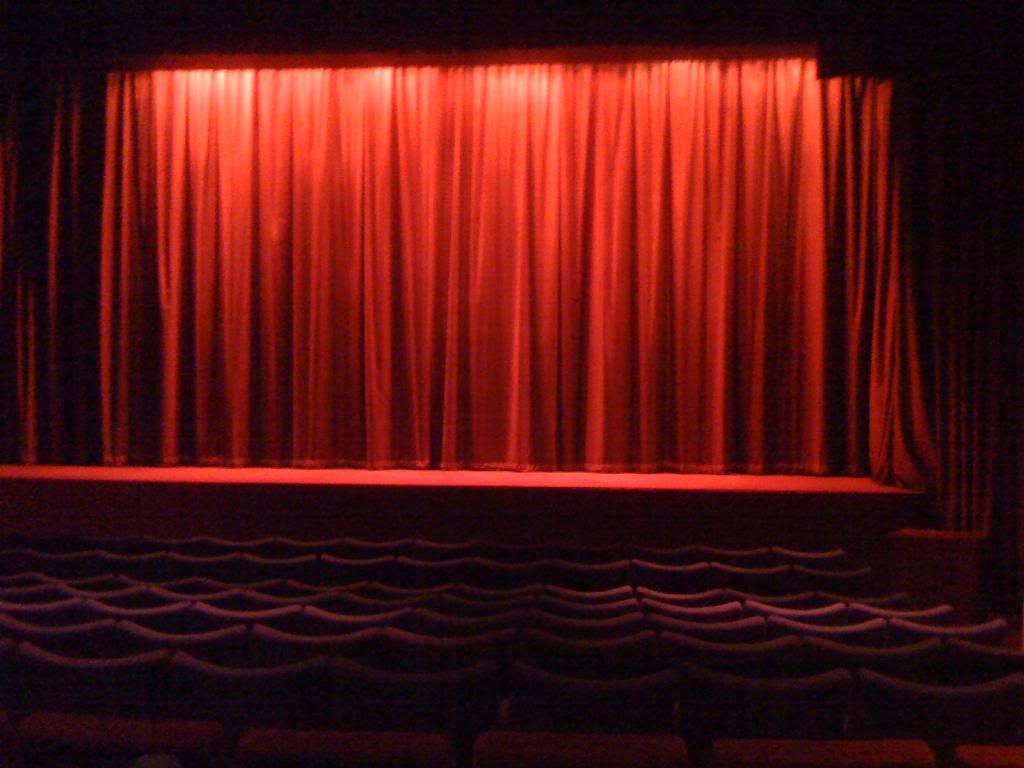 I met my boss in town and we went to yo sushi for lunch (both addicted!)
I bought a new lipstick (had a voucher) and a lovely necklace from New Look (£4!!)
A day out with my God mother - again, another post needed! and dinner with Rosi
Dinner at Theana's with Harriet - Homemade Gyros, incredible!
My beautiful flowers from Michael :)
Crushing on dream houses
It's been a lovely week filled with lots of friends and good fun. As sad as I will be to leave all my friends behind, I'm definitely ready to go home for a long while. I'm going to be redecorating my room so expect a post about that too!