Following the previous successful project pan posts
here
and
here
, I have another one to share with you. This time there's lots of hair care products to share, which doesn't surprise me at all!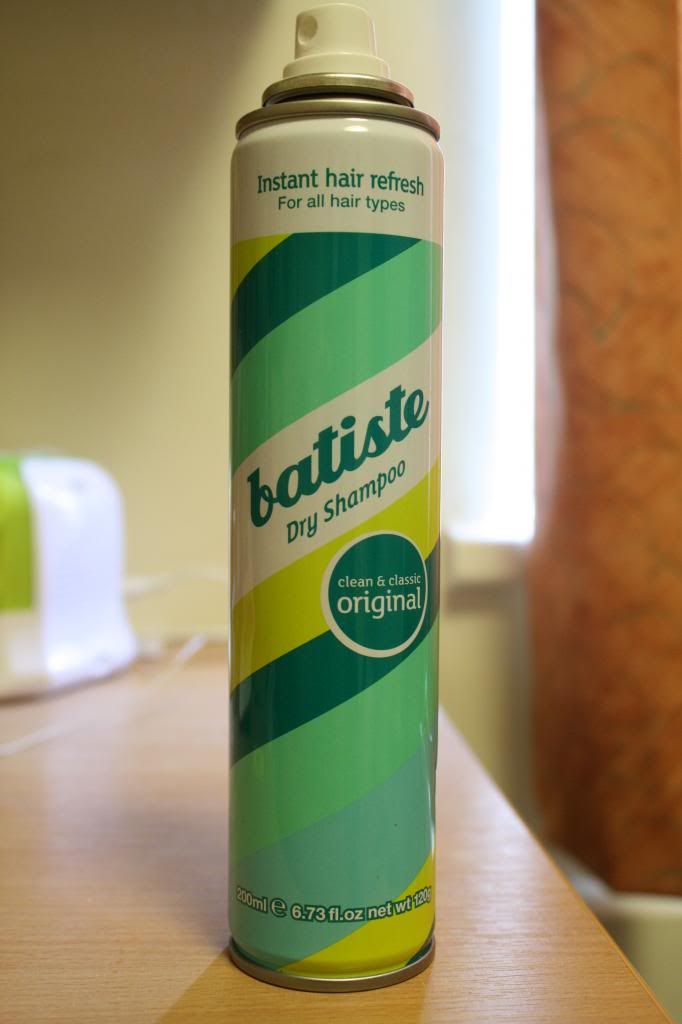 Bastiste dry shampoo
I couldn't live without this stuff. I don't know what I did before it, honest. As I mentioned in the first project pan post, I have very thin hair and even if I touch it like 5 times in one day I can make it greasy. Which is a pain, especially because I like having my hair played with. I use it daily and I have already repurchased it. I just wish it was so blooming expensive, because the own-brands really don't match up.
Would I buy it again? For sure.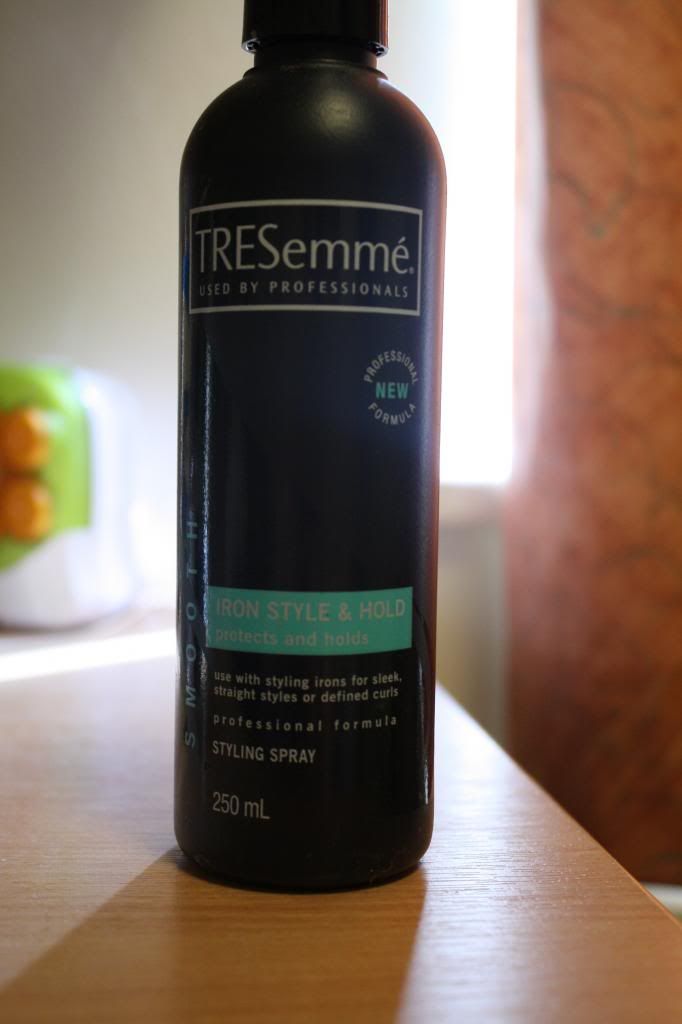 TRESemme Iron Style and Hold
this one is cheating because it's not quite finished yet, but it's pretty much there. I love this heat protection spray more than the GHD one featured on the last post, because it smells amazing. Similar to the GHD one, it isn't too much for my hair, it doesn't make it droop or feel icky, it's just great.
Would I buy it again? Yes.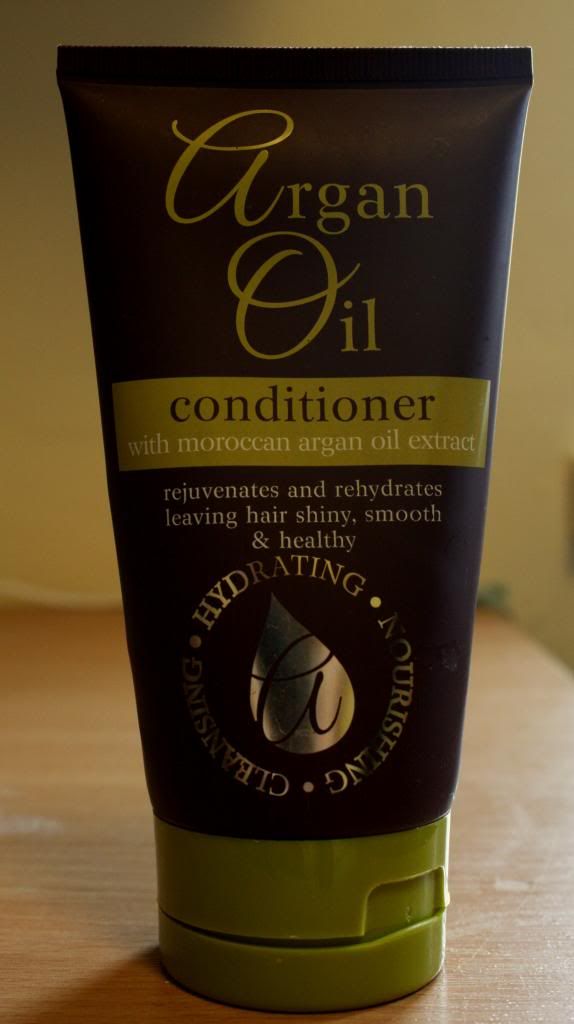 Argan Oil Conditioner
This conditioner, I have to admit, was from the 99p store. It had Argan oil in it so I wanted to try it (everyone is raving about it!) but yes, as you would expect, it wasn't that great from the 99p store. It smelt nice and it did make my hair tamer but I couldn't see much conditioning treatment to it.
Would I buy it again? No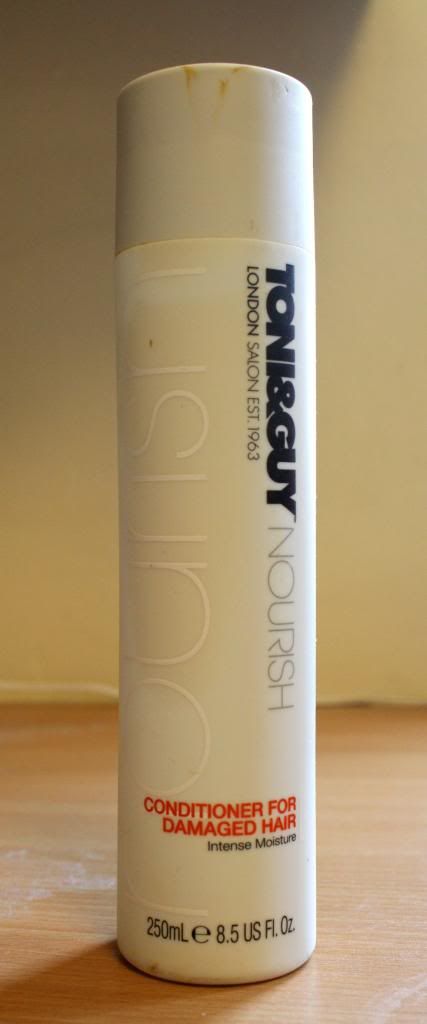 Toni&Guy Nourish Conditioner for Damaged Hair
This was a great product, I also had the matching shampoo. When using them together I really noticed a difference in my hair, it was so much shinier, less frizzy and just generally treated better. I liked the smell but I reckon it could put some people off - it reminded me of Cardamon.
Would I buy it again? Yes if it was in a deal.. but I'd like to try different products.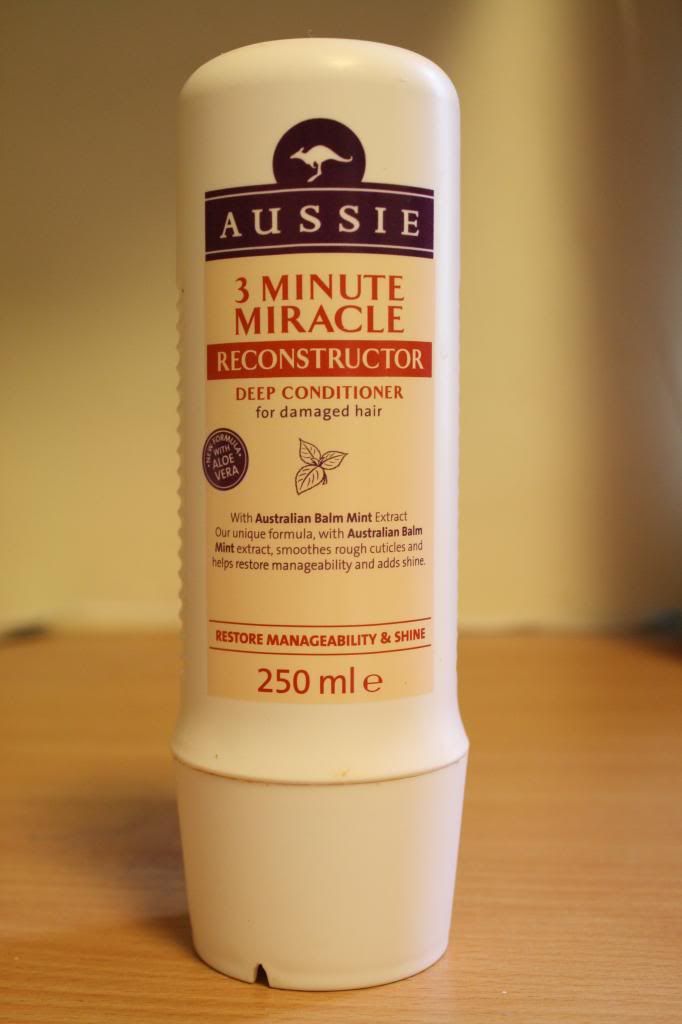 Aussie 3 Minute Miracle Reconstructor
I love Aussie - not all aussie, but definitely this. I love aussie mainly for it's scent. This makes your hair smell like bubblegum and that makes me very very happy. It does make a bit of a difference to my hair but not enough for the price tag. I think in future I'll just stick to buying the single sachet's when they're on offer.
Would I buy again? Probably.. I'm a sucker for the smell.
So yes, I think that is enough for this project pan post - I am flyyyyying through these products which makes me a happy bunny. I am moving out soon and definitely don't have enough room for odds and ends. Have you tried any of these products? What did you think? Did you agree or disagree?