As a followup from the
pistachio nut butter
I tried making, I attempted cashew nut butter... and boy is it good. I trusted the method more this time, so I thought I'd share with you.
Does anyone else think the work cashew sounds like what you say when you sneeze?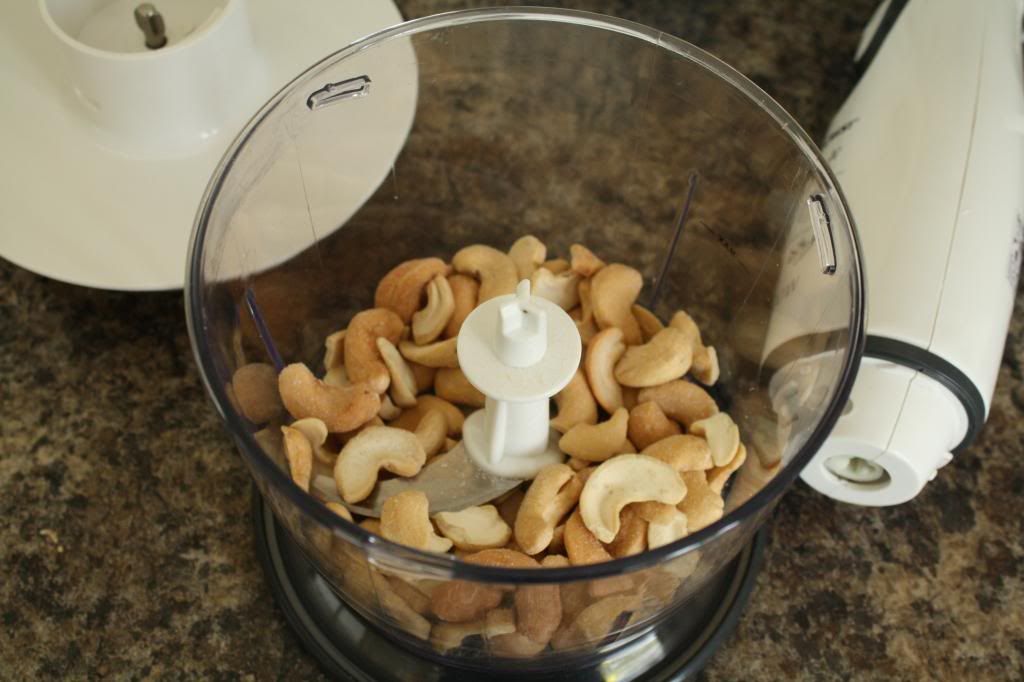 I popped a whole bag of salted cashews in my blender
(salted cause it's cheaper..)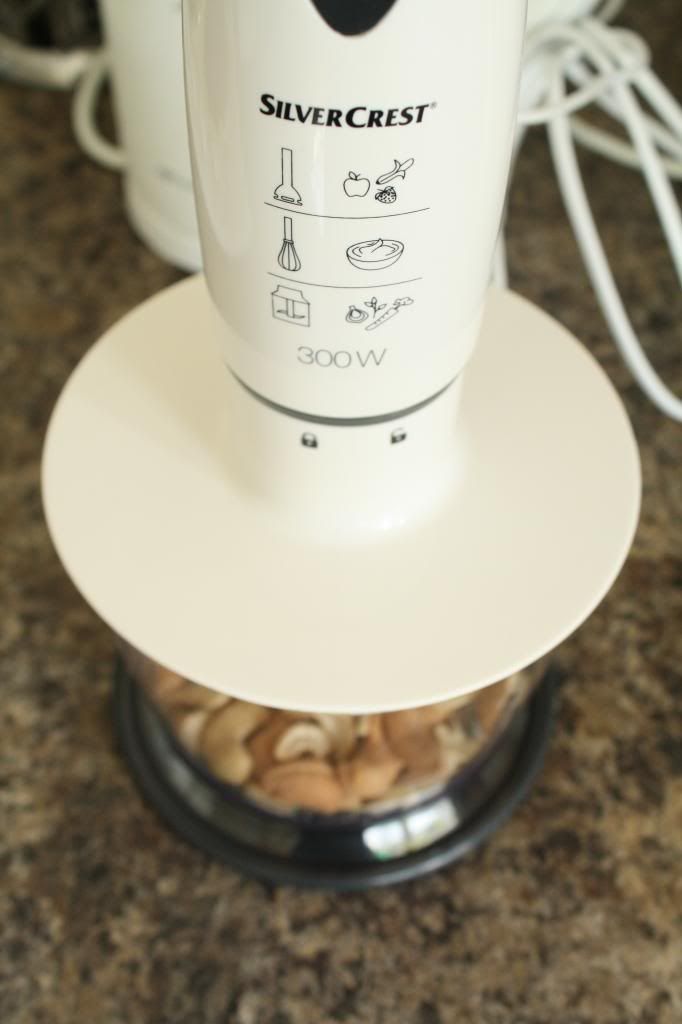 Popped the lid on
Started blending
took a peek, mixed it up, blended some more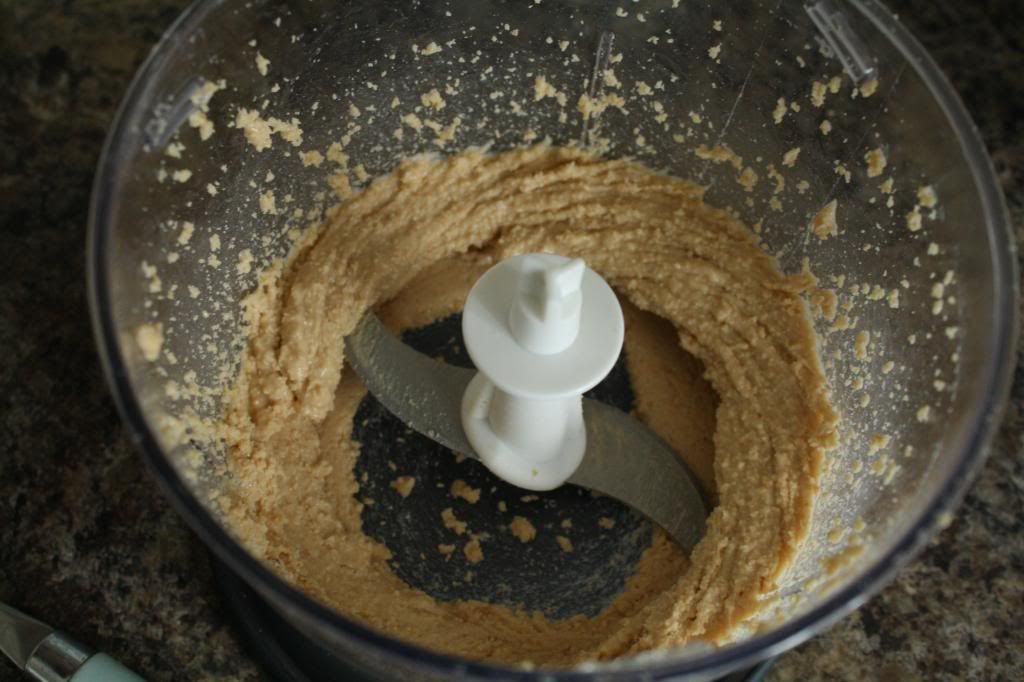 took another peek, mixed it again, blended even more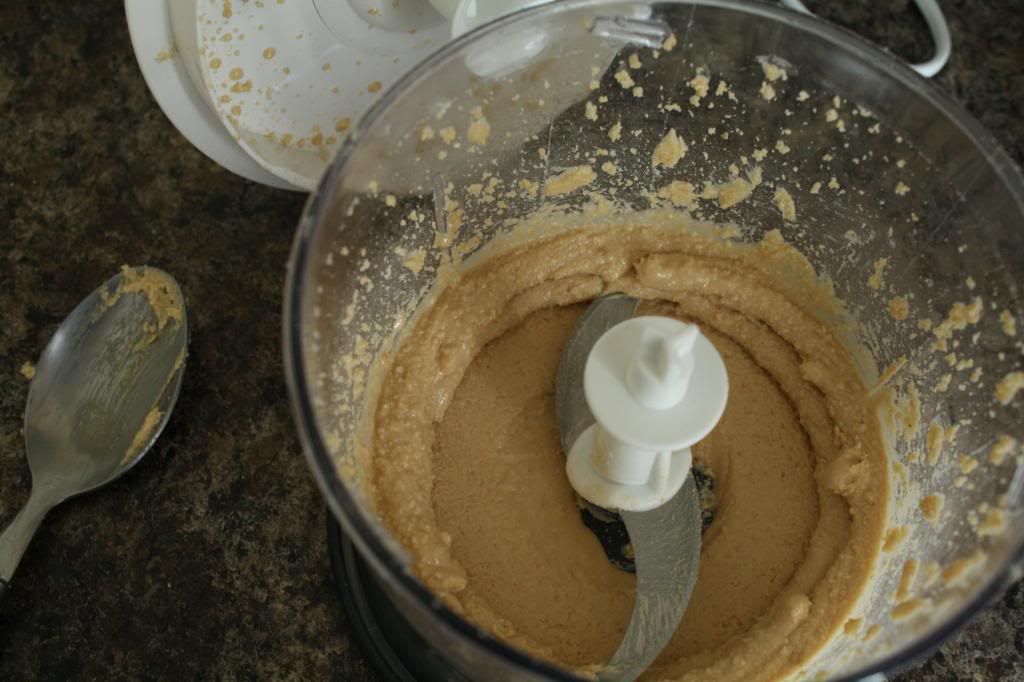 At this point I liked the consistency and decided it was done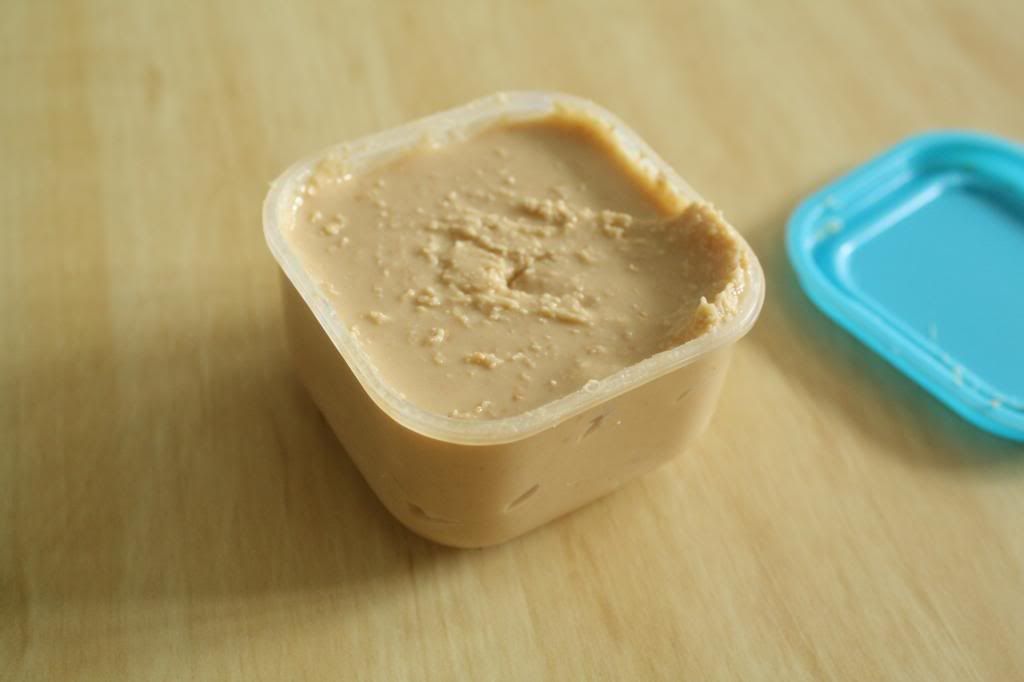 A medium sized bag made a rather small pot, which means it's actually quite expensive, unless you can get cashews from a wholesaler I guess! It is super tasty though..