Well hello there, again! I didn't realise this post was going to come around so quickly, especially with a massive FIVE empties. I guess it turns out I have a lot of half-used products that I was determined to keep cluttered in my drawers (and my mum nods because she's not surprised by this).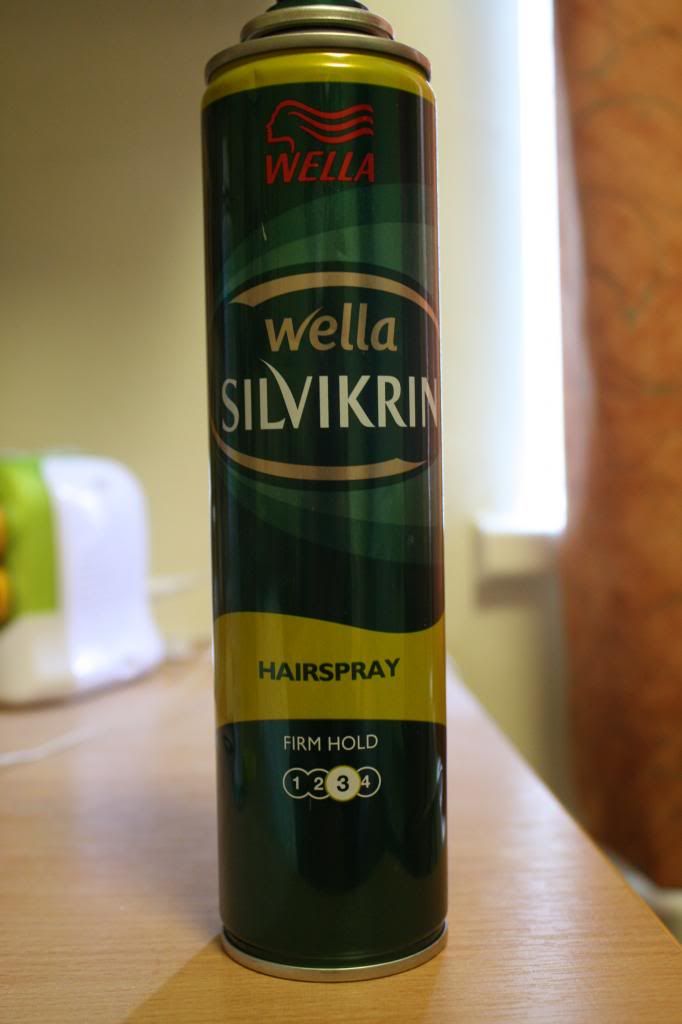 Silvikrin Firm Hold Hairspray
Yes, love it.
Holds enough without being crunchy and it doesn't smell too bad - not great but not as bad as some!
Would I buy it again? Yes.
John Frieda Miraculous Recovery Intensive Masque
Smells lovely, makes your hair feel good. I did like this product, it wasn't as awe-inspiring as I wanted it to be, and there wasn't enough in the tub for my liking, I also didn't like getting tonnes of water in the tub and you forget when you open it under the water stream but yeah.
Would I buy it again? If it was on offer and there wasn't another product I wanted to try instead.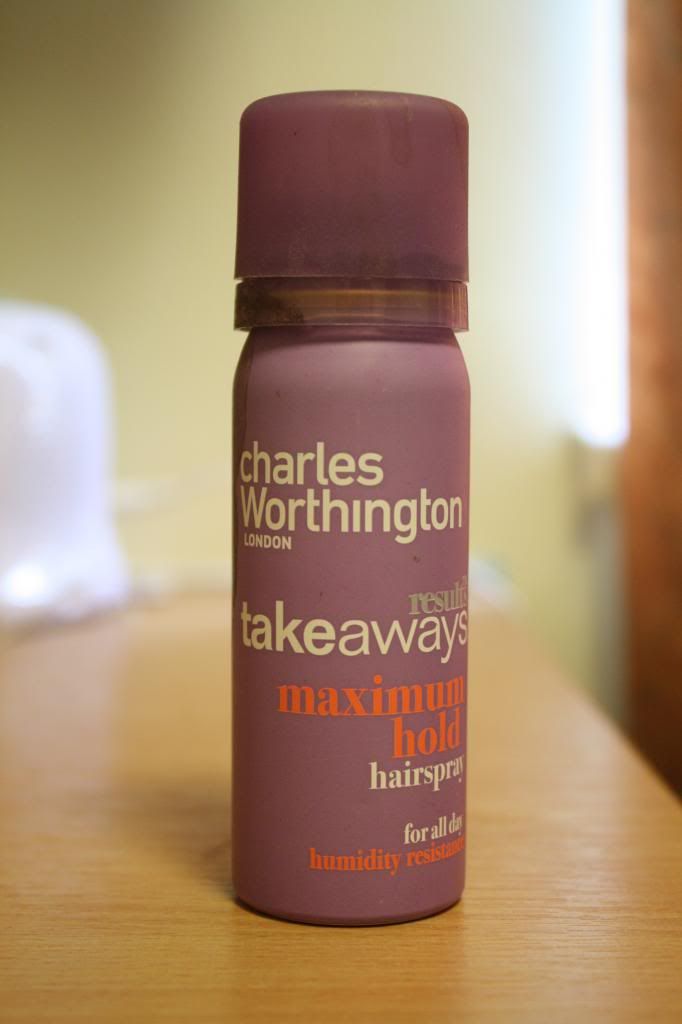 Charles Worthington Maximum Hold Hairspray
I've had a lot of curls going on recently it appears, as I've managed to get rid of two hairsprays! This one smelt lovely but didn't hold firm enough for my particular taste, I like to know my hair is in place for the evening at least. Would I buy again? I don't think so.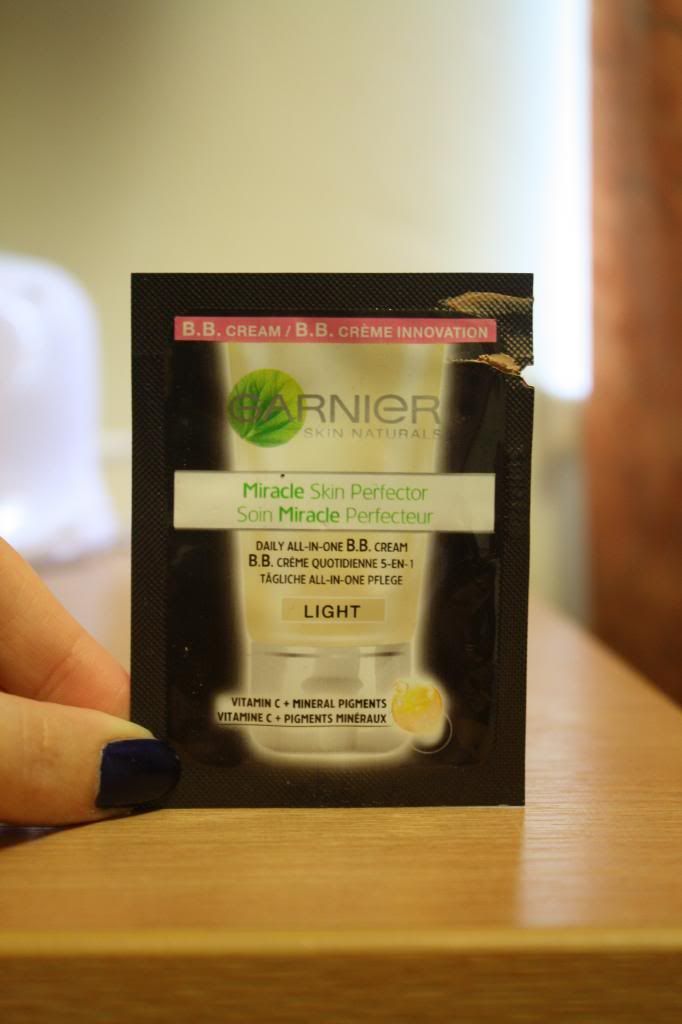 Garnier Miracle Kin Perfector BB Cream
I LOVE THIS CREAM. I was super cheeky and order two seperate samples so I could have more. It smells INCREDIBLE, it provides a fair mount of coverage for a week when you don't have any major break outs and just don't want to feel like you're baring all.
Would I buy this (in the first place..)? Yes, I love it.
Superdrug Expertise Heat Protection Spray
I loved this little tester, I've had it for years, like since 2008, because I love the smell of it so much. As a heat protection spray it's fine, not too much for my thin hair. Not really much else to say about it!
Would I buy again? Yes
It's nice to see posts like this where it proves I'm de-cluttering, because in real life, it doesn't actually feel like I am. Hmph. One by one I guess!