I got paid again today so I felt like splashing out (two whole pounds!) on the 3-for-2 offer Superdrug had on. Since my
good dealings with MUA
, I headed straight back to the stand to see what other goodies I could scout.
After finding
this
incredible video, I knew my next purchase had to have some kind of bronzer in it, so I can have a god at the ol' sculpting hype. I only have one blusher so I thought I'd spread my wings with a pinker one, and who doesn't love a nice shade of red? It was that or plum.. and red usually makes me happier (wrong choice thinking about it, I have 4 red shades and one purple, that I gave away. Ohhh buyers remorse).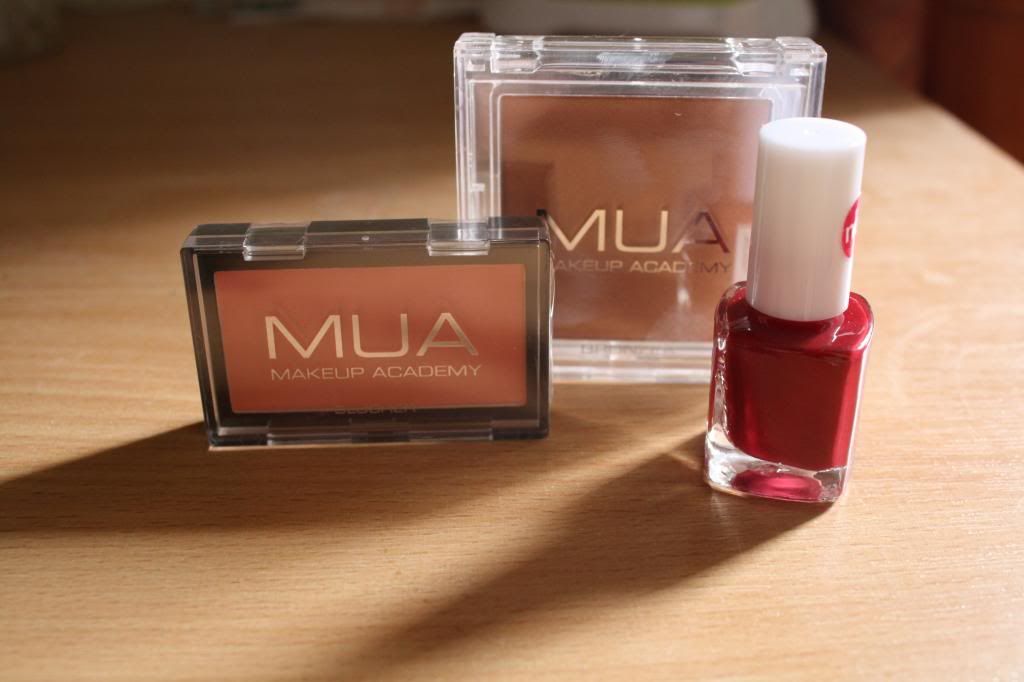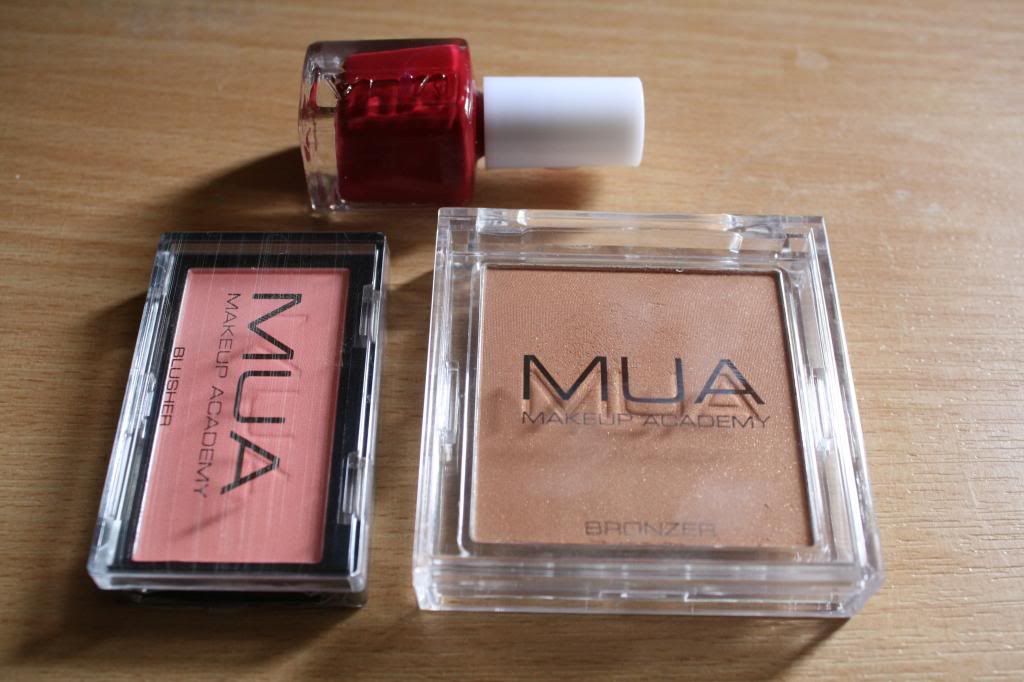 I have one super fancy nail because my friend got my other friend an OPI nail varnish on her trip to America and I wanted to try it out (it's super glittery!) it makes me happy because I feel like I have a mermaid nail. I'm obsessed with mermaids at the moment. I filed them all down to a more managable length since
this post
, it'll save me getting some terrible rip and my hands needed occupying whilst watching MIC.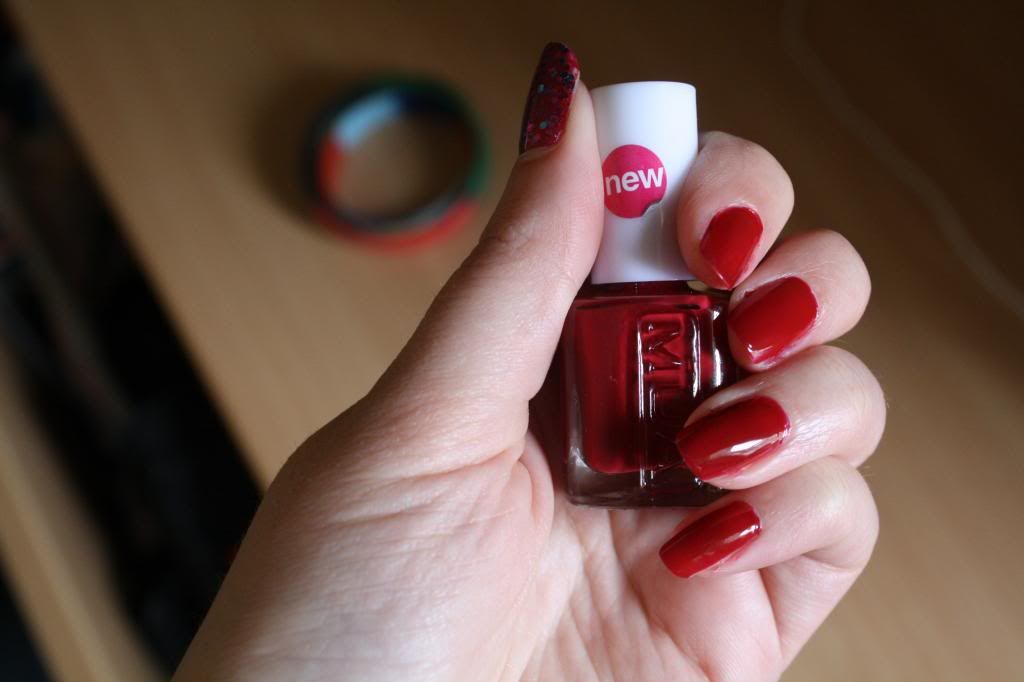 Super lovely! I am off to work now, and then to Rosi's for dinner (she's making lasagne and I'm taking garlic bread). Eley and I went to the gym earlier so I'm feeling super pumped about life in general aha. One more essay to submit and I'm almost free! The weather is close today that I've walked around with a constant headache, (it's not water or sleep so I have no other reason to be hurting!)